Americans Want Local Leaders To Step Up on Climate Change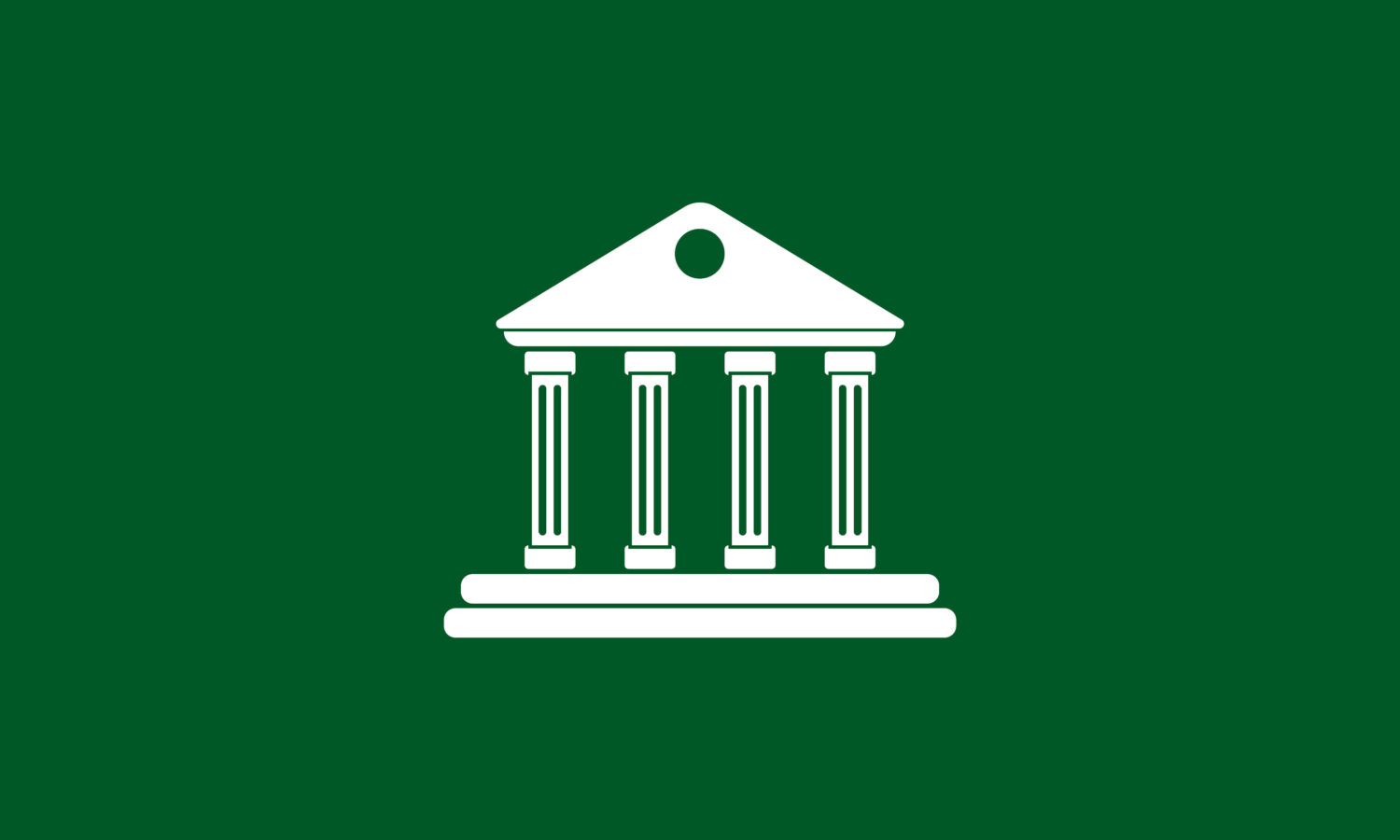 December 2017
Among the less headline-grabbing findings of a survey of Americans' attitudes toward global warming and energy policy are these:
Most surveys seem to look only at how the federal government should respond to environmental issues. This one, conducted by the Yale School of Forestry and Environmental Studies and the Associated Press-NORC Center for Public Affairs Research, involved more than 1,500 adults aged 18 and over from all 50 states and the District of Columbia, and found that participants say it is the responsibility of the energy industry to ensure the safety of the public no matter what government regulations might require.
Sixty-two percent said it is up to the energy companies "to make sure that consumers and workers are safe, regardless of what government regulations exist," while only 35 percent lay that responsibility on government. Republicans and Democrats tend to disagree with the scope and nature of regulations, but both "say it is ultimately the energy company's responsibility."
Want More Information on This Topic?
Contact Danielle Del Carlo, manager, government relations practice, Public Affairs Council

Additional Resources
New Realities for State and Local Public Affairs
---