Does a 'Business Background' Help Candidates Win?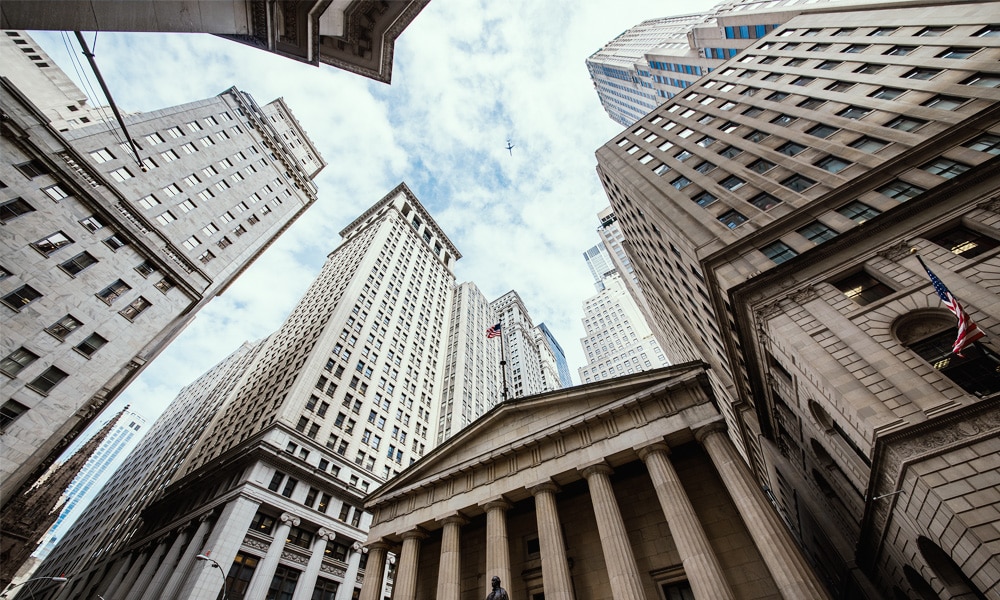 Americans routinely tell pollsters that they like political candidates with business backgrounds, and in 2014 Gallup found that 81% thought the country would be better governed by elected officials with business and management experience. (It might be interesting to know, now that we've had a "nonpolitician" in the White House for nearly four years, whether they feel the same.)
Not only that, but the percentage of businesspeople in state legislatures "far exceeds the proportion who are lawyers," despite the widely held assumption that attorneys dominate these bodies.
What hasn't been known is whether having a business background actually benefits a candidate. But a new study of city council and mayoral races from 2008 to 2015 — which looked at more than 11,000 candidates in over 400 cities in which candidates list their occupations — sheds some light on the subject.
While it's true that self-described business candidates "far exceeded the proportion listing other familiar labels such as attorney and educator," those with business experience "were not notably successful attracting voters, faring worse in terms of securing electoral victories than others with prior elective experience and about the same as lawyers, educators, and retirees." In fact, in the survey part of the study, participants "overall preferred candidates with a school board background to those with a business background."
Small Is Beautiful
Whether candidates with business backgrounds are preferred, it turns out, depends on the kind of business background they have. Those who mention experience in "small business" do enjoy an advantage. "This is consistent with the tendency of Americans to look favorably on small business and more suspiciously on large corporations," the researchers say. And — maybe this is no surprise — Democrats "are less favorably inclined toward business candidates in general than Republicans," though support for small-business candidates "crosses party lines."
And those viewed most favorably are small-business owners.