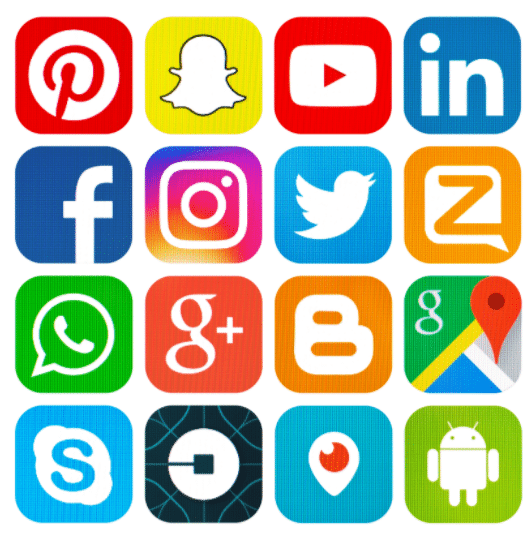 Comms Pros Slow to Adopt Internal Social Media
A study of more than 600 communications professionals shows they use social media to connect with external audiences but remain slow to use the same platforms to reach their own employees.
Despite the fact that the public is moving with great speed toward a reliance on mobile devices, 91 percent of survey participants still depend on email — even when only 27 percent believe it is the most effective way to communicate.
Email is used by 95 percent of respondents for internal employee communications, and 63 percent say it will always be used, especially with internal audiences.
And there's more. While communications companies say they "recognize the importance of mobile as a workplace tool and necessary counterpart to desktop computers," most of their own employees cannot access important company information through their Apple or Android devices.
A 'Very Difficult Time'
Fully 62 percent either don't have access to their company' intranet on their mobile devices or have a "very difficult time" accessing it.
The survey was conducted in February and March 2017 with 628 communications professionals, most of them members of the Public Relations Society of America.
Want More Information on This Topic?
Contact Nick DeSarno, manager of digital and communications practice, Public Affairs Council
Additional Resources
---