Ebola Scare - Candidates Exploit Fear of Disease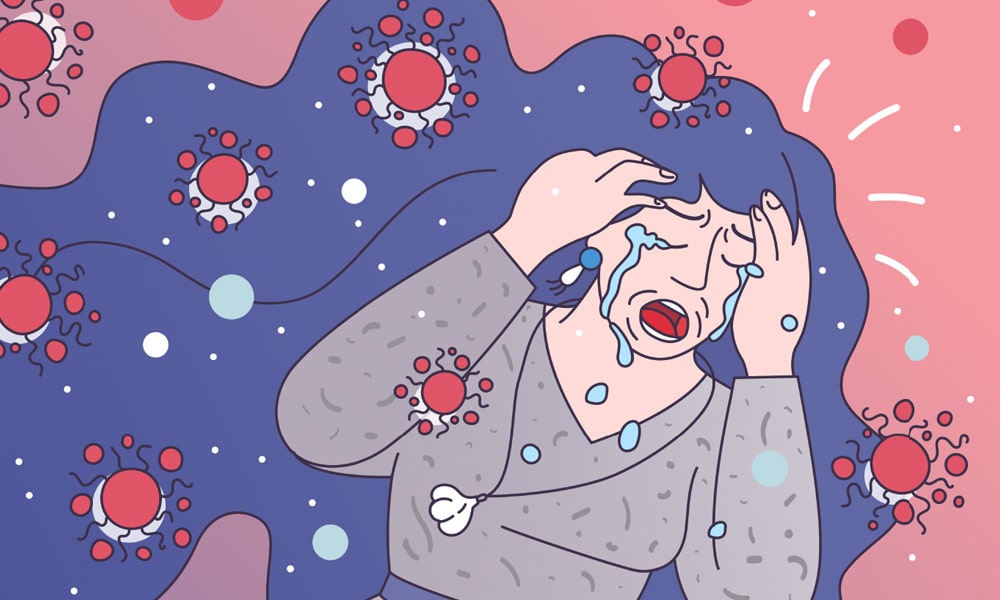 Only 11 cases of the Ebola virus were confirmed in the U.S. in the fall of 2014, but fear of the deadly disease had an outsized impact on the midterm elections that November. A team of international researchers, led by Filipe Campante of John Hopkins, has studied the effect of the Ebola scare on the congressional and gubernatorial races, looking at, for example, TV ads and other campaign materials. The midterms took place halfway through Barack Obama's second term, and turnout was, by some accounts, the lowest since 1942.
Some Republicans, it seems, used the scare to their advantage, mentioning Ebola in connection with immigration and terrorism. They seized on the Ebola outbreak, criticizing Obama's handling of the issue, demanding the President ban all flights from affected West African countries. The upshot was "a decrease in the Democratic vote share in that year's midterm elections, which was not related to a general or Obama-specific anti-incumbent reaction."
Republicans benefited, clearly, thanks at least in part "to increased anti-immigration sentiment." While "fear of threats can indeed be a potent electoral force," the researchers conclude, "this force cannot be freely molded by politicians." Like a spree of shark attacks that drive sensational headlines and fear for an instant, the short-lived Ebola outbreak was "unlikely to lead to changed views on immigration." Timing is everything. Had more time elapsed between the outbreak and Election Day, "it could well be that effects would be more muted."
As for COVID-19, where the risks are considerably greater than shark attacks and have already led to approximately 90,000 deaths in the U.S. alone at the time of publication, the impact "could well lead to an updating of views on incumbent performance." A soon to be released Council poll of senior public affairs executives found over 90% think COVID-19 will have at least some impact on the November elections.