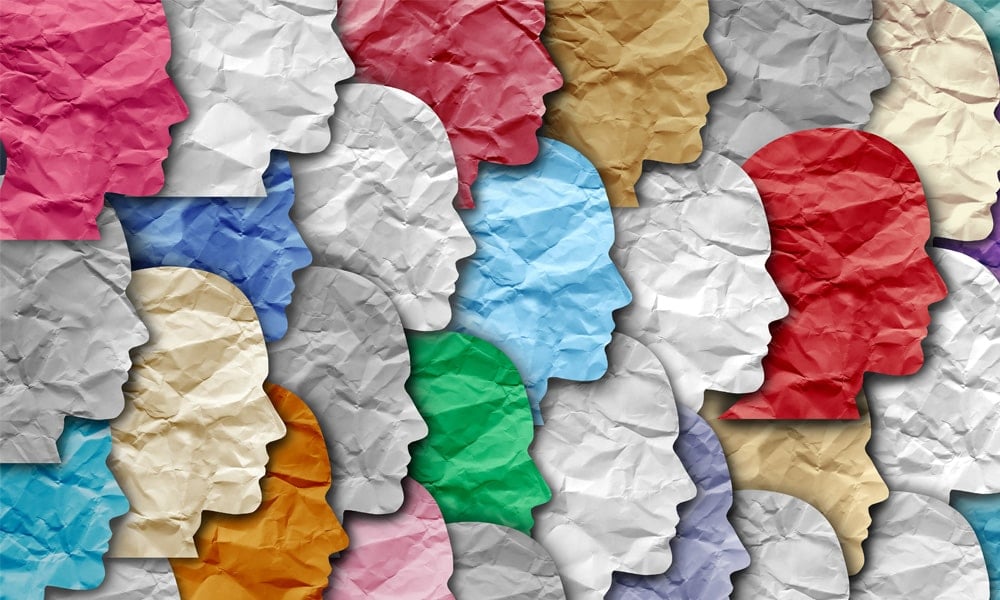 Wharton Report Focuses on Implementing Policies
It's a fine thing to have noble goals and big ambitions, but unless executed effectively, they might do more harm than good to the cause in question. The value of a new report from the University of Pennsylvania's Wharton School is that it offers ways for organizations that have decided to embrace diversity, equity and inclusion to make sure the objectives enunciated by the leadership are actually embedded in their day-to-day operations.
Released in May, with the title Improving Workplace Culture Through Evidence-Based Diversity, Equity and Inclusion Practices, the report goes beyond "aspirational" language and really gets into the operational weeds.
The 'Business Case' for DEI
That establishing a diverse workforce is good for business is hardly news. For more than 30 years, the business case for diversity has driven investment in more equitable practices, as companies have come to recognize its "positive relationship to innovation, better decision-making and more favorable financial outcomes." Today, it is seen as a "business imperative."
At least since the Hudson Institute's Workforce 2000 report in 1987, the "economic case" for considering demographic differences in the workforce has been understood. Going back even further, to 1964, many employers had to change their ways simply to comply with state and federal anti-discrimination laws.
Over the past year, however, with the killings of George Floyd and others and the disproportionate numbers of people of color dying from COVID-19, "racial equity as a goal resurfaced with a newfound sense of urgency."
Much Work to Do
But how well are we progressing, really, in moving toward goals most of us now recognize as not just necessary for business success but also the right thing to do? Wharton's Inclusion & Belonging Assessment, conducted between May and December 2020 and based on a survey of more than 1,600 working adults in more than 15 industries, suggests that we're not as far advanced as we would hope.
There's nothing earthshaking in the findings, but the emphasis on the day-to-day leads to useful conclusions. Instead of "emphasizing the robustness of companies' DEI practice toolkits or demographic differences in employee experiences," Wharton examined "the relationships between DEI practices and outcomes."
And the key — the missing link between aspiration and execution — seems to be middle management. The experts even beyond Wharton's walls find that middle managers not only are "central to employees' experiences at work," but also are crucial to the implementation of the leadership's stated policies yet "are often uncertain about their role or see DEI work as not being part of their core job functions."
'Helping Behaviors'
All this can change, but it seems to require that organizations institute a range of small but nonetheless significant disciplines and practices. These include mentorship and sponsorship programs, but also making sure that managers exhibit "helping behaviors" so workers feel more comfortable simply being themselves, whether in face-to-face encounters in the office or when working remotely. They should be able "to celebrate the characteristics that make them unique" and know that their supervisors will welcome such demonstrations. There can be "floating cultural holidays," for example.
There need to be safe spaces where employees can speak their minds about the company they work for and where they can share personal stories unrelated to work. Managers themselves need to talk more about their personal lives, which will encourage their direct reports to feel comfortable talking about their own.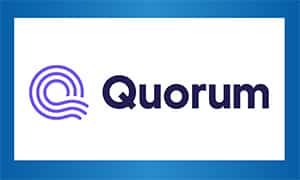 Skadden advises clients on campaign finance, pay-to-play, lobbying and conflicts of interest in connection with federal, state and local laws.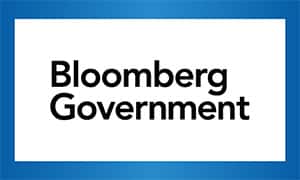 All of the compliance information you need for public affairs in Canada, Europe and parts of Latin America.