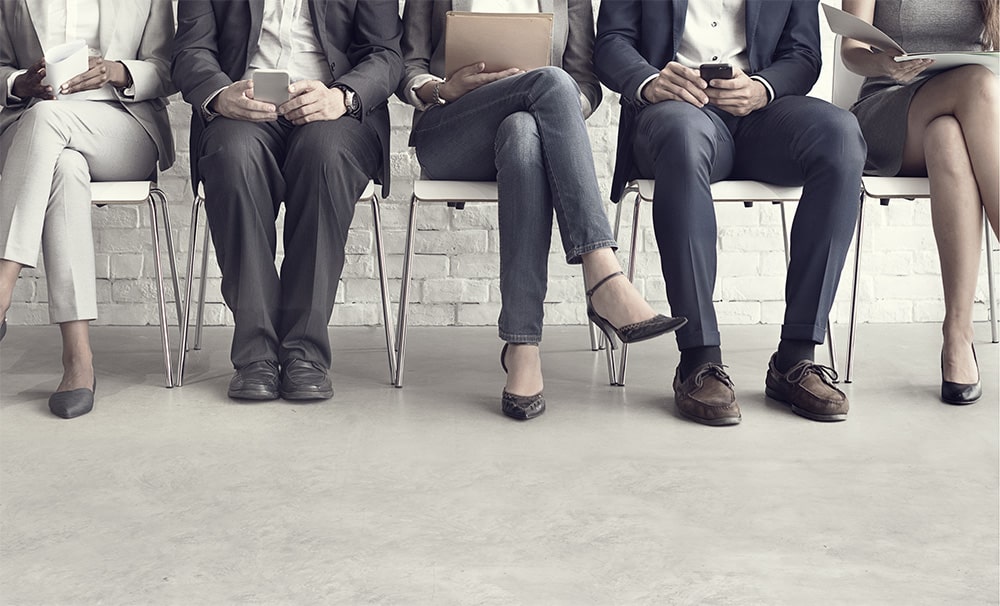 by Helen Taylor
Senior Manager of Marketing, Public Affairs Council
The Council's job board is THE place to find your next opportunity — both inside and outside the beltway.  This issue focuses on those jobs outside of the DMV (DC/MD/VA). 
---
Communications Strategy Specialist 
St. Jude's Children's Research Hospital
Memphis, TN 
St. Jude's is looking for a Communications Specialist. The ideal candidate will have superb written and verbal communication skills and the ability to multitask and manage their time between objectives. Primary responsibilities include forecasting client needs, maintaining communication with internal clients and managing projects from conception to conclusion. 
Learn More About this Position 
Senior Manager, Media Relations, DEI & ESG 
Walgreens
Deerfield, IL 
Walgreens is looking for someone to lead media relations and external communications for Walgreens Boot Alliance's U.S. Diversity, Equity & Inclusion and Environmental, Social & Governance efforts. The individual will be responsible for designing, developing and executing strategic external communications plans that support the Company's DEI and ESG programs and leaders. 
Learn More About this Position 
Director, Product Communications (Exec) 
Meta
Los Angeles, CA | Menlo Park, CA | Seattle, WA | San Francisco, CA 
This new hire will lead product communications for a C-level executive, working closely with executives to build and execute on a strategic plan to communicate about the value and relevance of products and technologies. The ideal candidate is someone who can oversee a broad range of product communications programs, leading a team of communications professionals and partnering closely with executives across Meta. Responsibilities also include working alongside product communications teams that are responsible for the Family of Apps and Reality Labs division. A passion for social products and technologies and the ability to move fast in fluid situations are key for this role.  
Learn More About this Position
Director of Public Relations 
Langston University
Langston, OK 
The Director of Public Relations will serve as the University's Chief Public Information Officer and is a direct report to the Vice President for Operations. The Director is charged with building and managing a high performing marketing and communications team equipped to meet the needs of a growing university, including brand building, website strategy, advertising, social media, print publications and media and public relations. This position responsibilities include designing and implementing an overall internal and external communications strategy that advances the University's mission, educates the public and garners support from the community.