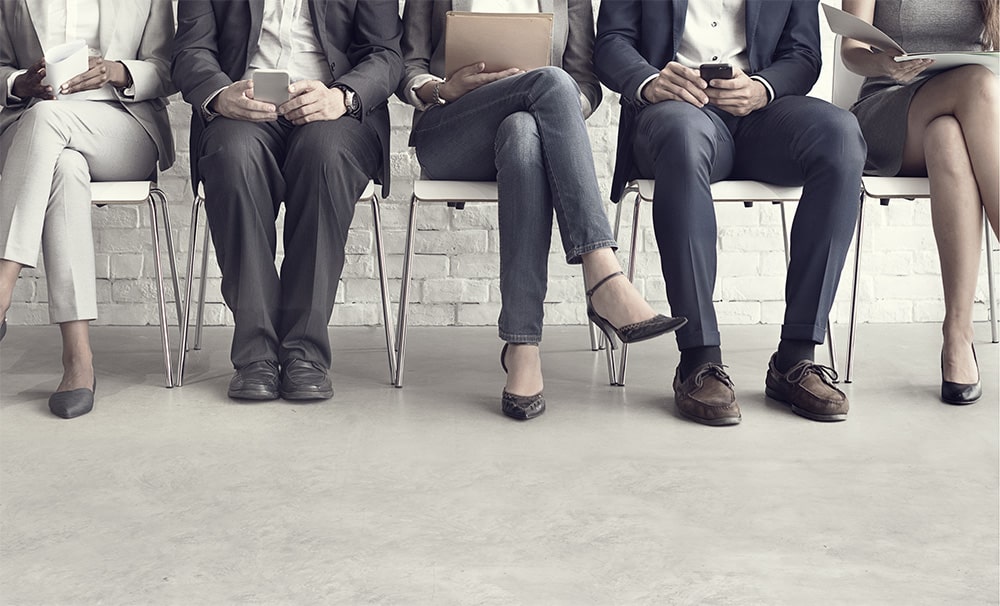 by Helen Taylor
Digital Marketing Manager, Public Affairs Council
As companies and organizations increasingly engage on social issues, the need for public affairs professionals has also increased. Companies are seeking practitioners experienced in reputation management, issues lobbying, and explaining policy implications to stakeholders. The Council's Job Page has hundreds of job openings. Here are a few of our featured listings:
Director, Government Affairs
CTIA – The Wireless Association
Washington, D.C.
The Director of Government Affairs will interface with members of Congress and their staff regarding legislation impacting the wireless industry. This position has a special emphasis on Congressional Armed Services Committees and Department of Defense engagement.
Learn more about this position.
Policy and Public Affairs Senior Manager
Shipt
San Francisco, Calif.
This position offers the right candidate the opportunity to drive public policy development at a fast-growing company in an industry at the forefront of the future of independent work. Working closely with the Government Affairs team, the successful candidate will dive into how policy impacts communities and will bring a strategic and long-term mindset to the table.
Learn more about this position.
Director, Communications
Association for Accessible Medicines (AAM)
Washington, D.C.
The successful candidate will help develop and execute AAM's strategic communications plan. The Director oversees the organization's content development (highlighting industry data, patient and provider stories, and member companies and their employees), while working with the Communications team on strategic deployment. Other responsibilities include cultivating relationships with key journalists, convening a working group of member communications leads, and producing AAM's All Access podcast.
Learn more about this position.
Manager, Government Affairs
March of Dimes
Remote
The Manager of Government Affairs is responsible for advancing the March of Dimes public policy agenda by developing and executing advocacy strategies to improve the health of pregnant women, infants, and children in states and at the federal level.
Learn more about this position.