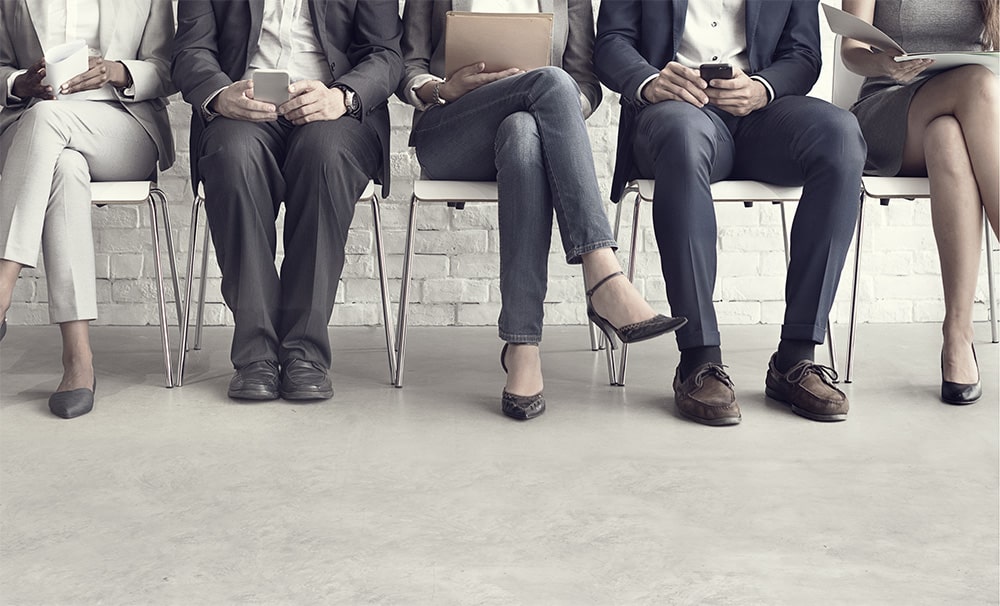 by Helen Taylor
Senior Manager of Marketing, Public Affairs Council
Looking for your next opportunity? Look no further. The Council's Jobs page has hundreds of new public affairs jobs. In this issue we spotlight positions seeking talented individuals to manage state-level grassroots campaigns, navigate compliance rules, develop digital content and more.
Political Action Committee (PAC) Senior Specialist
Campaign Finance Solutions Group, Inc.
Washington, D.C.
Campaign Finance Solutions Group is looking for a dynamic, highly motivated individual to assist with meeting their clients' needs. As a PAC Specialist, you will be a liaison with client accounts. Responsibilities include attending and presenting at client meetings, preparing reports and presentations, helping ensure compliance with rules and internal client guidelines, and working with client leaders to manage PAC giving, governance, and oversight.
Learn more about this position.
Director, Political Engagement & Grassroots
American Property Casualty Insurance Association (APCIA)
Washington, D.C.
APCIA is seeking an individual to develop and manage state-level grassroots campaigns for an assigned list of states and manage APCIA consumer grassroots social properties, including content coordination and reporting. Additional responsibilities include setting up and managing the execution of grassroots alerts and email communications for all states, grassroots coordination, tracking, and reporting responsibilities.
Learn more about this position.
Senior Associate, Digital Marketing
Council for Affordable Quality Healthcare
Washington, D.C.
The Council for Affordable Quality Healthcare seeks a Digital Marketing Senior Associate to assist with strategy development, implementation of A/B tests, wireframing and developing new web content, leading blog development and strategy, and managing logistics of webinars and digital events. As a primary digital marketing steward for the organization, the Senior Associate oversees content updates to the CAQH website and generates external communications including operational emails and corporate newsletters.