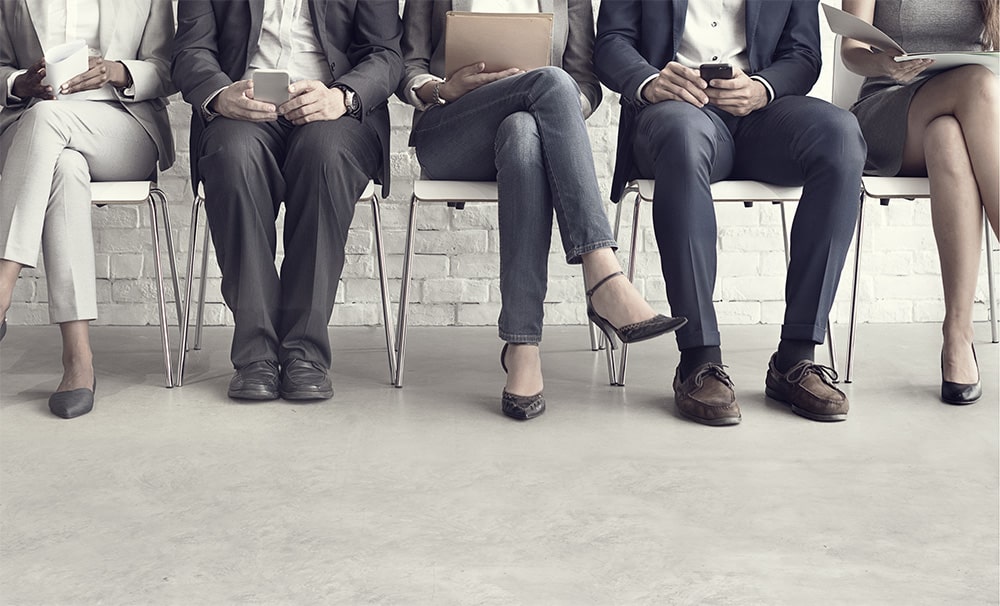 by Helen Taylor
Senior Manager of Marketing, Public Affairs Council
Companies are looking for professionals like you to join their team! Our jobs page continuously curates open positions across the public affairs field – so you never know when your next opportunity will be waiting.
In this issue of Snag This Job, we highlight new job openings in media relations, federal policy and congressional affairs.
Director, Congressional Affairs
American Pharmacist Association
Washington, D.C.
The American Pharmacists Association is seeking a Director of Congressional Affairs responsible for representing the Association and its members. Additionally, this candidate will lead all aspects of APhA's congressional affairs, including communications, surveillance and monitoring, analyzing, and championing legislation.
Learn more about this position.
Federal Policy Associate
West Harlem Environmental Action
New York City
Washington, D.C.
West Harlem for Environmental Action is seeking a Federal Policy Associate to support the Senior Director of Strategy & Federal Policy in its Washington D.C. office. The candidate should bring both administrative management and policy 'wonk' enthusiasm to the opportunity and will be responsible for supporting policy development, federal advocacy and organizing field efforts.
Learn more about this position.
Media Relations Specialist
Metropolitan Washington Airports Authority
Arlington, VA
The Media Relations Specialist will contribute to the public image of the Airports Authority by preforming a full range of media relations functions. As an official media spokesperson, you would be responsible for functions related to strategic media relations, public affairs and public information. Specific responsibilities include leading media outreach efforts, planning and preparing collateral material for external use, leading media opportunities to promote key Airports Authority initiatives and projects, attending public hearings and meetings.