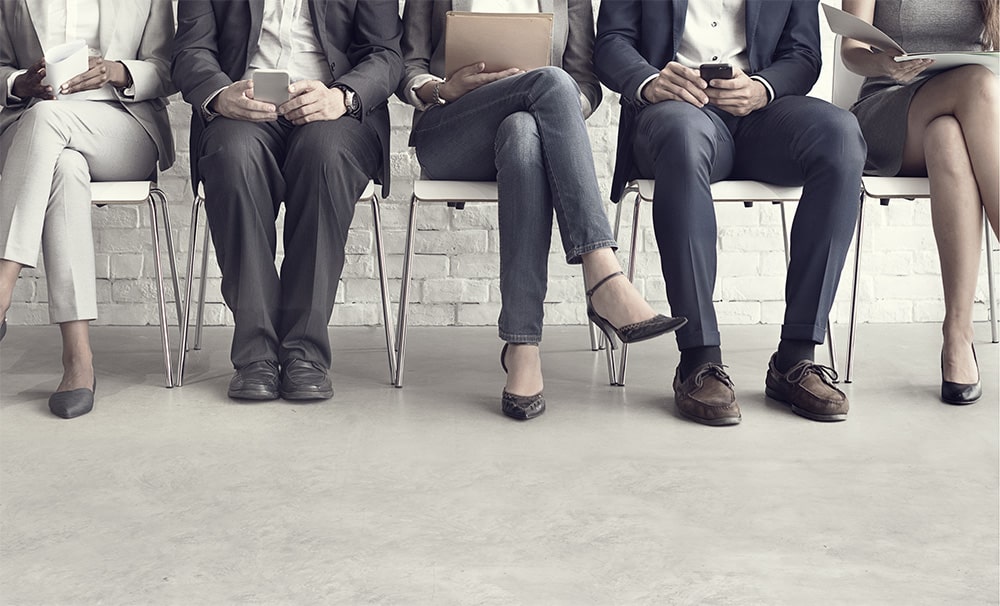 by Helen Taylor
Senior Manager of Marketing, Public Affairs Council
Discover your next opportunity.  Companies, associations, and non-profits are searching for talented public affairs professionals to help them meet the increasing public expectations of business, regulatory requirements and more. The Council's job page constantly curates open positions across the field.
Government Affairs and Public Policy Manager, Ads Privacy
Google
Washington, D.C. / New York, NY
As a member of Google's Government Affairs and Public Policy (GAPP) team, you'll be part of a diverse global government affairs team working across regions, product areas and functions. In this role, you'll advocate for Google to bring external perspectives back into the company to inform  perception and direction. The GAPP team leads the company's engagement with executive branch officials, legislators, regulators and third parties in the formation of public policy. Working closely with Google leaders, GAPP seeks to identify key policy issues, listen carefully to others' views and opinions, and distill and share the company's perspective on those issues with external stakeholders.
Learn more about this position.
Manager, Public Policy and Government Relations
The American Institute of Aeronautics and Astronautics (AIAA)
Reston, VA
The American Institute of Aeronautics and Astronautics is looking for a Manager of Public Policy and Government Relations to lead overall public policy and government relations operations, including informing senior staff and volunteer leadership of current and emerging issues and implementing policy development strategies. In this role candidates will identify and lead development of policy issues, synergies, and external alliances that affect member interest and core Institute activities.  Candidates will also lead or support the integration of public policy and government relations issues into all appropriate products and programs.
Learn more about this position.
Regulatory Affairs Director, Air and Climate Issues
NRECA (National Rural Electric Cooperative Association)
Arlington, VA
The candidate in this position is responsible for regulatory advocacy for NRECA environmental policy and regulation related to air and climate issues. Responsibilities include coordinating and collaborating with key internal and external audiences on priority environmental issues, building and maintaining relationships in the policy community and industry, working with NRECA members to develop consensus on priority needs and policy positions, supporting the strategic plan by proactively executing advocacy on key issues, and more.
Learn more about this position.
Director, State Government Affairs and Head of Advocacy
Ferring Pharmaceuticals
Washington, D.C.
In this role the candidate will manage state government affairs and lead Ferring's advocacy efforts. The State Government Affairs Director is the lead and responsible for creating and sustaining relationships with state and local legislative offices. Both in Washington D.C. and in key states and districts, the Director is responsible for identifying state policies that reflect and support Ferring's strategy and growth agenda. Additional responsibilities include developing advocacy, legislation and/or regulation strategies, serving as the lead with state legislative, and non-legislative audiences, defining the company's strategy in partnership with leadership and cross functional colleagues and more.