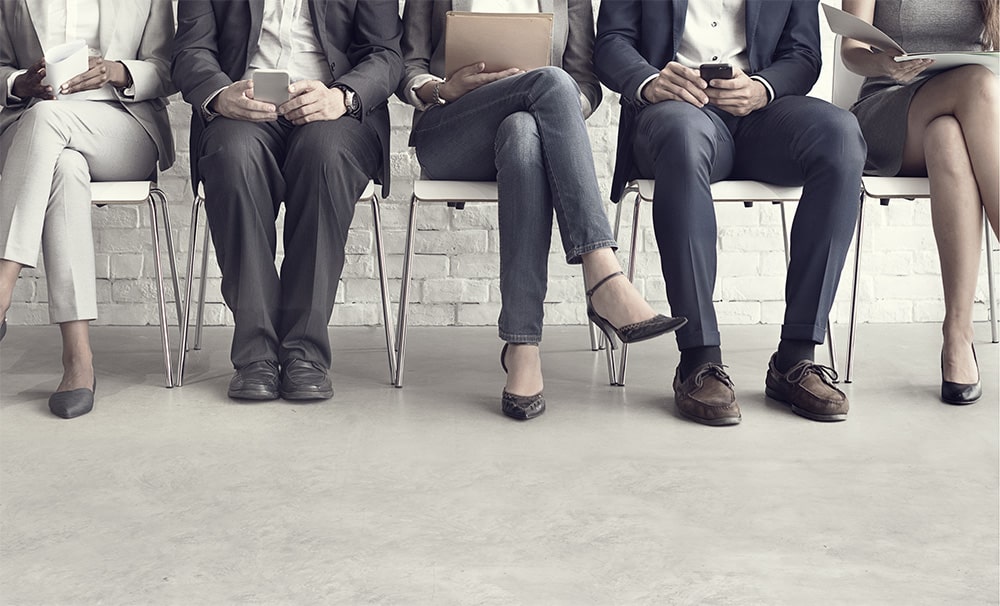 Discover your next opportunity.  Companies and associations are searching for talented public affairs professionals to help them develop and expand their diversity, equity and inclusion practices and implement corporate social responsibility into their overall strategy. See this month's featured listings. 
Manager, Corporate Responsibility
American Chemistry Council
Washington, D.C.
This position is responsible for supporting and enhancing communications and outreach efforts of the American Chemistry Council (ACC) to advance awareness of commitments to Corporate Responsibility. This includes communications support for Responsible Care® and programs which advance diversity, equity and inclusion, including the Future of STEM Scholars Initiative (FOSSI) and Advancing Diversity in Emerging Leaders (ADEL) program. The position will also support communications initiatives related to environmental justice and community engagement.
Learn More About this Position
Senior Manager, Corporate Social Responsibility
Anser Advisory
Falls Church, VA
The Senior Manager will partner with senior management to establish policies, practices and an overall culture that supports an inclusive, equitable and diverse organization. This position will spearhead efforts to ingrain core values at all levels within the firm and translate goals into actionable initiatives that cross service lines, regions and departments. Responsibilities also include  participation in annual human resources planning efforts and a variety of special projects as a member of a cross-functional, and cross-regional team.
Learn More About This Position
Officer, Preventing Ocean Plastics (ESG Reporting, Corporate Engagement)
Pew Charitable Trusts
Washington, D.C.
The Officer of Preventing Ocean Plastics will focus on working with partners to build a plastics disclosure and reporting system. This includes developing the technical and scientific aspects of the system, building support within the corporate and financial sectors, and, in coordination with the director and project director, building partnerships with other organizations and funders.
Learn More About This Position
VP / Director, Corporate Sustainability – Environmental Sustainability Lead
BlackRock
Washington, D.C./New York, NY/San Francisco, CA/Atlanta, GA
BlackRock's Corporate Sustainability Team is responsible for integrating sustainability across BlackRock Inc.'s corporate operations, strategy, functions and disclosures. The VP / Director of Corporate Sustainability will lead many of BlackRock's environmental sustainability efforts, including helping the business measure its GHG emissions, drive progress on current goals and help the firm set new sustainability goals.