Thought Leadership in Action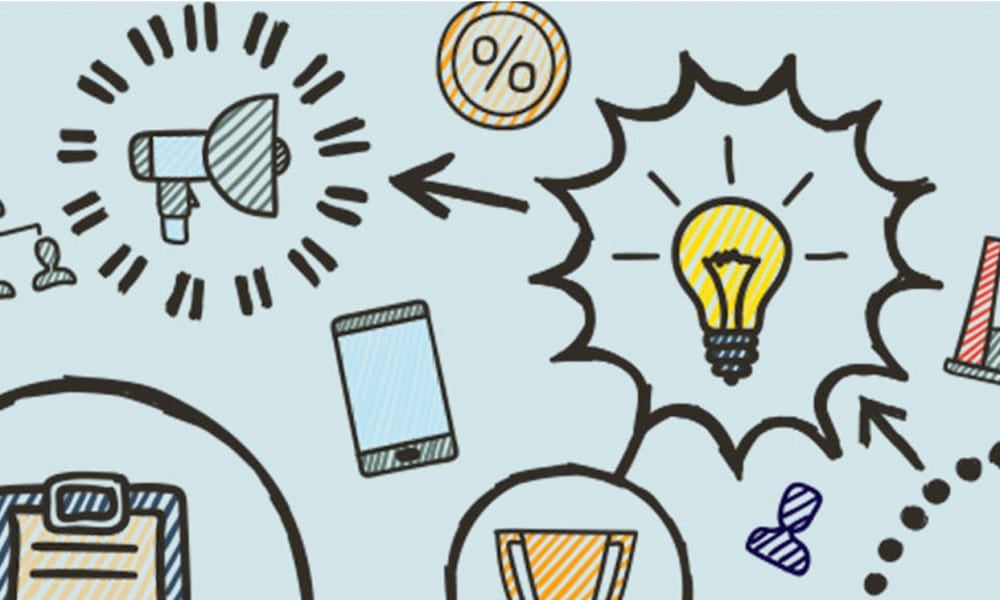 The online portal shares examples of how thought leadership is effectively deployed, the best ways to measure impact as well as its core tenets.
The Trend Lab includes several case studies of organizations that are doing it right. Here's a glimpse at a few of them.
IBM
"THINK" has been IBM's slogan for more than a century, but only in recent years has its THINKPolicy program expanded to produce editorial-length position papers of the highest quality for all of the company's digital publications. "Issue experts," with a communications professional embedded in the team, are the authors. Reporters now quote the company's positions with greater frequency and, in an encouraging turnabout, now reach out to IBM experts for information and analysis rather than the company's media relations team having to pursue reporters so aggressively as in years past. The program also produces effective videos, such as this one on employees who face immigration challenges.
Zillow
Already recognized for its expertise on housing, the online real estate database company Zillow has capitalized on this enviable reputation by hosting events that bring authorities with disparate views together to seek solutions. Zillow's Housing Roadmap series leading up to the 2016 presidential election explored issues communities were facing and the efforts made at the local level to meet their respective challenges. The company's "political engagement team puts a lot of effort into identifying the specific challenges each city faces, whether that is the lack of mortgage market in Detroit or rapid population growth in Denver." The team interviews possible participants and works with Zillow economists to develop presentations tailored to each city. Taken together, these efforts underscore the company's command of relevant issues and its claim to being part of any serious policy discussion.
Patagonia
Patagonia's commitment to the environment has led the outdoor gear company to be unapologetically involved in political controversies, believing its industry "needs to be as relentless as the NRA," for example, in defending public lands. The company has even sued President Trump in an effort to protect Bears Ears National Monument. Patagonia educates the public on defense of public lands through a multimedia landing page and a digital platform that provides citizens opportunities to take action. In 2017, Rose Marcario, Patagonia's CEO, was named CEO of the Year at the Ethical Corporation's Responsible Business Awards ceremony.
Check out the Thought Leadership Trend Lab for more insights.
Want More Information on This Topic?
Contact Doug Pinkham, president

Additional Resources