Trying to Reach DC's Neanderthals?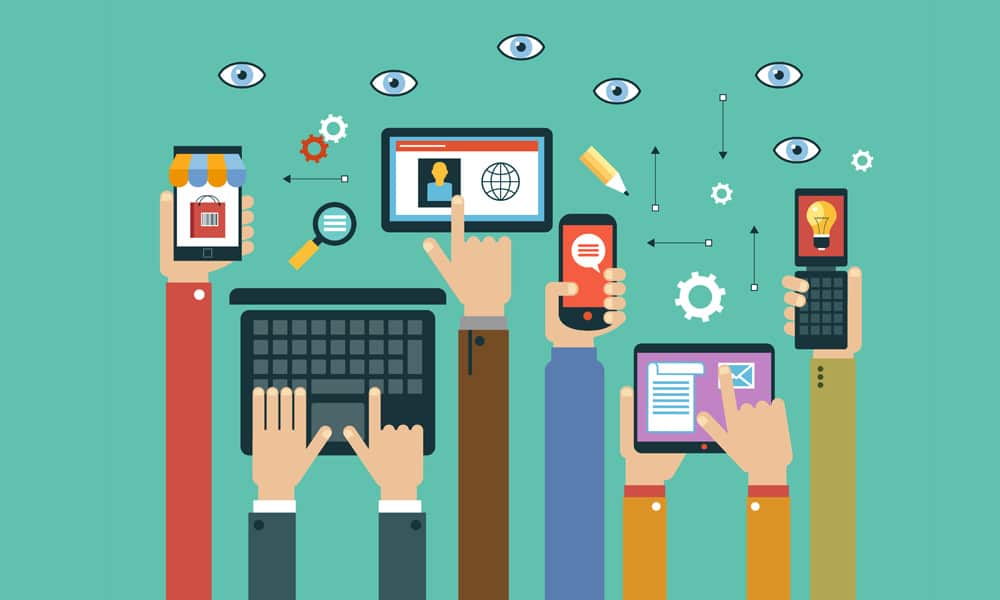 Columbia Sportswear in January spent $80,000 for a full-page ad in The Washington Post demanding that Congress and the president end the government shutdown.
There were at least two reasons for the ad buy, one better than the other.
The good reason is that the shutdown, which included national parks, hurt the company's profits. "Clearly, the outdoors is a huge part of our business," explains Tim Boyle, Columbia Sportswear's CEO. "Parks in the U.S. are where people use our products."
Boyle has been an outspoken critic of the Trump administration in past months, lambasting its trade policies. Columbia Sportswear's products, which are sold worldwide, are manufactured in China. "Our business is built on trade," says Boyle, who has expressed a desire to be on Trump's "enemies list."
The second reason for taking out the ad, however, is less compelling. Boyle said he bought the print ad because he believed that was the only way to reach influential people in the nation's capital. "Some of the cavemen in Washington don't use social media," he said.
Actually, that's not true. According to an October 2018 report by the Congressional Research Service on social media adoption, at least 87 percent of Representatives and 94 percent of Senators have adopted Facebook, Twitter and YouTube. And another thing: If you are trying to influence insiders, it is probably a good idea not to insult them.