What Makes a Good Corporate Apology?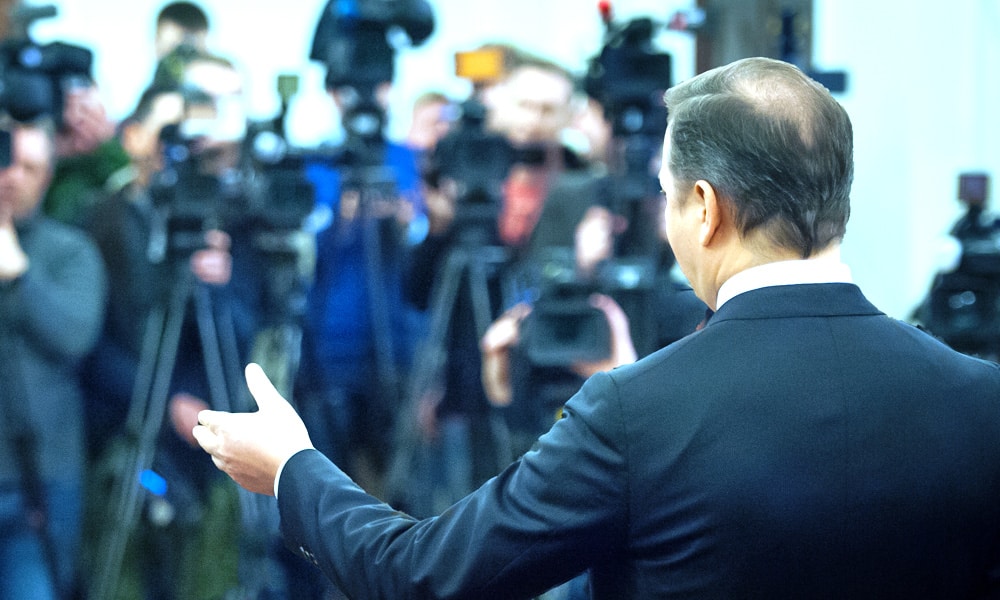 On the first trading day after the March 10 Ethiopian Airlines crash, Boeing lost $13 billion, a hit that could have been lessened had the company issued a more timely and effective apology, say Harvard Business School professor Sandra J. Sucher and research associate Shalene Gupta in a July Harvard Business Review article. Waiting until April 4 was too long.
What makes a good corporate apology is now a matter of serious academic inquiry, and the Harvard Business Review does a bang-up job summarizing recent research, drawing on the results of several studies. Apologies can take two forms, depending on the nature of the event being apologized for. Is it an "issue of competence, or one of integrity"?
A competence problem involves "a failure of reliability," in which a product or service "didn't work or didn't live up to its promise." Such failures are more easily forgiven (anyone can make a mistake) than those of responsibility.
An integrity problem involves a failure of responsibility. Apologies can help restore trust, but in the case of a failure of responsibility — or perceived failure of responsibility — a denial is sometimes more effective "if the company really did act with integrity." Such a failure occurs when a company "fails to treat stakeholders fairly or doesn't take responsibility for the results of its actions, whether those actions were intended or inadvertent."
Automatic Assumption of Guilt
But if a company decides it really did act with integrity, a denial "can challenge people's automatic assumption of guilt. It can be beneficial to convince others that as a person of integrity, you would never do the act you are accused of." But when there is "clear evidence of fault," the researchers found that denial is never successful at winning back trust.
Three Essential Elements
The three elements of an effective apology are these:
It's credible, meaning it tells the truth.
It signals, in a sincere way, goodwill. It is "clearly meant to work in stakeholders' best interest," and not necessarily the company's. It should "prominently feature the people who have been harmed — and in whose name the company pledges to do better in the future."
It assumes responsibility for correcting the problem over the long term. An apology "is just words if the company can't show stakeholders that it will offer reparations or ensure that the situation will never happen again — or, better yet, both."
Finally, it should be issued promptly. "Research shows that timeliness is a critical dimension on which apologies are judged. Don't worry that you may not have all the facts yet, though you should be forthright about the facts you do have. What is important is to show that as a company you are aware of, and deeply sorry for, the harm you have caused."