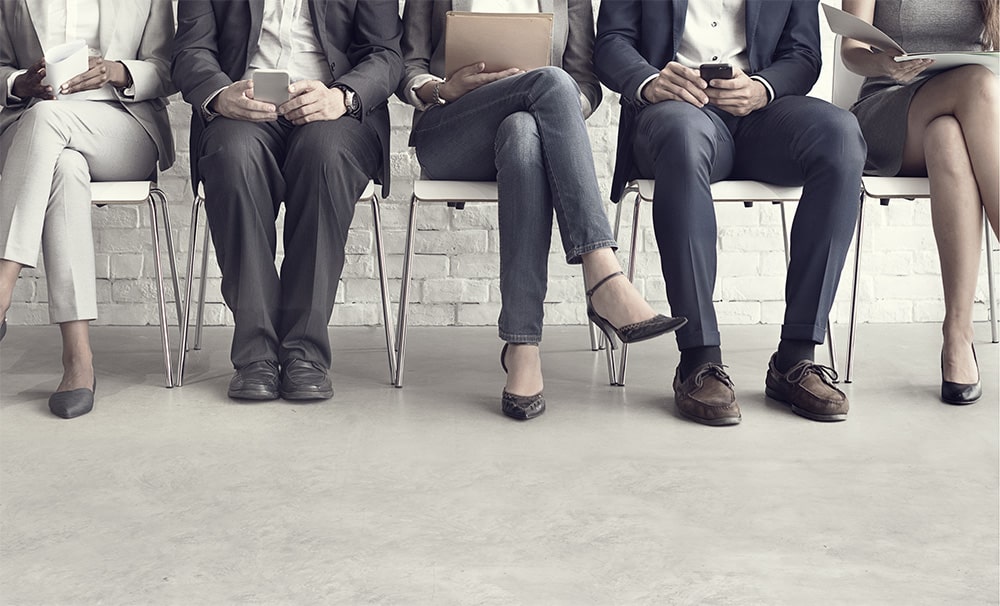 Post a Job
Looking to make your next great hire? Start here. The Public Affairs Council posts job openings for professional public affairs positions at corporations, associations, advocacy groups and consulting firms*.
Your free posting will appear on our site (pac.org/jobs) for 30 days. After that period, you are free to resubmit the opening if it has not been filled.
When submitting your job opening, please be sure to include these five things:
1. Full name of organization (no abbreviations)
2. Job title
3. Job description
4. Location of the position
5. Instructions on how applicants should submit their materials
* We only post professional (non-administrative), full time positions that are focused on public affairs. Public affairs is an organization's efforts to monitor and manage its business environment. It combines government relations, communications, issues management and corporate citizenship strategies to influence public policy, build a strong reputation and find common ground with stakeholders. If your submission does not meet these criteria, we will be unable to post it.
Please send the information in the body of an email or as a Word attachment (not as a PDF) to us by emailing here.