FOR IMMEDIATE RELEASE
November 12, 2020
Contact: Alaina Monismith
Communications and Marketing Manager
Public Affairs Council
202.787.5955
Public Affairs Council Strengthens Expertise with Key Promotions
Washington – The Public Affairs Council, the largest international association for public affairs professionals, has promoted three staff members to build on expertise in its practice areas of government relations, PACs and grassroots and to strengthen its online services and virtual programming platforms.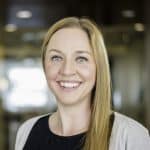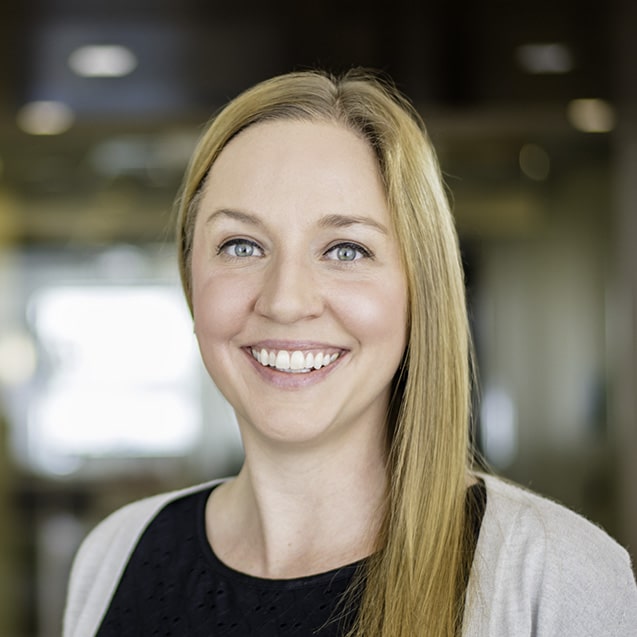 Kelly Memphis has been promoted to senior manager of government relations where she oversees programs and networks that help members leverage best practices in government relations at the federal, state and local levels. A Council staff member since 2018, Memphis previously served as state government affairs manager for the American College of Cardiology.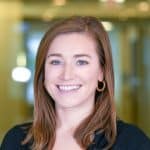 Victoria Ellington has been promoted to manager of PAC and grassroots, specifically working in the political action committee (PAC) and grassroots practice areas. In this role, she works on developing programming to continue to best equip members with the information and resources they need to successfully run a PAC or grassroots advocacy program. Prior to joining the Council in 2019, Ellington worked at the Premium Cigar Association as a government affairs program manager.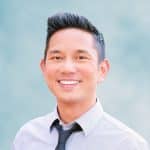 Conrad Tolosa has been promoted to senior manager of web and online services. He is responsible for building and maintaining the Council's website, video production and photography. Tolosa recently took on additional responsibilities in virtual programming and online streaming production. Prior to joining the Council in 1997, Tolosa was in a punk rock band that toured nationally and had songs featured on MTV and NBC.
"The Council is fortunate to have an exceptionally talented staff," said Council President Doug Pinkham. "That's why we've been able to enhance member services at a time when others are cutting back. The promotions of Conrad, Kelly and Victoria demonstrate our commitment to rewarding talent, expertise and hard work so that we can better support the public affairs community."
About the Public Affairs Council
Both nonpartisan and nonpolitical, the Public Affairs Council is the leading association for public affairs professionals worldwide. The Council's mission is to advance the field of public affairs and to provide its 700 member companies, associations and other nonprofits with the executive education and expertise they need to succeed while maintaining the highest ethical standards.