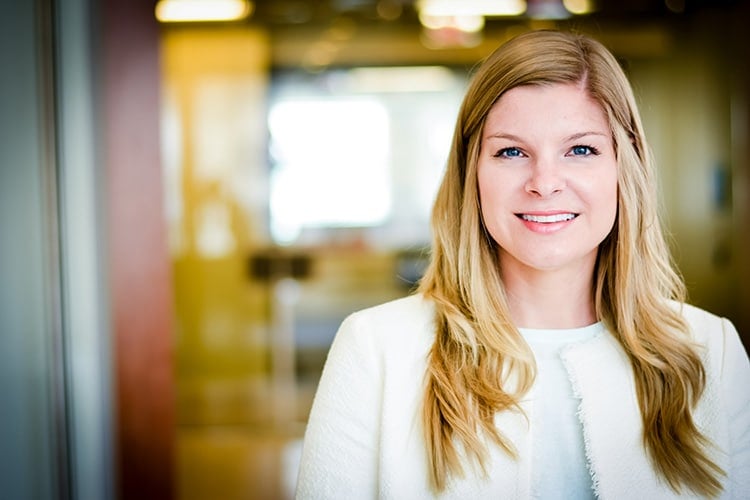 Public Affairs Council Hires Kristin Brackemyre to Manage PAC and Advocacy Practices
FOR IMMEDIATE RELEASE
July 27, 2017
Contact: Drew Doggett
Senior Associate, Marketing and Communications
Public Affairs Council
202.787.5955
Public Affairs Council Hires Kristin Brackemyre to Manage PAC and Advocacy Practices
WASHINGTON, D.C. – The Public Affairs Council is pleased to announce that Kristin Brackemyre has been hired as the Council's new manager of PAC and advocacy practices.
In this role, Brackemyre will oversee the Council's growing PAC membership program with an emphasis on creating high-value executive education, customer service and member engagement. This includes developing and overseeing conferences, workshops and webinars and serving as an expert advisor to Council members. She will also manage the Council's growing certificate programs in PAC and grassroots management.
Brackemyre brings expertise in PAC management and fundraising from various associations. She most recently served as senior manager for PAC and Political Affairs at the Consumer Technology Association where she directed the organization's PAC activities. Prior to that, she worked in PAC management and political and government affairs at the American Association of Orthopedic Surgeons and at the National Association of Health Underwriters. Brackemyre earned her Master's degree in Public Policy from George Mason University and a Bachelor of Arts degree in Political Science from Western Illinois University.
"Brackemyre's expertise and leadership skills will continue to set the Public Affairs Council apart as the leading source of information and executive education on trends and best practices in advocacy and political action committees," noted Director of U.S. Public Affairs Practice Rikki Amos.
"With seven years of direct PAC, political, and government affairs experience at leading tech and healthcare associations, Kristin will be an excellent leader and resource for the entire public affairs community," said Council President Doug Pinkham.
About the Public Affairs Council
Both nonpartisan and nonpolitical, the Public Affairs Council is the leading association for public affairs professionals worldwide. The Council's mission is to advance the field of public affairs and to provide its 700 member companies and associations with the executive education and expertise they need to succeed while maintaining the highest ethical standards. Learn more about the Council at pac.org.