FOR IMMEDIATE RELEASE
February 7, 2019
Contact: Alaina Monismith
Communications and Marketing Manager
Public Affairs Council
202.787.5955
Public Affairs Council Builds on Expertise with Key Hires
Council adds talent in membership and communications, as well as practice areas in government relations and international public affairs
Washington (February 7, 2019) – The Public Affairs Council is pleased to announce the hiring of key staff to leverage increased demand for expertise and programming in government relations and international public affairs and to support growth in membership and brand awareness.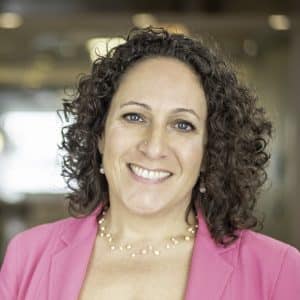 Stephanie (Mulica) Helsing is the Council's new membership manager, where she assists with all recruitment, retention and membership communication efforts. Prior to joining the Council, she spent six years as the director of development for the Greater Silver Spring Chamber of Commerce (GSSCC), where she was responsible for membership recruitment and developing new retention and member benefits programs. She also initiated the formation of and was the staff liaison for the GSSCC Non-Profit Team and worked with hundreds of local businesses and actively helped to support them through robust Chamber programming.
Stephanie received her Bachelor of Science in speech from Emerson College in Boston and her Master's degree in political science from the American University in Cairo.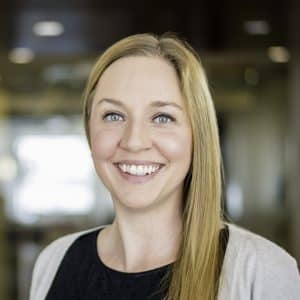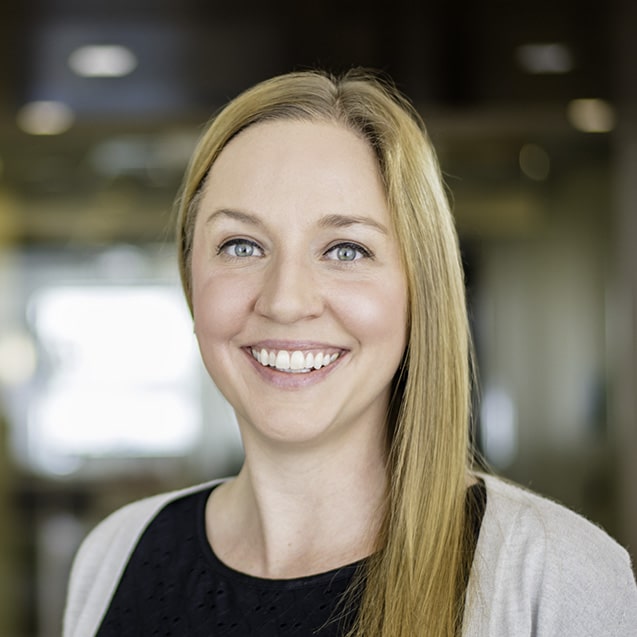 Kelly Memphis joins the Council as manager of government relations and stakeholder engagement practice where she will continue to grow programs and networks to help members leverage best practices in government relations at the federal, state and local levels.
Kelly comes to the Council from the American College of Cardiology (ACC) where in her role as government affairs manager she built ACC's brand as an influential advocacy organization as liaison to key leadership organizations, including the National Conference of State Legislatures and the National Lieutenant Governor's Association. She also developed strong relationships with state legislators and decision makers to lobby policy positions and led ACC chapters in 18 states through dozens of advocacy campaigns, resulting in changes to legislation and regulation across the country.
Kelly received her Bachelor of Arts degree in political science and international policy from Towson University.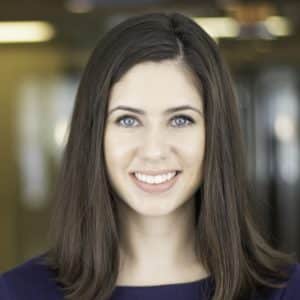 Alaina Monismith is the Council's new communications and marketing manager. In this role she will help expand the Council's reach through social media and digital communications, event promotion and media relations.
Previously, Alaina was part of the communications team at the Alliance of Community Health Plans where she focused on drafting external communications, developing programming for members in communications and producing the organization's annual report. She also spent time as an editor of a trade publication in the D.C. metro area.
Alaina holds a Master's degree in political communication from American University as well as a Bachelor of Arts degree in journalism from Penn State University.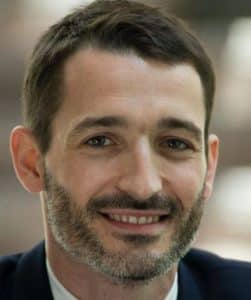 João Sousa joins the Council as manager at the European office, where he will be expanding support to the public affairs community in Europe and developing more Council offerings in executive education, thought-leadership content and networking.
João has over 12 years of experience working as a spokesperson, strategic communications adviser and consultant in the private and public sectors in Europe and beyond. Most recently, João worked for the European Union, where he served as a spokesperson and led communications teams operating in Africa and in Europe. Prior to that he worked for communications and public affairs agencies in Portugal and Belgium, where he advised clients from a variety of sectors on strategic communication and reputation management, and successfully implemented media and public outreach campaigns for national and international companies.
João graduated in communication sciences and in political sciences from universities in Portugal. He also holds a Master's degree in international affairs from the Fletcher School of Law and Diplomacy (Tufts University). Besides his native Portuguese, João is fluent in English and French.
"At a time of growth and expansion for our organization, we're pleased to welcome talented individuals who will enrich our offerings and services to members and stakeholders," says Council President Doug Pinkham. "Stephanie, Kelly, Alaina and João have the experience, education and know-how to make both an immediate and lasting impact in member engagement, program expansion and branding."
About the Public Affairs Council
The Council's mission is to advance the field of public affairs and to provide its 700 member companies and associations with the executive education and expertise they need to succeed while maintaining the highest ethical standards. Learn more about the Council at pac.org