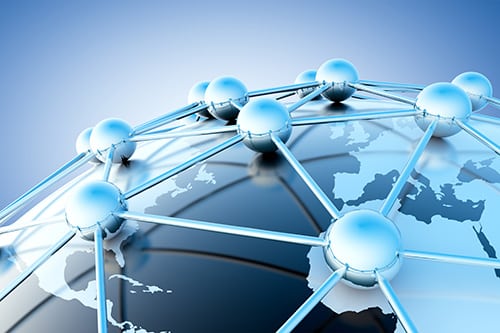 New Report Helps You Manage Consultants More Effectively
October 2015
Government affairs departments are often asked to do more with less, so they must work smarter. That's why more and more executives are turning to consultants with the right knowledge and experience to get the job done. But finding the right consultant can be as difficult as finding the right internal hire.
Trusted Advisors: Hiring and Managing Government Affairs Consultants, a new report from the Foundation for Public Affairs, addresses the challenges of — and opportunities created by — working with consultants, including:
The pros and cons of choosing a "boutique firm" instead of a large agency
Ensuring a consultant has the right personnel working on your account
Strategies for handling complex contract negotiations
The vetting process
How to integrate contract lobbyists with your internal lobbying team
How to measure results
Drawing upon the expertise of dozens of government affairs executives and top-flight consultants, this report provides practical advice to help you collaborate effectively with your external partners.
Trusted Advisors is FREE to download for Public Affairs Council members and non-members.

Kelly Memphis
Senior Manager of Government Relations and Stakeholder Engagement Practice
202.787.5957 | email