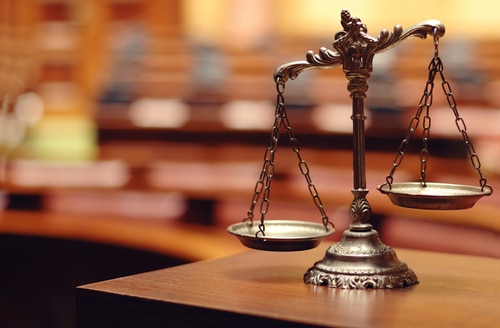 FCPA, U.K. Bribery Act and Beyond: Guidance for Global Public Affairs
One of the primary goals of international public affairs is managing overseas risks. Public affairs professionals are on the front lines, guiding their organizations into new markets, forging relationships with foreign governments and regulators, and engaging with local communities.
With overseas corporate bribery scandals making headlines in recent years, anti-corruption and compliance issues have received renewed attention from the international business community.
Given the potential for significant financial penalties and reputational damage, the costs of violations can be significant for organizations. But transparent and compliant public affairs efforts can help companies avoid these risks.
To learn more about the U.S. Foreign Corrupt Practices Act, the U.K. Bribery Act and compliance with other key anti-corruption statutes, click here to read our members-only resource.