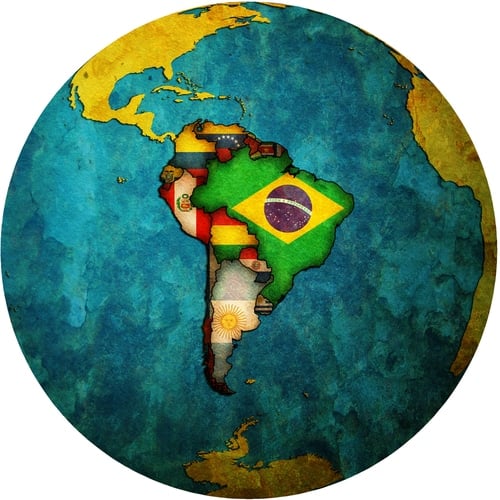 Campaign Finance in South America
As democracies that are still relatively young, Brazil, Argentina and Paraguay continue to struggle with political corruption, yet all three governments have been working to strengthen their campaign finance laws.
This resource offers guidance on how to comply with these nations' campaign finance rules.
For the full version of this resource, click here.