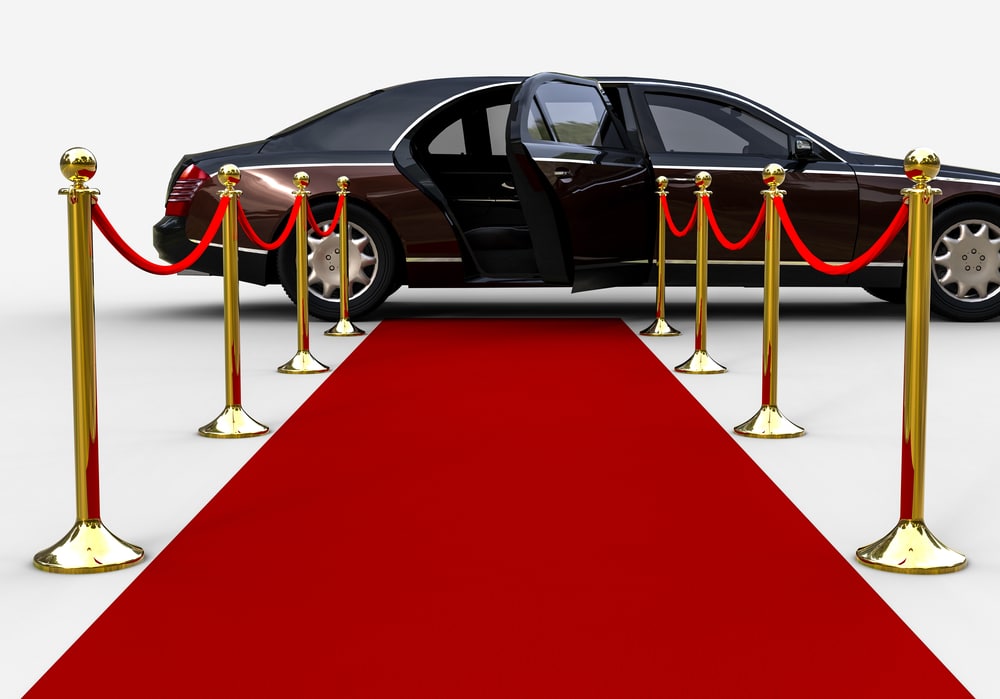 Global Public Affairs: Leveraging Government Official Visits
Government official visits, especially at the highest level, represent a unique opportunity for public affairs. How can your function leverage such a visit to create the most value for both the visiting official and your company? Here are the top recommendations for making the most of government official visits.
Leverage your embassy. The embassy of the represented government will likely be involved in planning and coordinating the logistics of most high-level official visits. Being in contact with embassy representatives can be a significant asset, and will make it easier for your organization to be included in the trip. For example, the embassy might already be planning an event that corresponds with the visit, and your company could find a way to collaborate on related activities or sponsorship.
Engage with both the public and private sectors. When Japan's Prime Minister Abe visited Washington, D.C. in the spring of 2015, he participated in a roundtable discussion on trade and the importance of the TPP with the U.S.-Japanese Business Council, the U.S. Chamber of Commerce, and private sector representatives. Country-specific business councils (for example, the Brazil-U.S. Business Council, the American-Danish Business Council, etc.) and local chambers are another resources for planning engagements with both the public and the private sectors. Think tanks, start-ups and policy experts are other local stakeholders that might be interested in sharing insights or research, or taking part in a public policy discussion forum.
Reach out to the community. Engaging in community service projects with charitable groups, academic establishments, or organizations that promote cultural exchange creates goodwill and demonstrate your company (and country's) commitment to the local community. If your organization is already involved in corporate responsibility projects in the market, you can leverage existing partnerships to plan an event that matches the visiting official's specific interests while highlighting your corporate projects.
Add a personal touch. Is there a specific issue that your visiting official is interested in, or a public policy area that your country is trying to bring attention to at home? Use it to your advantage. Whether it's data and technology, education, or energy efficiency, try to plan events geared towards something your official is passionate about.
Plan with a purpose. High-level government official visits tend to be short and their agendas packed. If your organization gets the opportunity to be involved with an official visit, you must plan with intent and a purpose. Use the visit to create new relationships with local stakeholders or strengthen existing ones. Most importantly, ask how all parties, but especially the visiting official, will benefit. Showing ROI will help solidify your reputation as a reliable partner for future visits.