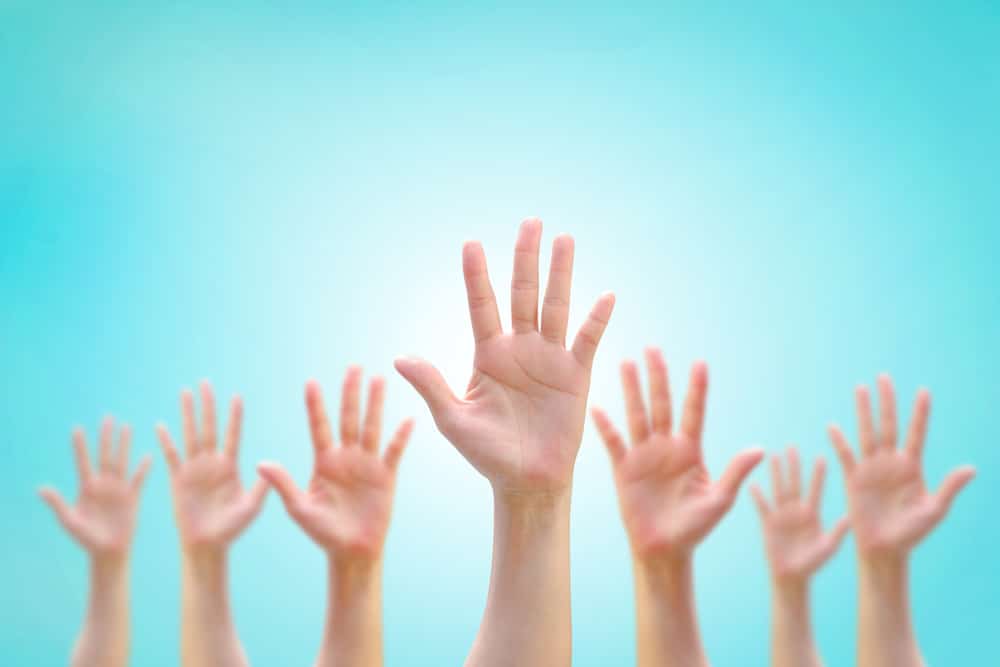 Creating an Integrated International Public Affairs Campaign
Recently, the Council invited Dave Verbraska, vice president of worldwide public affairs and policy for Pfizer Inc., to share his experience in planning, executing and following up on a successful and holistic global strategy. Here are some key takeaways from his presentation:
Planning:
Be opportunistic: Use a new campaign as an opportunity to commit to an emerging issue that is gaining media attention. Verbraska and his team at Pfizer structured one of their campaigns — about the abuse of medicine in athletic competitions — and used the 2010 Winter Olympics and 2012 Summer Olympics to gain traction. As the issues surrounding athlete doping evolved over the next few years, so did Pfizer's objectives, engagement goals and overall strategy.
Rally support: Build awareness and gather intelligence by engaging with trade associations and the press and on social media. Pick a credible third-party partner who is a trusted authority on the issue to gain industry and regulatory support. In this instance, Pfizer picked the World Anti-Doping Agency (WADA) as the spokesperson for their campaign.
Communicate: Communication across functions is essential to building an efficient campaign. Often, a green light from the company CEO is not enough. All parties whose operations may be affected by the campaign should be involved in generating ideas and planning to ensure seamless implementation.
Evaluate: You should answer several key questions to evaluate how "workable" a campaign is, including:
What is my budget, or lack thereof? Aside from travel expenses, Verbraska's campaign did not create extra expenses for Pfizer.
Where is the value added for the company in the short and long term?
Does the campaign take all interested parties into consideration? Pfizer needed cross-functional endorsement from legal, research and development, public affairs and third-party representatives before campaign implementation began.
Execution:
Timing is key: With both traditional and social media, the timing of your campaign must be planned strategically in order to reach your intended audiences. Pfizer targeted a "slower" news cycle of early December throughout the holiday season to bring attention to and gain traction for the campaign.
Know your audience: Plan your media strategy according to the audience you want to reach and which global media channels are most likely to be successful in spreading your message.
Promote: Leverage public-private partnerships with a third party whose powerful voice can promote your campaign and provide credibility to your stance on the issue. It's important to avoid making the campaign appear as a financially profitable venture for your company, as it will detract from the authenticity of the message and overall purpose of issue advocacy.
Follow up:
Create continuity: After your campaign launches, brainstorm future opportunities to continue to promote your issue-specific message, such as reports, public speaking opportunities and additional social media campaigns. Keep in mind that every campaign carries risk of adverse coverage; having a response strategy that prepares you for both positive and negative feedback is crucial.
Measure for success: Determine which metrics are most relevant for measuring the success of your campaign: performance of a digital platform, event attendance, response rates or issue awareness levels, to name just a few.
Engage colleagues: Employee engagement in the follow-up stage of a campaign is essential for continuous improvement. Increase colleague involvement by keeping interested parties informed of relevant developments and create a follow-up strategy (like a company-wide advisory group) to ensure comprehensive feedback and idea integration.
Verbraska answered other questions about his work with Pfizer in the international public affairs realm.
Q: What was the biggest public affairs challenge you have faced during your time with Pfizer? What was the most unexpected one?
The "biggest" challenge has been effectively communicating the importance of innovation and the role of the biopharmaceutical industry's multibillion-dollar investment in inventing new medicines for skeptical audiences. There tends to be a focus on drug pricing without a full understanding of the broader high-risk, high-cost, complex and ever-changing ecosystem the generates the life-changing medicines that more and more patients rely on. The most "unexpected" challenge is probably the reputational disconnect between medicine and the companies that create them: people love our products but may be skeptical of the company name.
Q: Pfizer is a large, multinational company. What advice would you give to smaller businesses working with more financial and human resource constraints?
Relationships are key in any business. Focus on building relationships with stakeholders that are essential to your business by providing them with insights and value. No matter how big of a company you are, these attributes are key to creating relationships that result in influence and impact for your business.
Q: What kind of unexpected impact have some of your campaigns had?
One of the most unexpected outcomes of a public affairs campaign I led (at another company) was one of our product lines being featured on top TV shows. We were doing a serious promotion of medical automation technology, which somehow ended up on the radar of a Hollywood production company that wanted to feature it. After much internal debate about the pros and cons of the arrangement, we were featured on the hit shows "ER" and "Scrubs." The attention we received from this product placement paid huge dividends in our overall public affairs campaign — and it was a lot of fun.
Q: What is the one key piece of advice you have for international practitioners on creating an integrated public affairs campaign?
Be curious about and respectful toward other cultures that you are doing business with. It's not only exciting to learn about other people and reflect on your own experiences with them, but it also helps you better connect with your customers. There are still too many professionals who expect everyone to follow "the American Way" or "Western" norms of business, which ends up hurting their work in the long run.