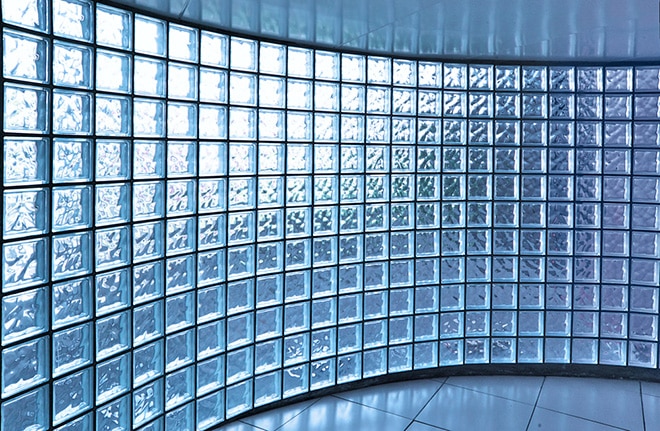 This article originally appeared in the April 2013 issue of the Council's monthly newsletter, Impact.
By Alan Crawford
 "Less than one-fifth of the general public believes business leaders and government officials will tell the truth when confronted with a difficult issue," says Richard Edelman, president and CEO of Edelman, whose 2013 Trust Barometer was released in January.
The study of attitudes around the world shows that public trust of large institutions is still low, though there was a slight uptick for business and government.
But only 17 percent and 16 percent of those who trust business and government, respectively, say they have a great deal of trust in those institutions.
Participants attribute the lack of trust they expressed to poor performance and unethical behavior.
'Crisis in Leadership'
"We're clearly experiencing a crisis in leadership," the firm's CEO says. "Business and government leaders must change their management approach and become more inclusive by seeking the input of employees, consumers, activists and experts such as academics, and by adapting to their feedback.
"They must also pass the test of radical transparency."
The banking and financial services sectors remain the least trusted. Technology and the automotive sectors are the most trusted.
In Western countries, small business is more trusted than big business, while the opposite is the case in emerging economies.
'A Person Like Yourself'
The survey examined the attitudes of members of the general public as well as those of the "informed public," defined as higher-income people with university educations.
Where these two groups placed their trust differed.
Among members of the informed public, academics and other experts are viewed as credible spokespeople, but the general public is more likely to trust "a person like yourself."
Among the general public, 61 percent trust their peers, compared with only 43 percent who trust a CEO.
Conducted in October and November, the online survey polled the attitudes of 31,000 people in 26 countries. 
To build trust, Edelman recommends "inclusive management" in which CEOs and government officials:
Transparently share their organization's vision, the reasoning behind it, purposes and results;
Enlist employees, consumers, activists, academics and think tanks as advocates and elicit their suggestions and responses; and
Use all communications channels and listen to new voices.