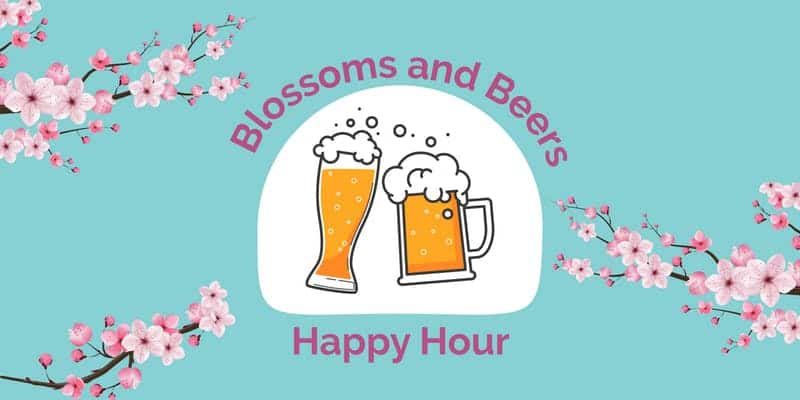 Join the Political Involvement Network (PIN) for our Blossoms and Beers Happy Hour for an evening of networking, conversation and drinks with your fellow public affairs professionals. This event is open to all and will feature an open bar.
A big thank you to our event co-hosts:
Click here to expand
Mike Dempsey
FiscalNote
Elizabeth Z. Bartz
State and Federal Communications, Inc.
Lindsay Dickson
Aristotle
Greg Knopp
American Council of Engineering Companies
Yvette Williams
Johnson and Johnson
Emily Wheeler
The Conafay Group
Gio Van Remortel
Care2, Inc.
John Mason
Altria
Ed Griesmer
MultiState Associates Inc.
Michael Garrison
International Council of Shopping Centers
Paige Edwards
Quorum
Jonathan Varner
JVA Campaigns
Jennifer Fox
AALU
Dan Ekstein
Sagac Public Affairs
Kelly Eaton
Microsoft
Joe Quinn
The Aluminum Association
Bronwyn Flores
Consumer Technology Association
Kayla Branch
Alcoa Foundation
Isabella Dorneles
American Hotel and Lodging Association
Jonathan Spontarelli
State and Federal Communications, Inc.