Introducing our new PIN chair...Meaghan Joyce!
The Council is thrilled to welcome our new PIN Chair, Meaghan Joyce! Meaghan is the political affairs manager at International Paper, and we are honored to have her as our new Chair. We look forward to continuing to hone and expand the network and ensure that it's a valuable asset for our members.
Are you ready for 2020?
As we close the book on one election and prepare for the new 2020 election cycle, I am honored and excited to serve as the next Political Involvement Network (PIN) Chair. I want to thank Greg Knopp for his insightful leadership over the past five years and I am ready to carry on the PIN's mission of providing top-quality networking and educational programming for members interested in PACs, grassroots and related public affairs activities.
Read More
I'm a lifelong Philadelphia Eagles fan — Fly Eagles Fly! Being an Eagles fan is not an easy undertaking, it can be extremely frustrating and exhilarating at the same time. In my lifetime, there have been highlights, most notably when the Eagles won the Super Bowl for the first time ever earlier this year, and some bittersweet moments like when they made it to the Super Bowl in the 2004 season after a 24 year drought, only to lose to the Patriots by 3 points. Regardless of the ups and the downs, Eagles fans are a tight-knit community.
In the government relations and political affairs profession, we face ups and downs as well. Whether it's successfully passing tax reform after decades of trying or losing PAC members because of organizational restructuring, we've been there. Having a network of colleagues to discuss and share our experiences – the wins and the losses – is a tremendous benefit of PIN membership.
As I look ahead to the next cycle, there are three items top of mind for me as we evaluate our grassroots and PAC strategy:
Large Freshman Class – with over 100 new faces in the 116th Congress, we have a lot of work to do to connect with new legislators and to help educate them about our organization and the issues that are important to us. What strategies will be most impactful with the Freshman class?
Campaign Finance Reform – more than 40 members of the 116th Congress have publicly rejected corporate PAC money. This has led to talk of an H.R. 1 bill to address campaign finance issues. How does the corporate and association PAC community engage in this debate? How does this effort affect our PAC fundraising ability and disbursement strategy?
Presidential Election – the 2020 Presidential campaign is underway and it will be a major focal point for 2019. What legislative issues take center stage? Which candidates run and how does that impact U.S. Senate or Gubernatorial races?
These are just a few of the topics that the PIN will discuss in the months ahead and I welcome your input on the issues, concerns and opportunities you face. A network is only as effective as those who participate so I hope you are ready to engage with the PIN in 2020. Please feel free to contact me directly with your ideas.
Happy Holidays!
Meaghan
Tip Sheet: Super PACs vs. Connected PACs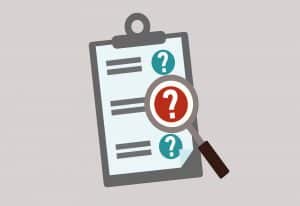 Despite decades of campaign finance reform beginning in the early 1970s, a traditional connected PAC remains the only vehicle a company or association may use to fund a candidate's campaign. Connected PACs are also the most transparent and regulated way for any organization to participate in the political process.
Don't Miss These Signature Events in 2019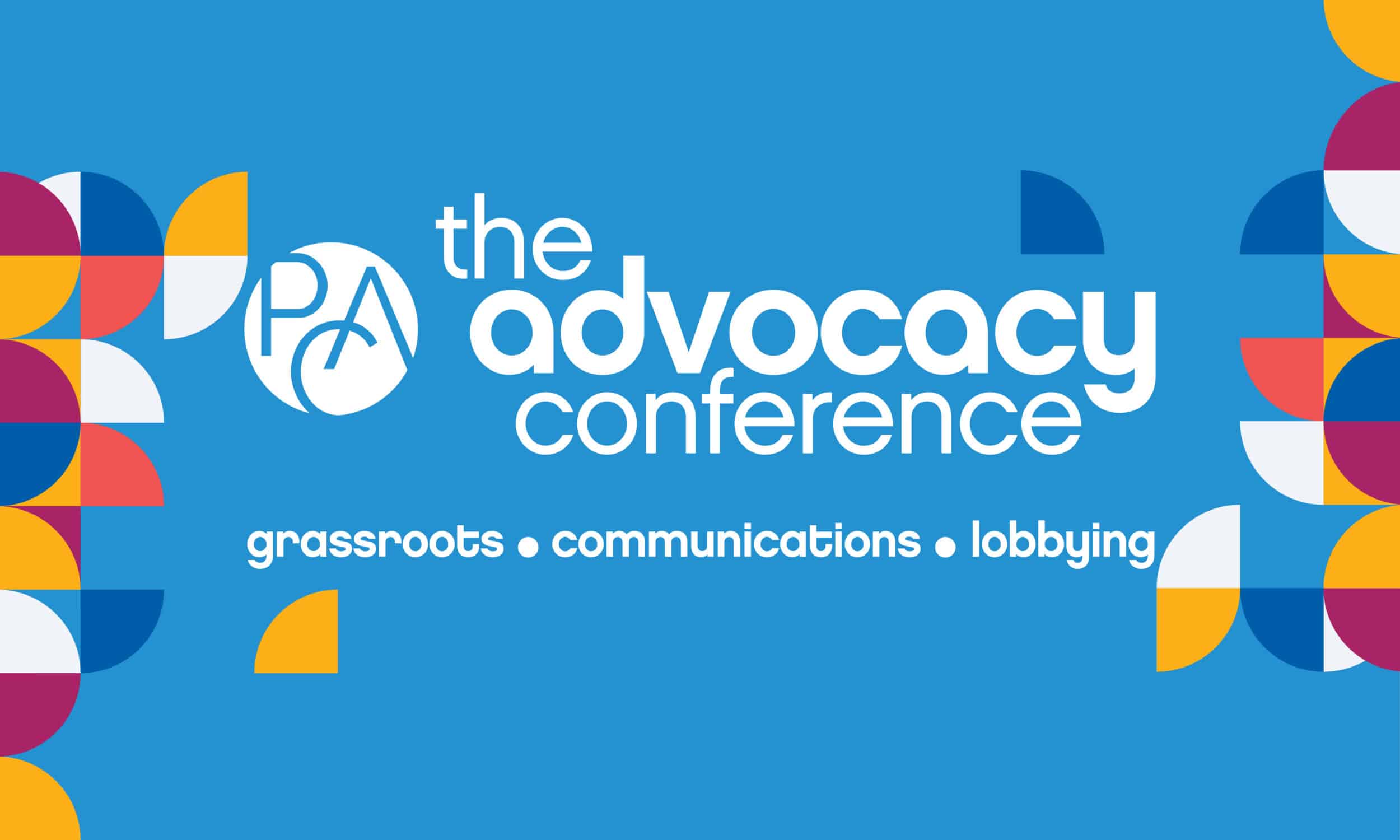 Our can't-miss event for anyone managing a government relations function, engaging stakeholders and seeking to advance public policy. Participants learn best practices in grassroots, communications and engagement strategy from the profession's top experts.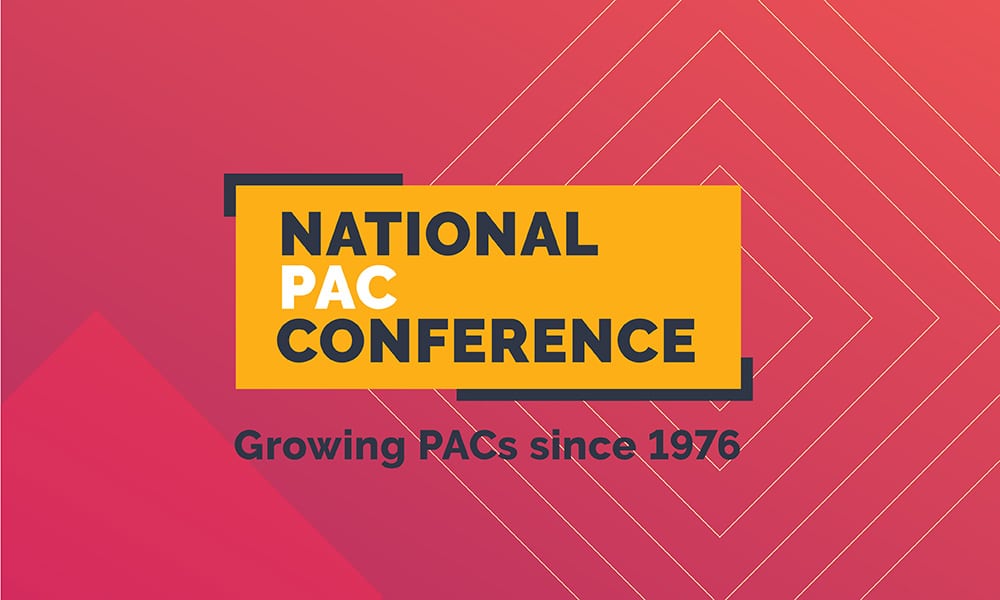 The most comprehensive program available anywhere for political action committee (PAC) professionals. It combines essential skills training with cutting-edge sessions on fundraising, political strategy, communications and compliance.
Emerging Leader Spotlight: Libby Wuller
Read More
Tell us a little about how you got to Quorum and how you got involved in working in public affairs.
I was in school at George Washington University when a friend reached out for coffee to talk about a "project" he was working on called Quorum. I had spent time on Capitol Hill and in the YMCAs government affairs office in DC, so all it took was seeing a beta version of Quorum to be sold on the product. For me, the appeal of public affairs is that it requires a harmony of stakeholders and skills to accomplish a larger task – including everything from brand management and crisis communication, to legislative and regulatory affairs.
What do you think makes Quorum unique in the public affairs arena?
What makes Quorum unique is that we're 100% bootstrapped—meaning we've never taken a penny of venture capital funding—and, as a result, we've built an integrated platform from the ground up. We only succeed, if our clients succeed. With Quorum, public affairs professionals can track legislation, mobilize advocates, and manage stakeholders all in one place.
What do you think your greatest success has been to date?
My greatest success to date has been helping grow the Quorum team. Back in 2015, I was the sixth employee to join the company. Today, Quorum is almost 70 full-time employees. The whole journey has been incredibly rewarding and there are so many exciting things ahead.
What advice do you have for newcomers to public affairs or to other young professionals?
Build meaningful relationships. The biggest asset for professional growth is a great rolodex of mentors and sponsors. I've met many of mine through the Public Affairs Council, Women in Government Relations, the State Government Affairs Council, and a number of political organizations I've joined since starting at Quorum.
Year-End Roundup: Recent PIN Request Results
Throughout the year, the PIN has sent out numerous requests for resources, information, and input. We'd like to share the responses to some of the recent requests with you as we close out 2018.
Question: Please advise how other organizations handle requests from donors who only want their contribution to benefit candidates from a certain party. Does your PAC allow donors to earmark their funds for a specific party or candidate? If not, any insight into how you handle related requests?
Question: We are looking for samples of GOTV communications and/or activities. If your organization or PAC is engaging in any GOTV efforts this cycle, please let us know and consider sharing examples.
Skadden Political Law Alerts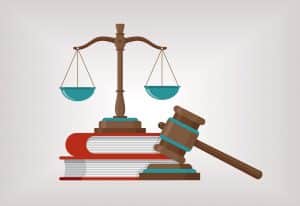 Below you'll find a couple recent political law alerts from the team at Skadden, Arps, Slate, Meagher & Flom LLP. They contains useful legal information on everything from inaugural committee contributions and transition-related activities to contributions to recount committees and more to help guide your political activities over the coming months. Additionally, the second alert details two recent developments in local lobbying laws in the District of Columbia and Boston to be aware of.
As a reminder, general legal guidance is available to Public Affairs Council members through the Council's partnership with Ken Gross, Partner, Political Law at Skadden. If you have questions for Ken, please do not hesitate to take advantage of this membership benefit by reaching out to Kristin Brackemyre at kbrackemyre@pac.org.
Resource: Concerns about Candidates Not Accepting PAC Money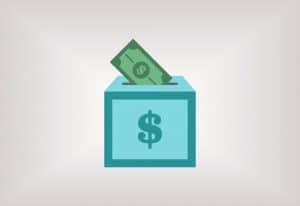 We know the influx of candidates not accepting PAC contributions is a major concern for the political affairs community. The Council will continue to monitor this issue, and along with industry partners, seek opportunities to better explain the transparent and legal framework connected PACs operate within.
Please find below a list of over 40 incumbent and newly elected candidates that have publicly proclaimed they will not accept PAC contributions. This list will likely change and may not be comprehensive—we will seek to continue updating it as the issue evolves. If there are other candidates you are aware of that should be included, please contact Kristin Brackemyre at kbrackemyre@pac.org.
Call for PAC and Grassroots Resources!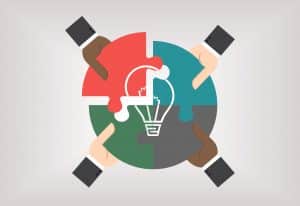 We are looking for new PAC and grassroots resources to expand our resource library. If you have any resources you'd like to share, please send to Kristin Brackemyre at kbrackemyre@pac.org.