FOR IMMEDIATE RELEASE
August 19, 2019
Contact: Alaina Monismith
Communications and Marketing Manager
Public Affairs Council
202.787.5955
Public Affairs Council Promotes Horsley, Brackemyre, DeSarno
Washington (August 19, 2019) – The Public Affairs Council, the largest international association for public affairs professionals, has promoted three senior staff members.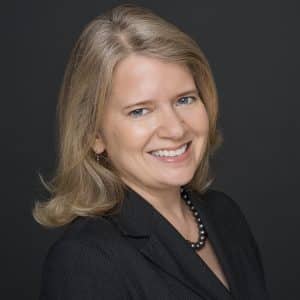 Laura Horsley, who is now senior director of marketing and communications, directs media relations, digital outreach and publishing and marketing initiatives in the U.S. and Europe, and oversees content development for the Council's website, mobile platform, social media channels and newsletters. Before joining the Council in 2016, Horsley was vice president of communications and marketing for the American Society of Interior Designers.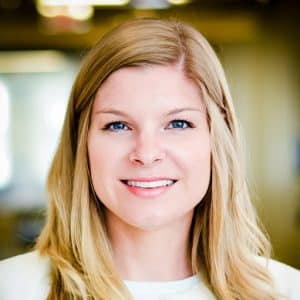 Kristin Brackemyre has been promoted to director of PAC and government relations, a role that recognizes her as the Council's lead expert on PACs, campaign finance and political programming. She convenes the public affairs profession's leading executive education programs on PAC management, fundraising and political engagement. A Council staff member since 2017, Brackemyre previously served as senior manager, PAC and political affairs, at the Consumer Technology Association.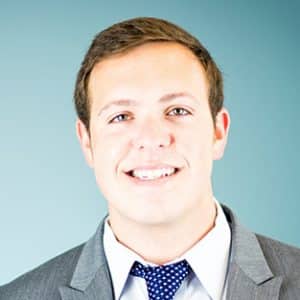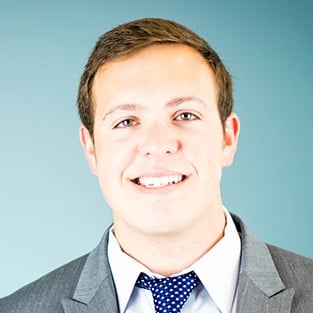 Nick DeSarno is the Council's new director of digital and policy communications. He is the lead expert on digital advocacy topics, advises members on the fast-growing field of digital public affairs, and convenes the profession's leading executive education programs on public affairs communications strategies. Prior to joining the Council in 2015, DeSarno was manager of grassroots advocacy at the American Dental Association.
"As the Council's programs and member benefits continue to increase, we're prioritizing investments that ensure we're always focused on our mission to advance the field of public affairs," says Council President Doug Pinkham. "Promoting Laura, Kristin and Nick is one such example. It's a commitment to talent and expertise to help us always meet and exceed our members' needs."
About the Public Affairs Council
Both nonpartisan and nonpolitical, the Public Affairs Council is the leading association for public affairs professionals worldwide. The Council's mission is to advance the field of public affairs and to provide its 700 member companies, associations and other nonprofits with the executive education and expertise they need to succeed while maintaining the highest ethical standards.