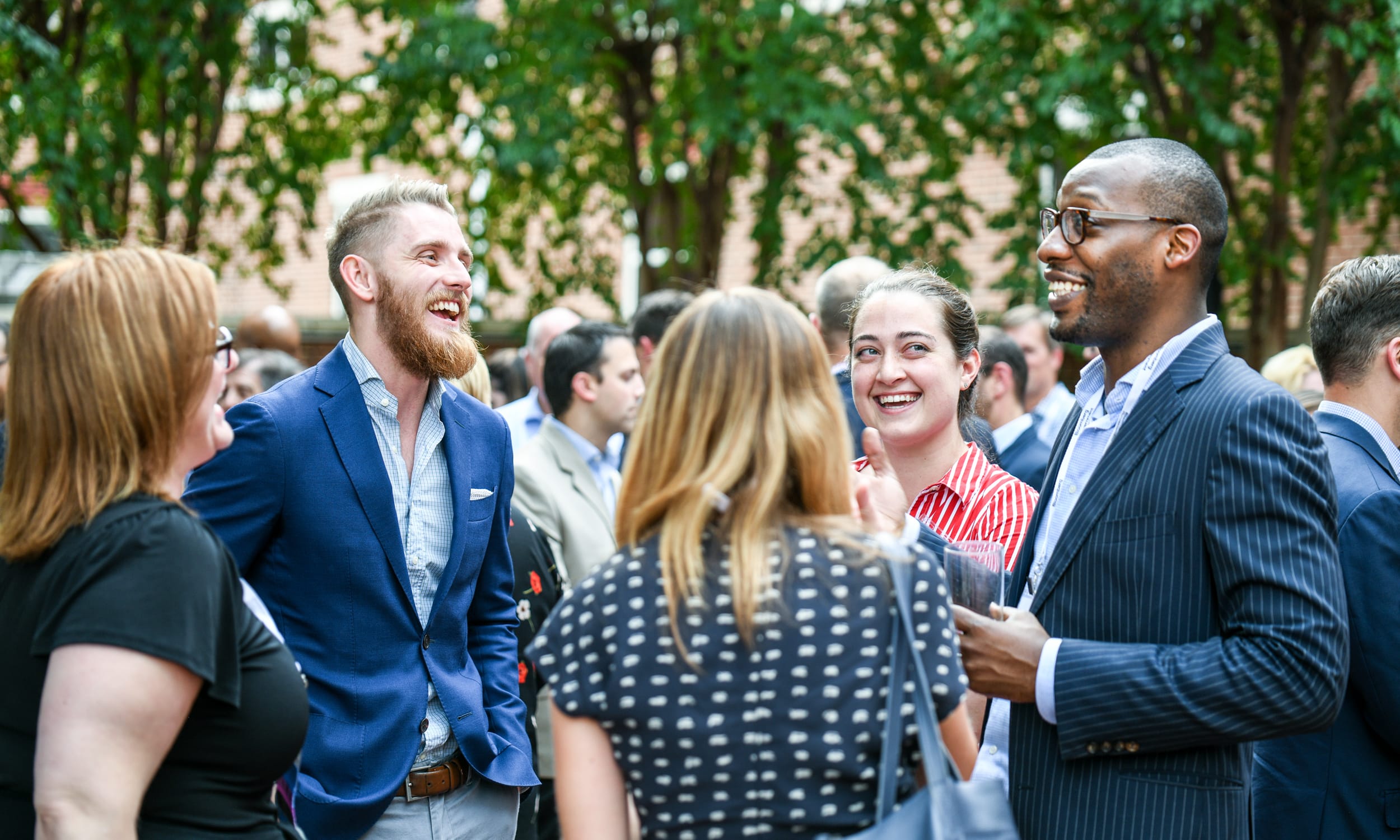 State Government Relations Network
The data is clear: policy action is in the states – and every state has its own way of operating. Despite this, many state government relations teams face limited staff and budgets. The State Government Relations Network is designed to help maximize your impact by creating a space for sharing ideas and challenges, finding solutions and best practices, and building a network of peers who love state government relations as much as you do!

Bethany Nadeau Dame
Assistant Vice President, Political Engagement & Grassroots
American Property Casualty Insurance Association
The Benefits
Join the Association Network and receive:
Quarterly newsletter
Easy to access library of useful resources
Connect with other SGR professionals across the country
Specialized events and announcements, such as free happy hours
Questions?
How do I join?
If you are interested in joining, please email us at jkasander@pac.org with:
Your name and the name of your employer
Feedback on program topics and resources that would be most pertinent for you and your colleagues
Or join the Council Connect community by visiting community.pac.org
Do you have an idea that you want to see as a future State Government Relations Network event? Email us!

Kelly Memphis
Senior Manager of Government Relations and Stakeholder Engagement Practice
202.787.5957 | email