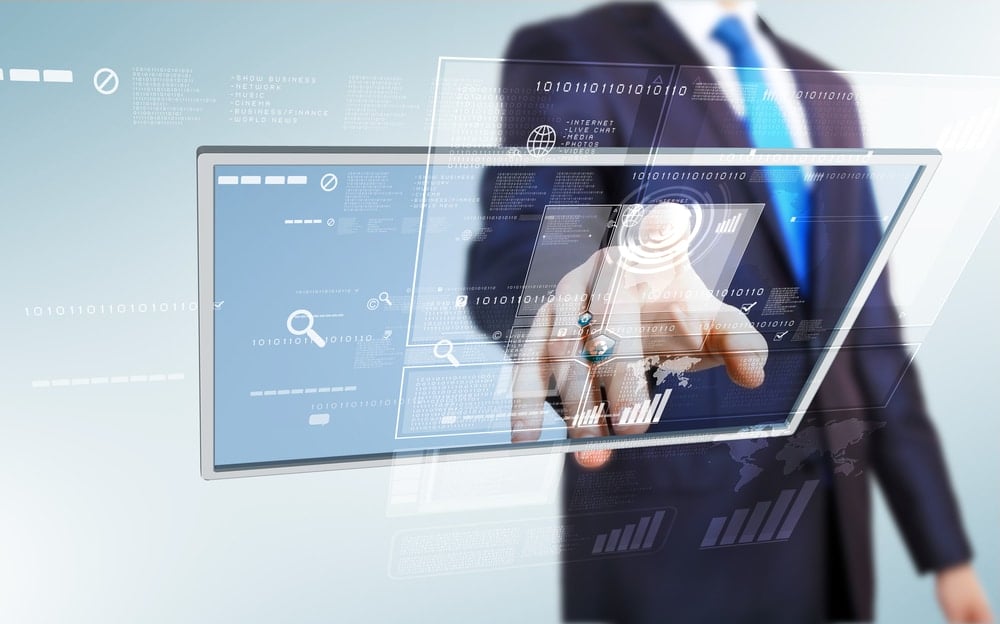 Survey Finds Corporate Employees Support Advocacy on Social Issues
FOR IMMEDIATE RELEASE
August 4, 2016
CONTACT
Laura Horsley
Director of Marketing and Communications
Public Affairs Council
202.787.5963
lhorsley@pac.org
Major corporations are facing growing pressure to weigh in on social issues — and much of this pressure is coming from company employees themselves, says a new study, Taking a Stand: How Corporations Speak Out on Social Issues, from the Public Affairs Council.
The poll of 92 businesses in a wide variety of industries finds that – over the last three years – 60 percent have experienced rising stakeholder pressure to speak out on social issues such as discrimination, sustainability, education and human rights. None of the respondents reported that pressure had decreased. What's more, 74 percent of respondents said they expect pressure to get involved in social issues will increase over the next three years.
More than half have been involved in efforts to end discrimination and restrictions based on sexual orientation or gender identity.
Earlier this year, North Carolina passed a controversial law that eliminates LGBT anti-discrimination protections and requires that people in government buildings may only use restroom and changing facilities that correspond to the sex on their birth certificates. Many companies have publicly opposed the law, some going so far as to boycott events and business activities in the state.
According to the survey, the groups with the most influence over a company's decision to get involved are senior management, regular employees and customers. Other stakeholders with influence include advocacy groups and shareholders.
Expectations for involvement are highest among companies with more than $15 billion in annual revenue. More than three-quarters of these firms said they experienced increased pressure to weigh in on social issues. High percentages of companies said they were most involved recently in efforts to protect the environment (74%), end discrimination/restrictions based on sexual orientation (59%) or gender (54%), improve access to quality education (59%), protect human rights abroad (49%) and end discrimination/restrictions based on gender identity (52%).
Publicly traded corporations were more likely than private companies to experience growing pressure to engage, and they were more likely to be involved in efforts to support various social issues. Very few companies, public or private, reported they had been involved in efforts to oppose any of the listed issues.
The most common strategies used by companies in their social issue advocacy efforts have been to join a coalition, lobby at the state/local level, distribute a press release or public statement, lobby at the federal level, sign a petition, publish a formal policy position or conduct media interviews.
"Many of these social issues are now viewed as business issues," said Council President Doug Pinkham. "They affect a company's ability to attract and retain talent and meet the expectations of customers. Other areas of involvement also demonstrate the belief that it's possible for a firm to be financially successful while protecting the environment and supporting local communities."
For full survey results, visit pac.org/taking-a-stand.
***
About the Public Affairs Council
Both nonpartisan and nonpolitical, the Public Affairs Council is the leading association for public affairs professionals worldwide. The Council's mission is to advance the field of public affairs and to provide its 700 member companies and associations with the executive education and expertise they need to succeed while maintaining the highest ethical standards. Learn more about the Council at pac.org.