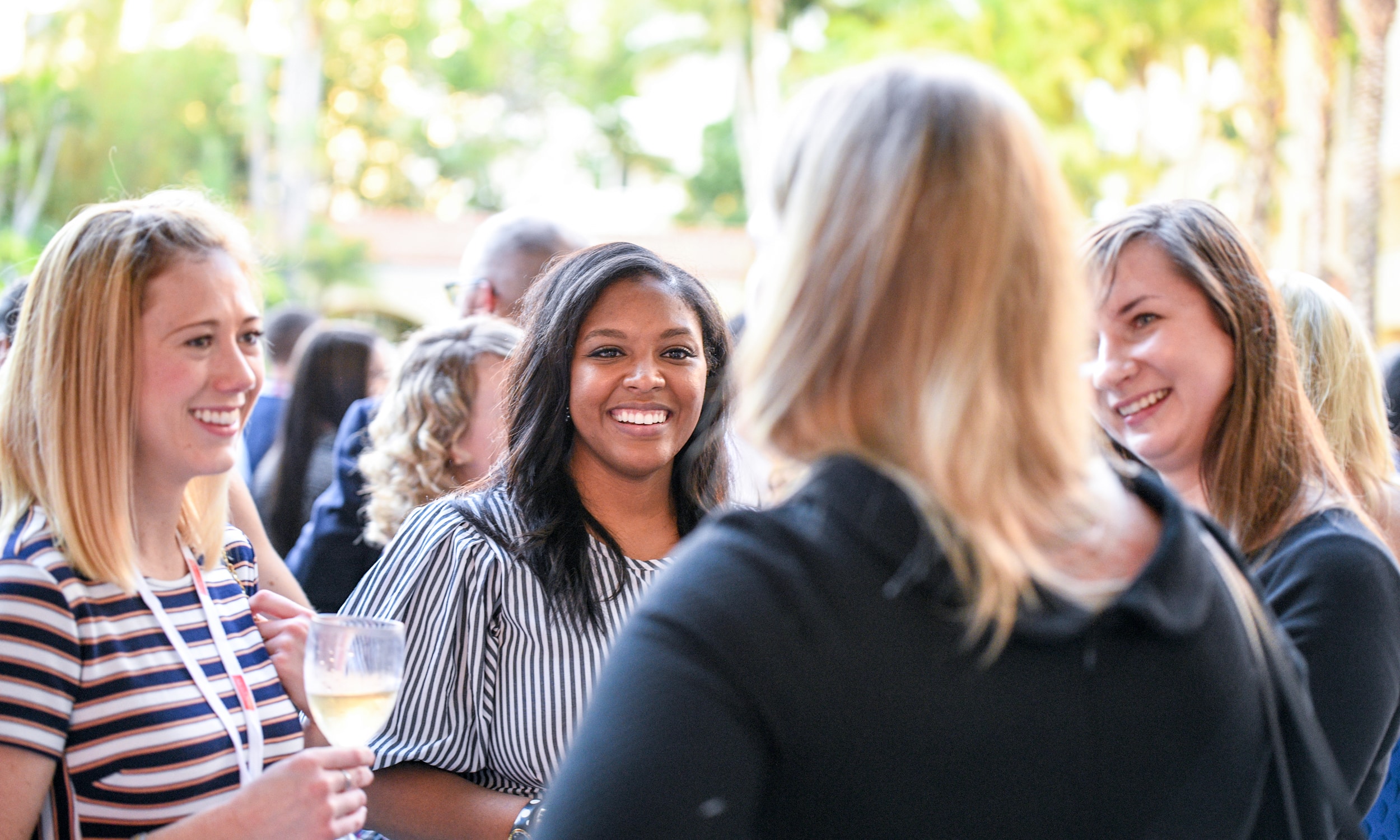 Association Network
What is the Association Network?
The Public Affairs Council recognizes that associations face unique challenges and opportunities. The Association Network is a free network open exclusively to members of the Council who are employed by trade, business or professional associations. Network members can share ideas and challenges with peers, get solutions and best practices and build a network of association colleagues.
Association Network Chair:

Katie McBreen
Vice President, Communications and Research
Grocery Manufacturers Association
The Benefits
Join the Association Network and receive:
Free educational programming targeted to association public affairs professionals on topics like member engagement, justifying your budget, and building successful PAC, grassroots and government relations programs
Quarterly Association Network member meetings that include an educational component on a hot topic
Networking opportunities to connect with other professionals
Brown bag lunches and topical roundtables, free to Network members only
Channels for providing feedback on current and future Council services
Questions?
Your name and the name of your employer
Feedback on program topics and resources that would be most pertinent for you and your colleagues