Social Impact
We

can

help

you

elevate your DEI plan

prioritize social responsibility

break down ESG complexities

maximize sustainability efforts

forge partnerships

manage reputational risk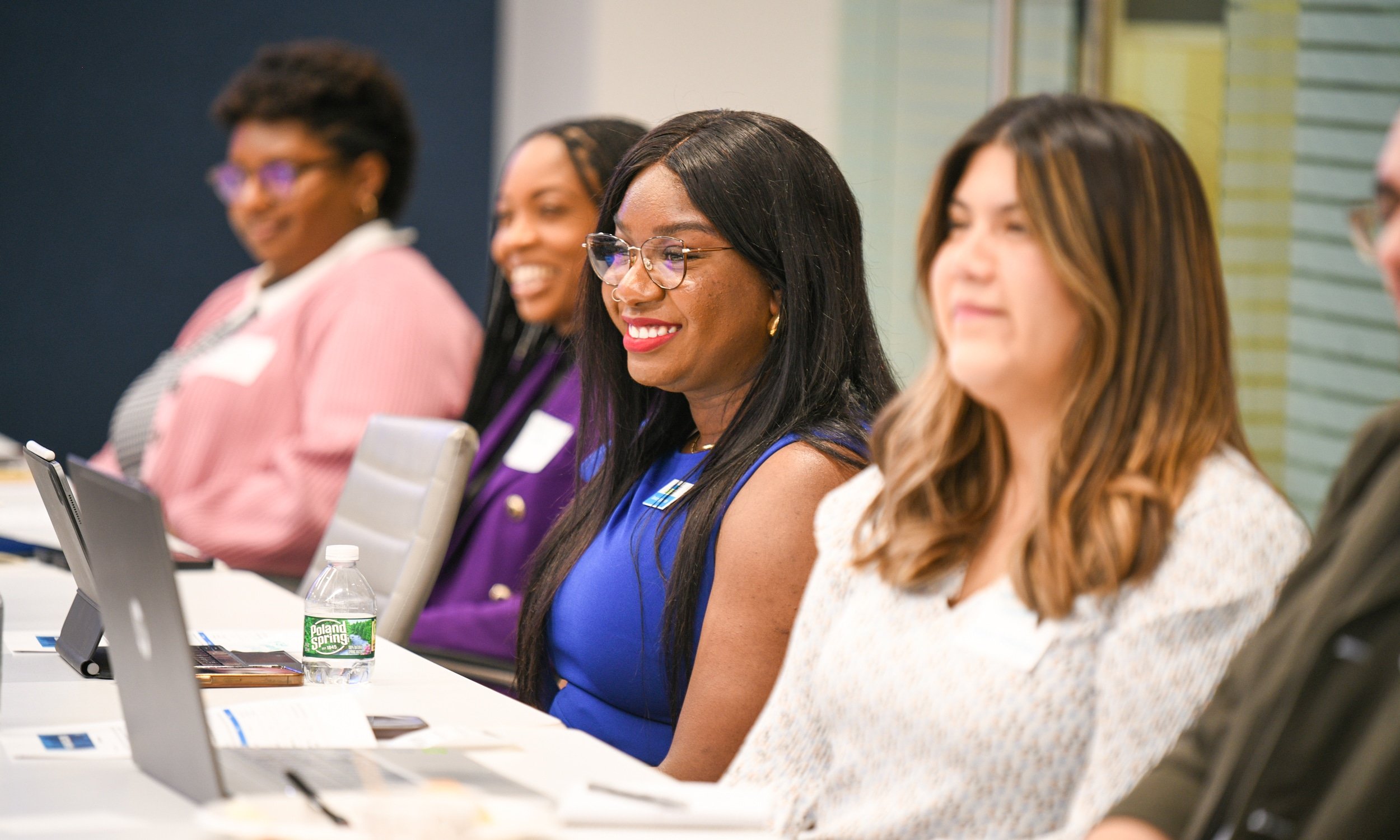 How can our public affairs team leverage our social impact priorities around DEI, community involvement and ESG?
With the skills and knowledge to identify trends and build a comprehensive interdepartmental strategy – we can help!
Turn to us for the expertise you need – executive education, the latest research, articles and thought leadership, networking or a live person to answer your most pressing questions.
Whether you need guidance on building relationships with elected officials, developing your social impact plan, understanding the ESG regulatory landscape, managing reputational risk, cultivating a more diverse executive pipeline or identifying community partners, we can help.
Check out our featured content below or call us with your questions.
Featured Content & Upcoming Events
The survey explores DEI practices in strategy, hiring and partnering as well as how companies are addressing ESG and corporate social engagement.
Read
Connect with Your Peers on Council Connect
Council Connect is our online, members-only community that allows you to share ideas and learn from your peers like never before!
Learn More
Learn about the Hogans Fellowship Program
The Hogans Fellowship is the Foundation for Public Affairs' signature program focused on the retention and advancement of diverse leaders in the public affairs profession.
Learn More
Questions for Our Experts?
Members can contact us anytime.
The place to share ideas, innovate and connect to improve society.
Washington, D.C. | December 6, 2023