Access to
exclusive content
staff experts
professional networks
free webinars
event discounts
legal advice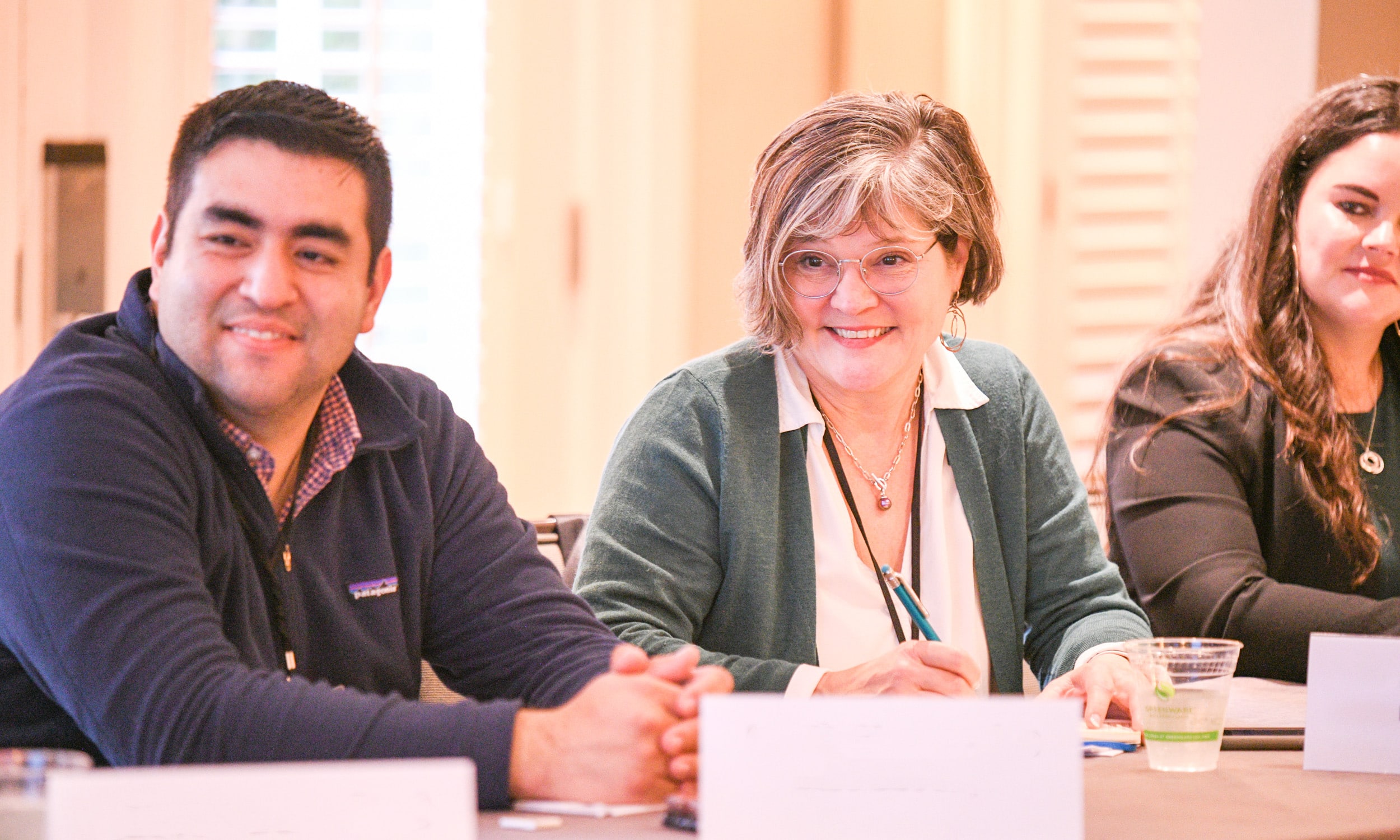 Welcome to Your Community
When you become a member of the Public Affairs Council, you are joining a unique community of over 750 leading corporations, nonprofits, associations, consultancies and universities. These organizations represent over 13,000 public affairs professionals worldwide.
We bring together the best minds in government affairs, public policy, digital communication, issues management, corporate responsibility and related functions.
Membership Built for Your Team
Every year, we produce more than 100 training programs and executive forums on advocacy, digital communication, PACs, global public affairs and a host of other topics. Most of our events now offer virtual participation — and recordings from our popular webinars are also available.
Browse
Expertise from Council Staff
No question is too small or too large for our staff experts. Council members can contact our team with all their public affairs inquiries. Experts are also available for customized training and presentations to your employees or members.
Learn More
Membership Plus+ is an inclusive training option available to all member organizations. This member benefit gives your entire organization access to over 45 Council workshops annually for a flat price of $3,000 in addition to your normal membership dues. Not only would your organization save thousands of dollars in registration fees, your team also will have streamlined access to top-notch professional development opportunities.  
Learn More
Find compliance peace of mind from a prominent election law attorney. Ken Gross of Akin Gump Strauss Hauer & Feld can provide legal guidance on: Federal and state campaign finance rules (including PACs), lobbying registration information (including grassroots), ethics laws and other public affairs-related compliance issues.
Learn More
The Council has certificates designed to prepare you for what's next. The programs follow rigorous curricula focused on building core knowledge, developing strategic skills and community involvement.
Learn More
The Council's extensive thought leadership library includes the profession's leading benchmarking data on PACs, corporate public affairs and salaries. Other research focuses on social impact and corporate engagement on social issues, crisis communication, trends in European public affairs and more. The Public Affairs Pulse Survey, an annual public opinion poll, explores public attitudes and expectations for major companies and elected officials.
Browse
From the award-winning Impact newsletter that dives deep into issues important to public affairs professionals to The Loop member newsletter to information for network groups, we have the trends and insights you need, right now.
Read News & Articles
Connect and learn from other public affairs professionals about their ideas, challenges and solutions.
Learn More
Benchmarking & Consulting
The Council's strategic consulting and benchmarking services give you the tools to improve your public affairs activities, getting more impact from less time and fewer resources. The Council's expertise spans strategic planning and measurement, internal and external communication, political action committees, stakeholder engagement, grassroots activation and mobilization and global public affairs.
Learn More
"My value from Council membership comes from relationships with thought leaders and top-tier industry experts, as well as the continued advancement of my professional development"

LaToya Lynn Peterson

AARP
"My company's corporate giving strategy, still going gangbusters today, was first seeded at a Council board meeting. I parked myself next to a member, solicited input on my draft plan, accepted two astute points and finalized the proposal, now implemented and succeeding."

Madeline Ferraro

Atlantic Health
"The Public Affairs Council's brilliant team has been a wealth of information to me, and I know firsthand that they will fulfill every request and surpass every expectation as the most valuable public affairs resource out there and will execute the most intellectually stimulating and powerfully led developmental programs around."

Donna K. Rhudy

Toyota Motor North America