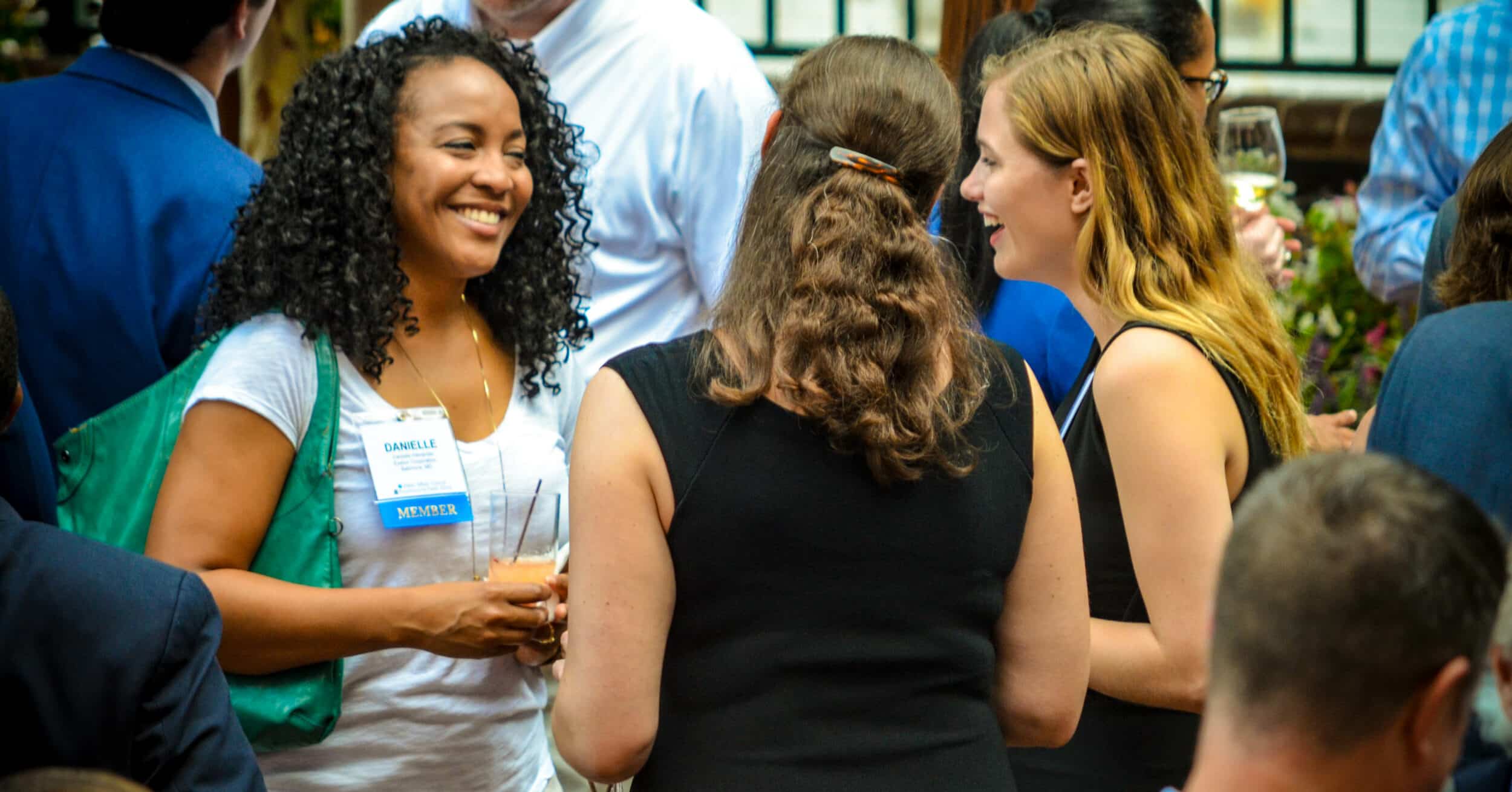 Member Directory
As the only association representing the broader public affairs profession, the membership of the Public Affairs Council is truly diverse, made up of over 700 organizations, including Fortune 500 corporations, emerging-growth companies, associations, consulting firms, non-governmental organizations and academic institutions.
The Council's firm-based membership structure allows a member's entire public affairs staff to participate and benefit from membership. This means our member community includes nearly 10,000 professionals in the field, ranging from public policy analysts to senior executives. Council members are located across the U.S. and around the globe.
View Member Organizations
View New Member Organizations [updated monthly]
Amalgamated Sugar
American Kidney Fund
Calvert Street Group
Five Corners Strategies
J.R. Simplot Company
Molina Healthcare, Inc.
Providence Strategic Consulting, Inc.
S-3 Public Affairs
The Federal Group
The Soft Edge Inc.
Public Affairs Professionals at Member Organizations
This searchable database, available only to Council members, allows users to search for an individual by name or identify peers based on location or industry. Please note that this database is intended to facilitate one-on-one networking with other Public Affairs Council members and is not to be used for mass marketing purposes. Misuse of this database can be reported at membership@pac.org. To access this directory, members must first log in here, select "My Account" and then "Member Directory."
View Volunteer Leaders