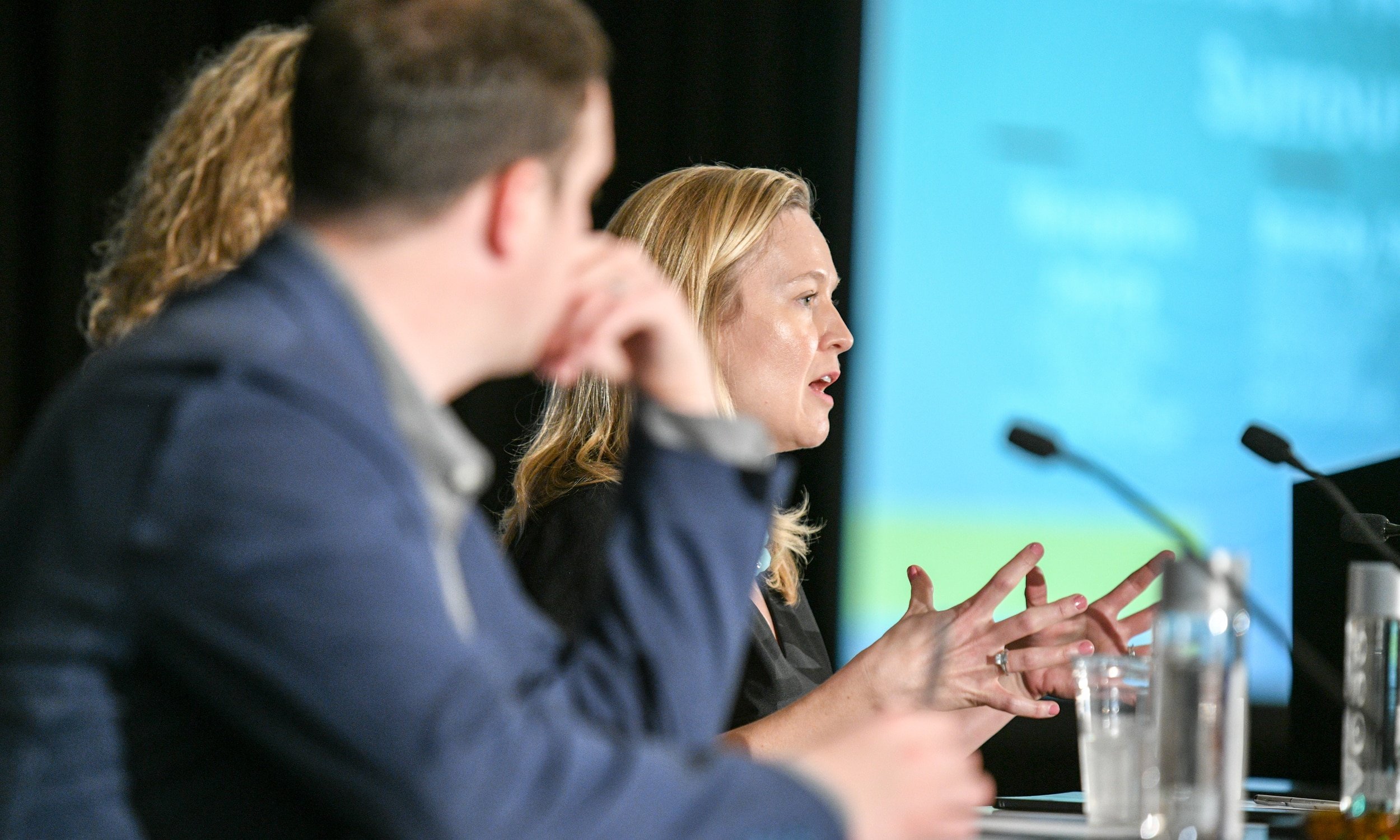 The Council curates a diverse member community representing the full scope of the public affairs profession. Our members include over 750 organizations, such as Fortune 500 corporations, emerging-growth companies, associations, consulting firms, non-governmental organizations and academic institutions.
They are located all over the globe and benefit from a network of over 13,000 other professionals in our member community. Join us today, and get listed among industry leaders!
View New Member Organizations
(Updated Monthly)
Whirlpool LAR
IPC International, IPC
Rental Housing Association of Washington
Metrc
Mitsubishi Power Americas, Inc.
The Michael J. Fox Foundation
Talos Energy
CiviClick, Inc.
Big Thought
Philips North America
Statewide Public Affairs, Inc.
Delta Air Lines, Inc.
Chick-fil-A, Inc.
The Society of Thoracic Surgeons
Environmental Defense Fund
Macro Policy Advisors
Delve
The ALS Association
PACT by ECPAT-USA
Camden Global Partners
Elemento
Cordia
Albertsons Companies
This searchable database, available only to Council members, allows users to search for an individual by name or identify peers based on location or industry. Please note that this database is intended to facilitate one-on-one networking with other Public Affairs Council members and is not to be used for mass marketing purposes. Misuse of this database can be reported at membership@pac.org. To access this directory, members must first log in here, select "My Account" and then "Member Directory."
Login
The place to share ideas, innovate and connect to improve society.
Washington, D.C. | December 6, 2023