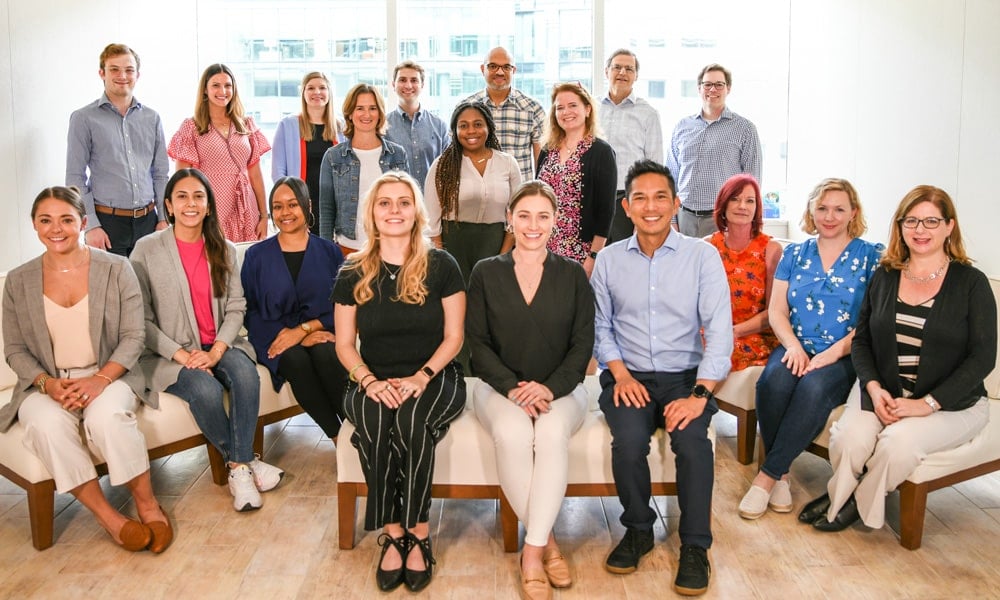 The Public Affairs Council is THE community for public affairs professionals. Our mission is to advance the field of public affairs and to provide members with the executive education, expertise and research they need to succeed while maintaining the highest ethical standards.
The Public Affairs Council is governed by a Board of Directors comprised of 160 top executives in the corporate, association and nonprofit worlds. Learn about our Board and senior staff management team.
Public affairs is an organization's efforts to monitor and manage its business environment. It combines government relations, communications, issues management and corporate citizenship strategies to influence public policy, build a strong reputation and find common ground with stakeholders.
You'll never be put on hold at the Council. Contact us at 202.787.5950 or pac@pac.org. View our staff listing by name and areas of expertise to get exactly the help you need.

We're here to answer your questions about membership and the Council's programs and services. We would love to hear from you!