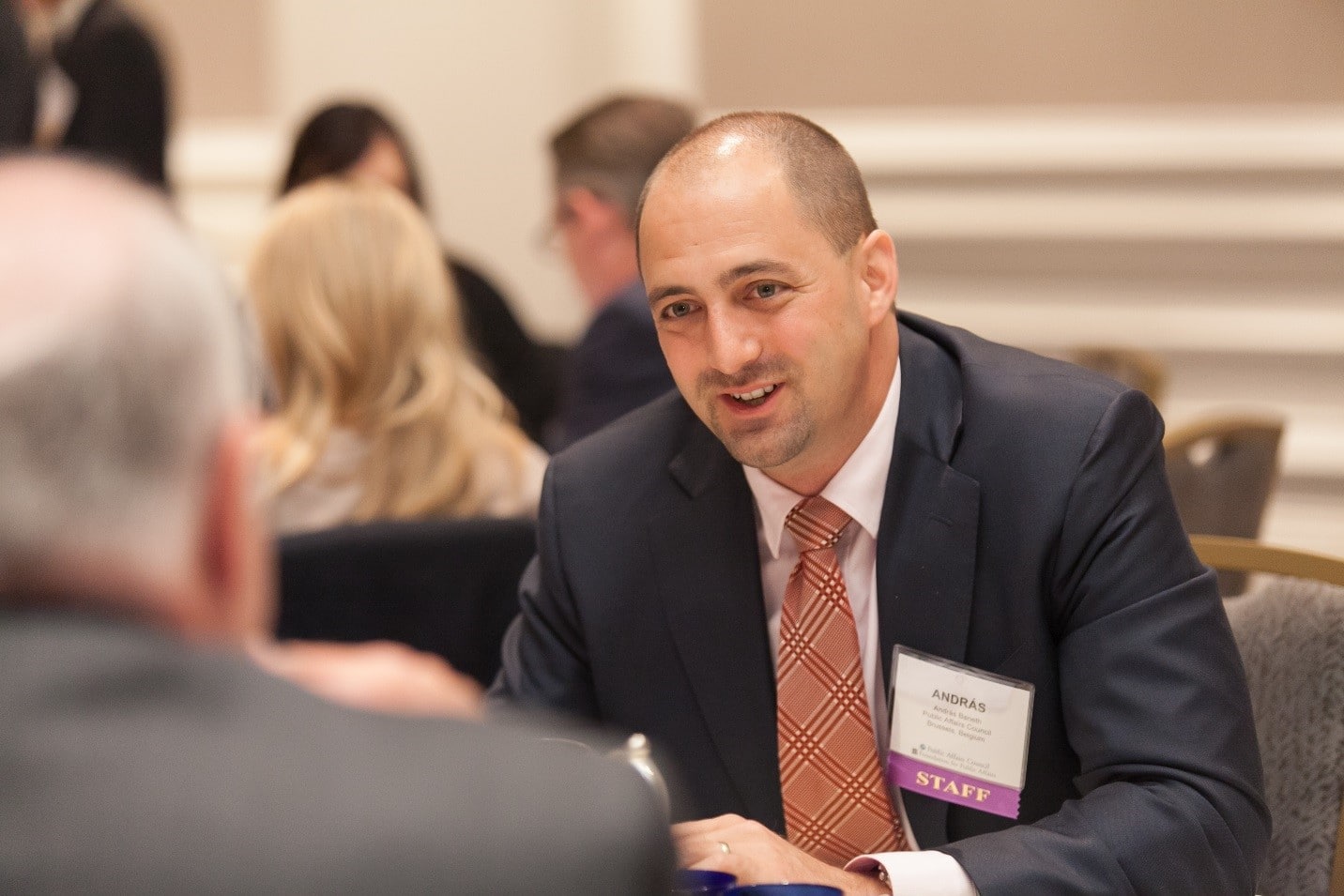 Benchmarking & Consulting
YOU NEED NUMBERS THAT COUNT — AND ADVICE YOU CAN COUNT ON.
The Council provides benchmarking and consulting services for members that want to improve the way they manage public affairs. We have expertise in all public affairs functions including government relations, digital advocacy, campaign finance, issues management and corporate responsibility.
We also have access to data on public affairs staffing, budgets, structures, performance measurement and portfolios of responsibility.
Whether you're reorganizing your division, expanding globally, managing a merger/acquisition or dealing with other major changes, we can provide you with the information and insights you need to be effective.
We offer the following services:
Customized Benchmarking Reports
Comparative Data Analyses
Strategic Planning Facilitation