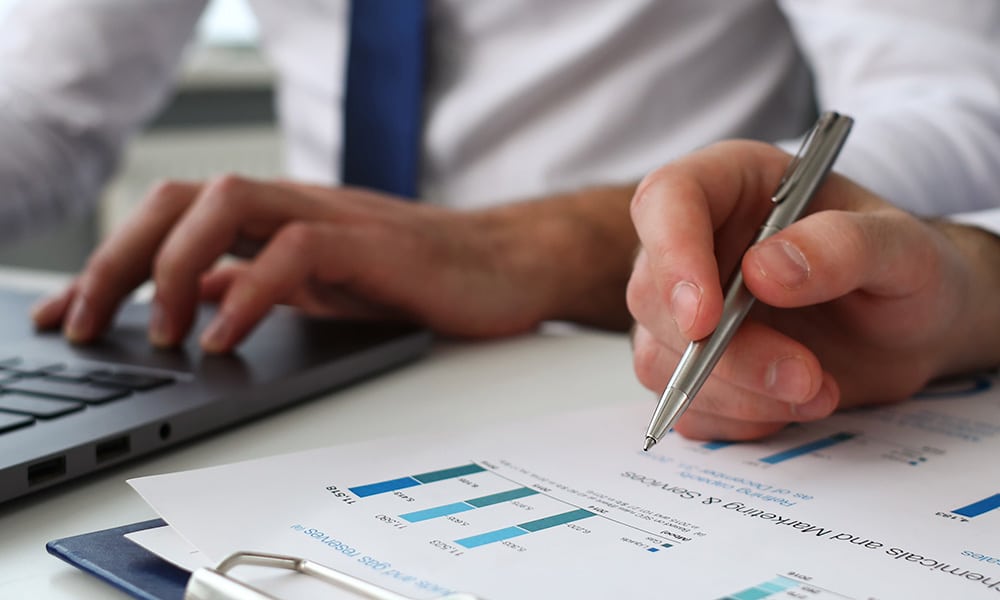 Benchmarking & Consulting
OUR BUSINESS IS ELEVATING YOUR PUBLIC AFFAIRS
Optimizing strategy and metrics.
Analyzing the competition.
Reorganizing for impact.
The Council's strategic consulting services give you the tools to improve your public affairs activities, getting more impact from less time and fewer resources. The Council's expertise spans all modern public affairs functions, including strategic planning and measurement, internal and external communication, political action committees, stakeholder engagement, grassroots activation and mobilization and global public affairs.
We also continually gather, update and provide data on public affairs staffing, budgets, reporting relationships, performance measurement and portfolios of responsibility from across the world. 
We offer the following services: