We're here to answer your questions on
PACs
political compliance
grassroots advocacy
lobbying
public policy
digital advocacy
policy comms
international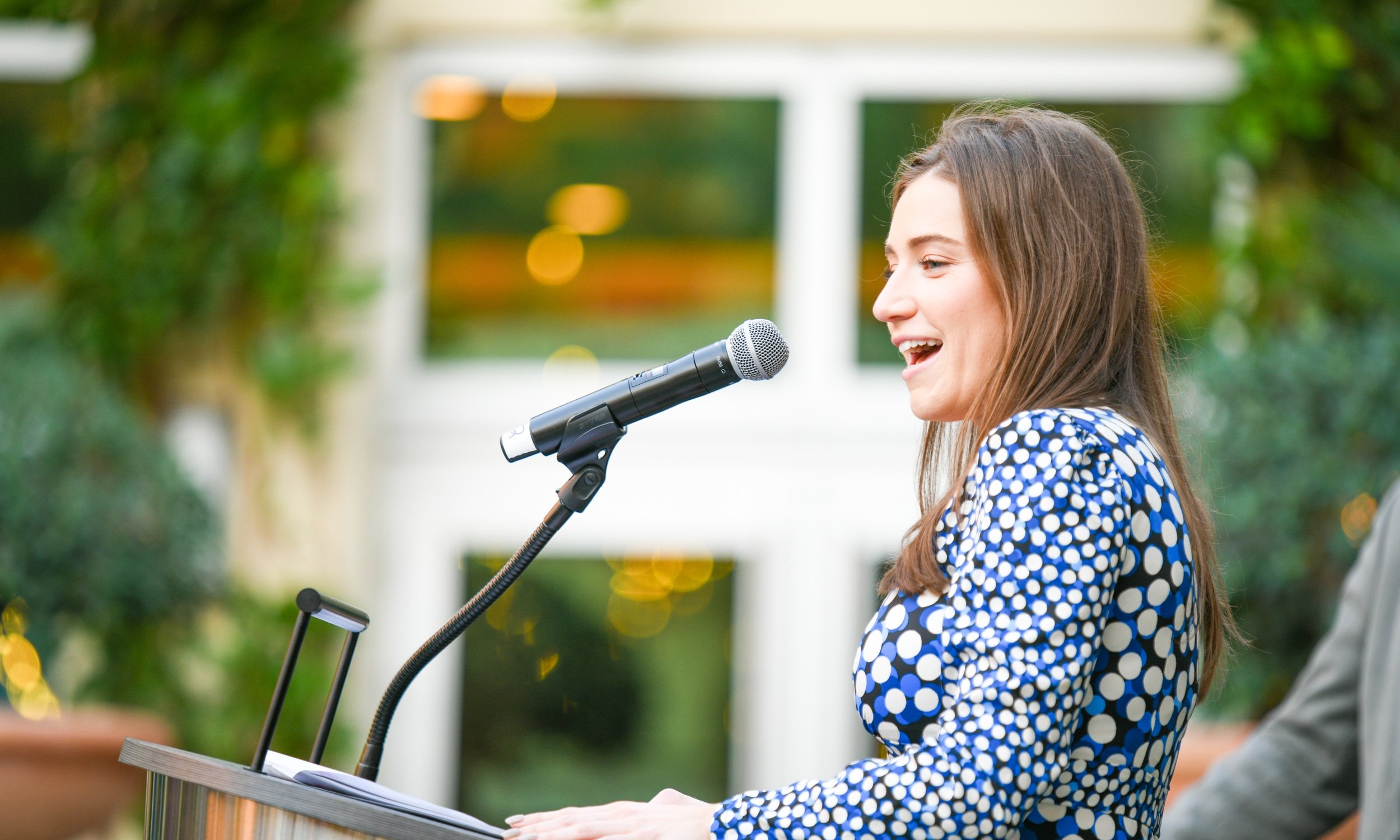 You've Got Questions, We've Got Answers 
Answering your toughest public affairs queries
Guiding you through challenges
Connecting you to peers and resources
No question is too small or too large for our staff experts. Council members can contact our team with all their public affairs inquiries. Experts are also available for customized training and presentations to your employees or members.
Members can reach out to our experts anytime with any questions.
Our team is also available to speak at your meetings and events.
202.787.5964 | dpinkham@pac.org 
Corporate communications
Media relations
Trends, management, strategy and measurement of public affairs
Senior Director, Public Affairs Practice
202.787.5969 | kbrackemyre@pac.org
Political engagement, compliance and transparency
Public affairs management
202.787.5970 | ameli@pac.org
Benchmarking research
Consulting services
Foundation for Public Affairs
Managing Director, European Office
(+32) 476-639503 | jsousa@pac.org
European and global public affairs
Strategic communications
EU institutions
Senior Manager, Political Engagement
202.787.5975 | vellington@pac.org
Campaign finance and political compliance
Political action committees (PACs)
Political engagement
GOTV and civic engagement
Senior Manager, Government Relations
202.787.5955 | aplatt@pac.org
Local, state and federal government relations
Lobbying trends
Public policy
Manager, Social Impact Practice
202.787.5977 | eharris@pac.org
Corporate responsibility and social impact
Diversity, equity and inclusion
Manager, Digital and Advocacy Practice
202.787.5976 | lbrigandi@pac.org
Grassroots engagement
Digital advocacy
Relationship-building
Manager, Public Affairs & Policy Communications
202.787.5978 | adonovan@pac.org
Policy communications
Investor relations
ESG
Global public affairs
Akin Gump Strauss Hauer & Feld LLP
Political law compliance
Lobbying registration and gratuity rules
Campaign finance
The place to share ideas, innovate and connect to improve society.
Washington, D.C. | December 6, 2023