Grassroots & Digital Advocacy
We

can

help

you

inspire your advocates

expand your grassroots reach

identify grasstops leaders

build a digital ad campaign

tell your story

measure impact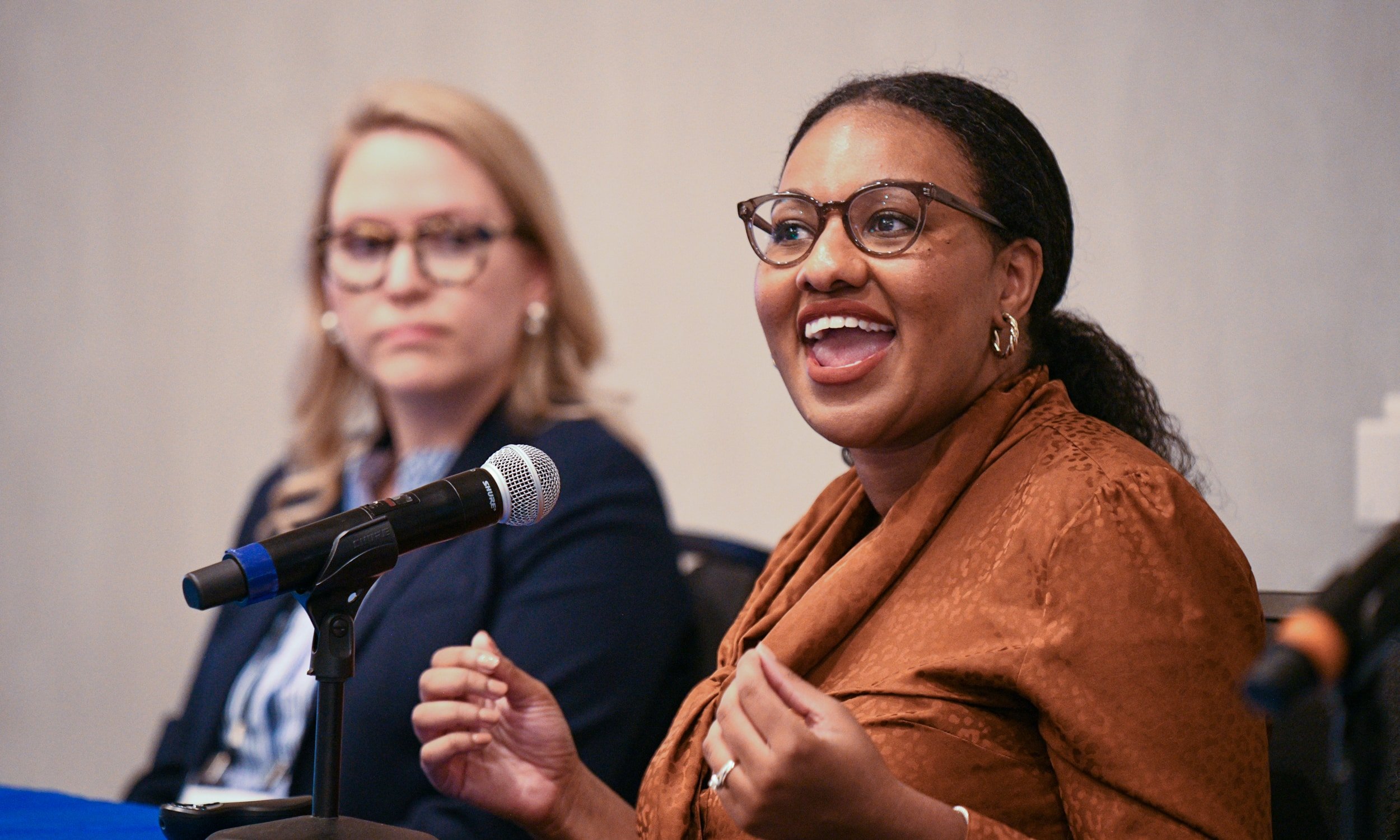 H
ow can I motivate and mobilize my grassroots community
?
With the expertise to develop a campaign that inspires (and grows) your community and reaches lawmakers and stakeholders.
We have the tools you need – executive education, large conferences and gatherings with your peers, articles and thought leadership, networking or a live person to answer your most pressing questions.
Whether you're looking to expand your grassroots reach, cultivate your grasstops leaders, or both, we can help you develop a plan. We'll show you how to build strength in numbers through personal storytelling and by leveraging both digital with traditional tactics.
From social media engagement to sophisticated digital ad campaigns, let us help you expand your reach, get results and measure impact.
Check out our featured content below or call us with your questions.
Featured Content & Upcoming Events
Earn Your PAC & Grassroots Management Certificate
The Certificate in PAC And Grassroots Management is geared toward mid-level public affairs professionals looking to improve their skills in the field. It is designed to strengthen expertise in two key components of any political program: Political action committees (PACs) and grassroots advocacy.
Learn More
Connect with Your Peers on Council Connect
Council Connect is our online, members-only community that allows you to share ideas and learn from your peers like never before!
Learn More
Benchmarking reports, surveys and studies on public affairs topics and trends, public opinion polling on business and government and more.
Browse Our Research
Questions for Our Experts?
Members can contact us anytime.
The place to share ideas, innovate and connect to improve society.
Washington, D.C. | December 6, 2023