Signature Events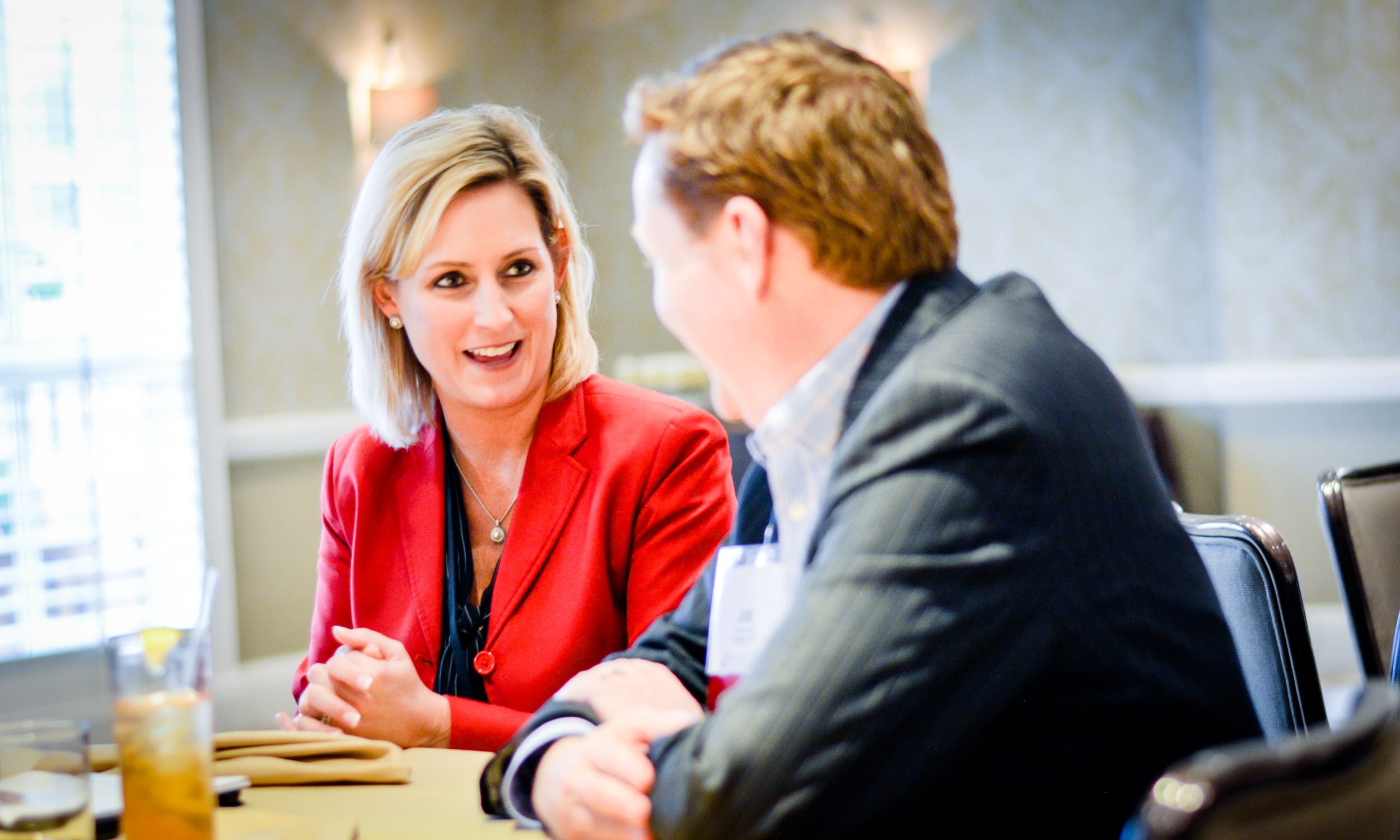 The Council's flagship leadership program for senior-level public affairs professionals. For 40 years, we've brought together world-class faculty and top public affairs practitioners to address emerging political, economic, social and technology issues.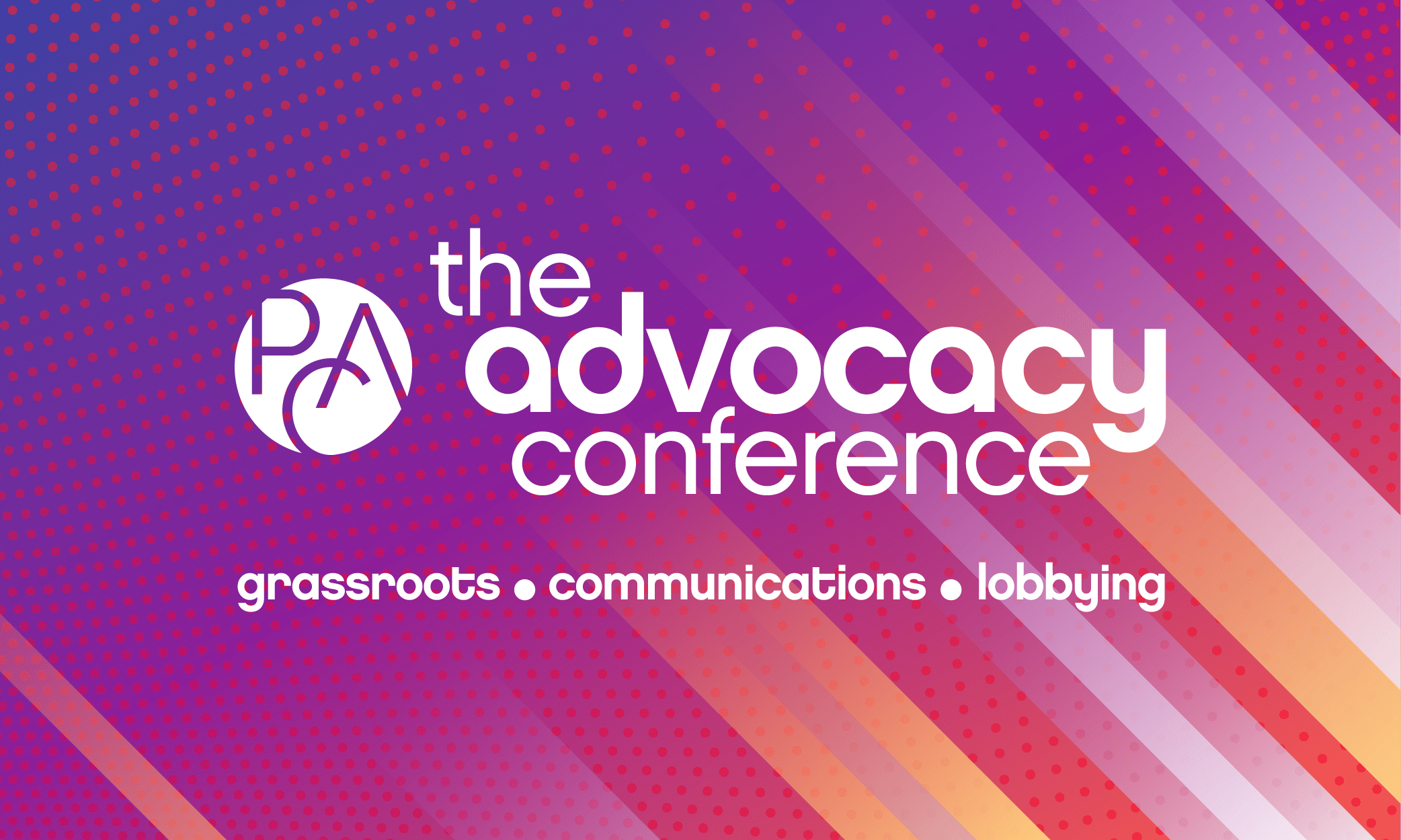 Our can't-miss event for anyone managing a government relations function, engaging stakeholders and seeking to advance public policy. Participants learn best practices in grassroots, communications and lobbying strategy from the profession's top experts.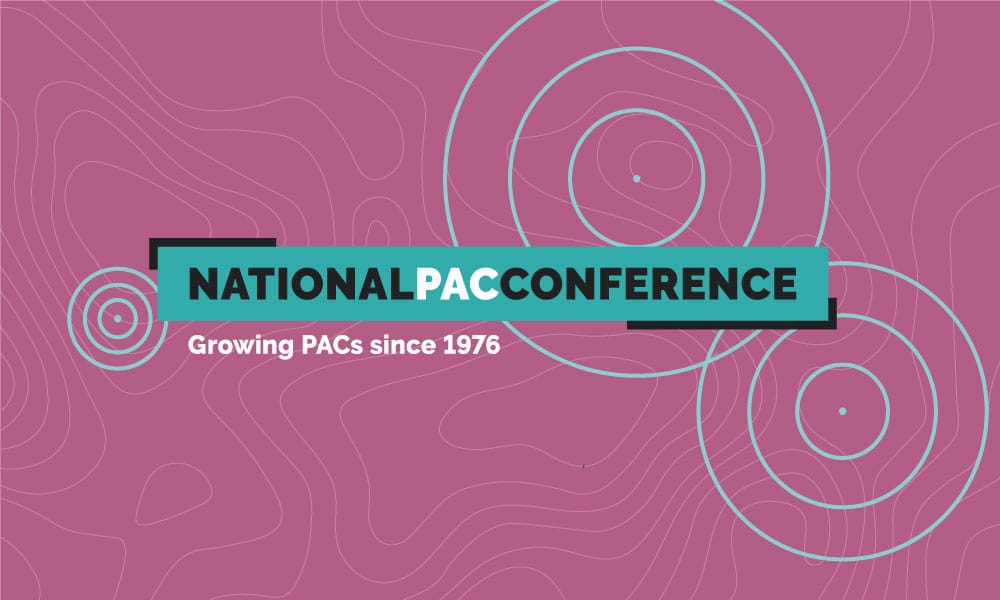 The most comprehensive program available anywhere for political action committee (PAC) professionals. It combines essential skills training with cutting-edge sessions on fundraising, political strategy, communications and compliance.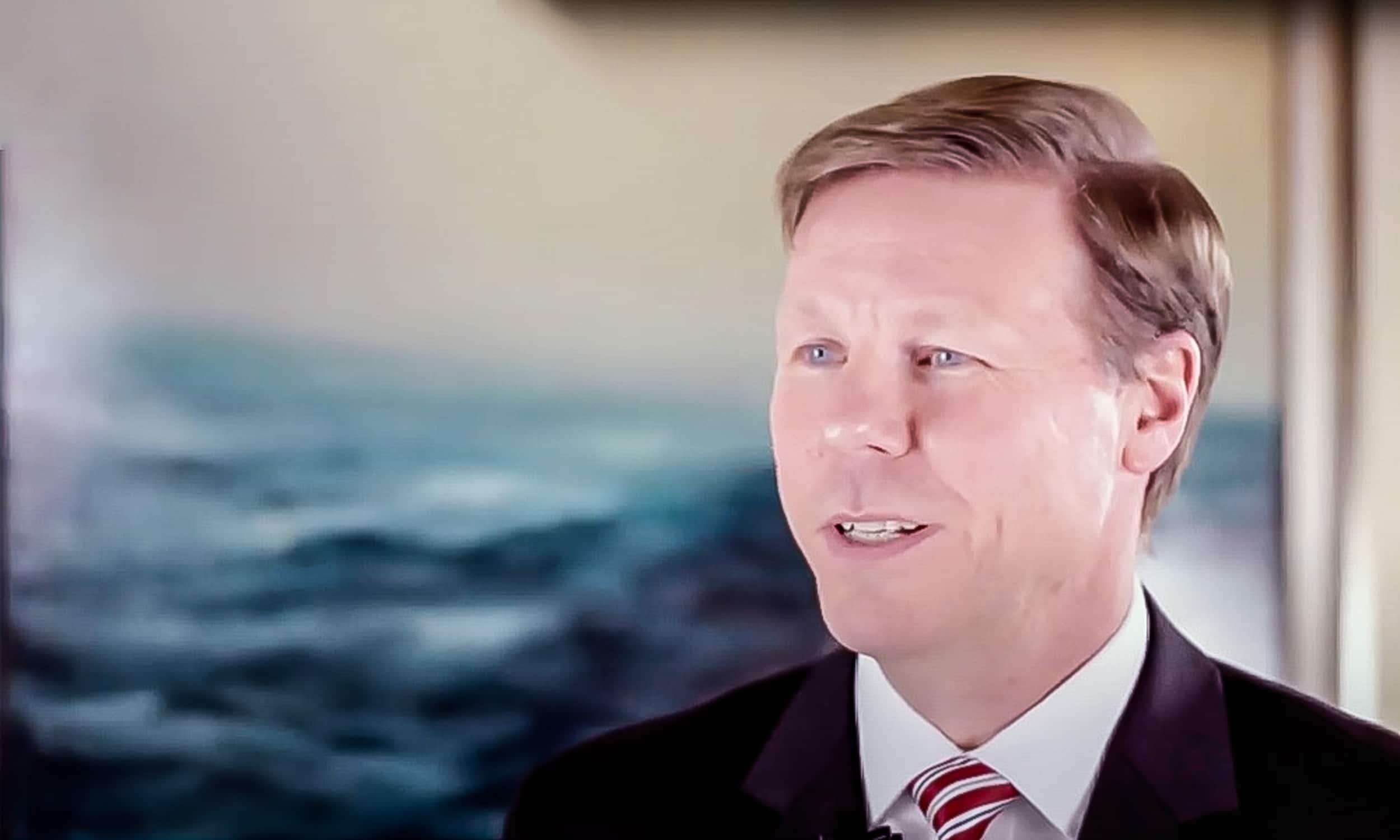 A must-attend event for senior executives from top companies, associations, other nonprofits and consultancies. It features high-level presentations and discussions about politics, business strategy and emerging issues in the public affairs profession.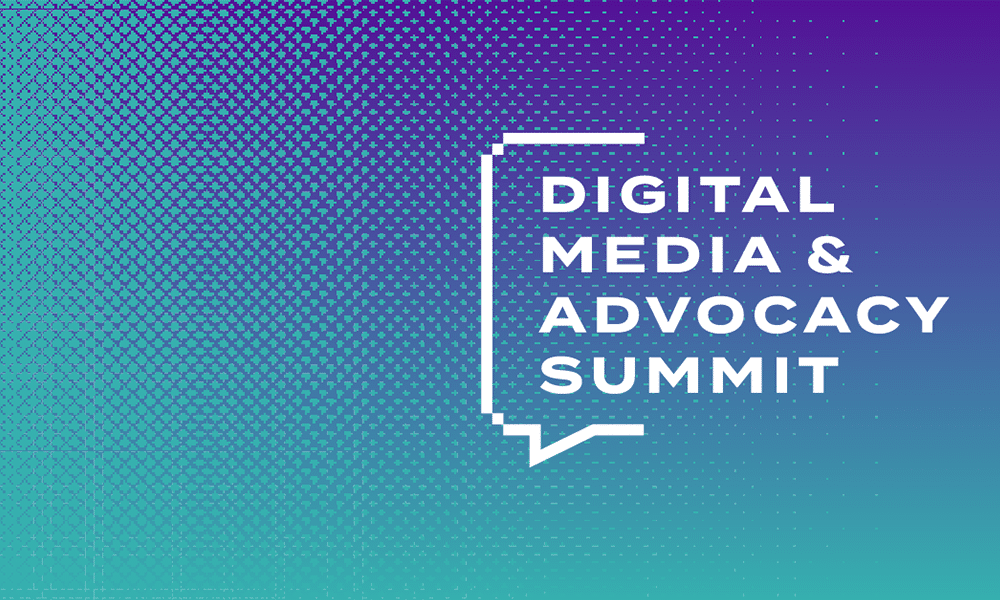 The leading annual event for digital communications and advocacy professionals. Experts come together to share new strategies, technology innovations and case studies for energizing grassroots and policy campaigns.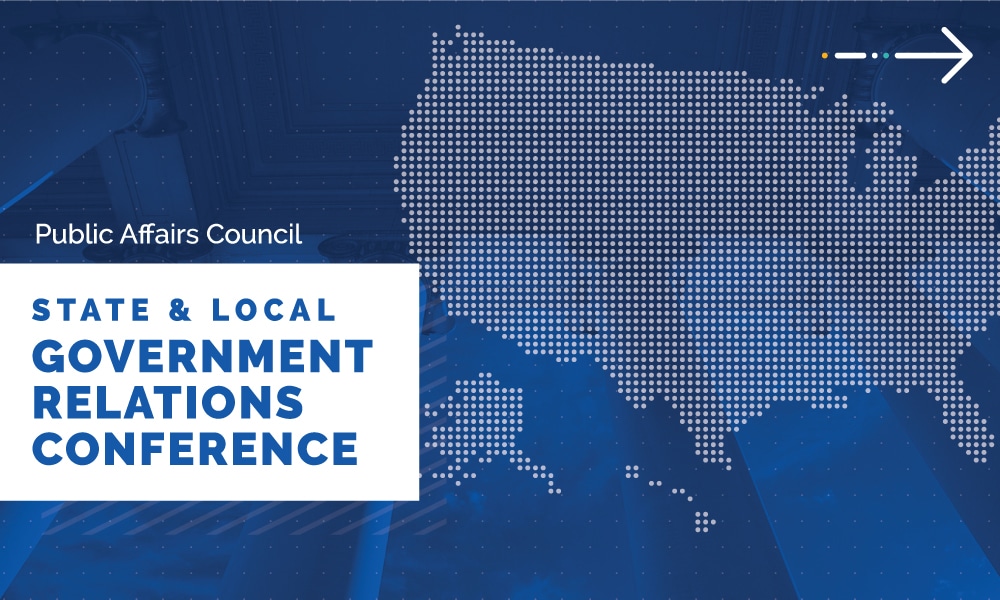 An essential gathering for public affairs professionals looking to advance public policy at the state and local levels. Hear from top legislative strategists, political journalists, state/local policy experts and leading advocacy professionals.