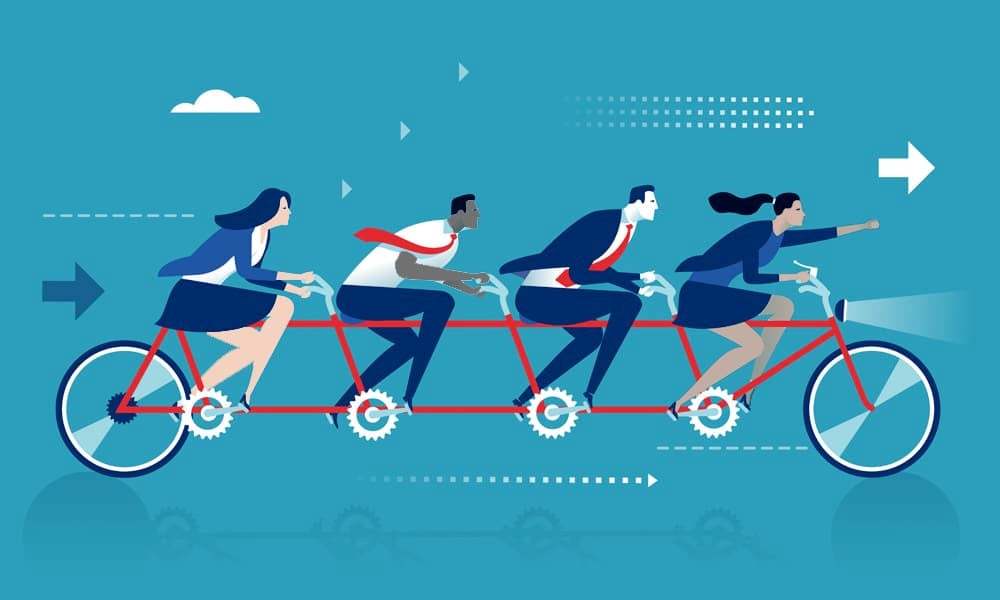 Successful PACs have maintained the trust of their members and fostered strong relationships during a time like no other.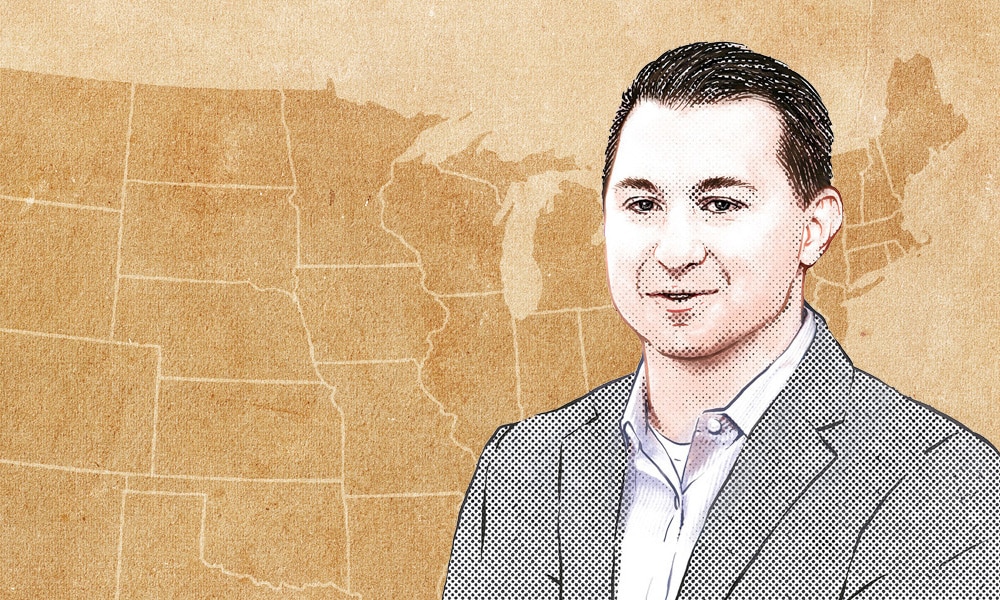 "Who can predict the future?" While we don't know for certain what November 2022 will hold, political developments and historical trends can guide the way. Nathan Gonzales breaks down three midterm scenarios and their likelihood of happening.
Core Strategic Group companies, FSB Public Affairs, Belmont Digital Media and KPA Strategies. The leaders in integrated public affairs solutions. Learn more at www.corestrategicgroup.com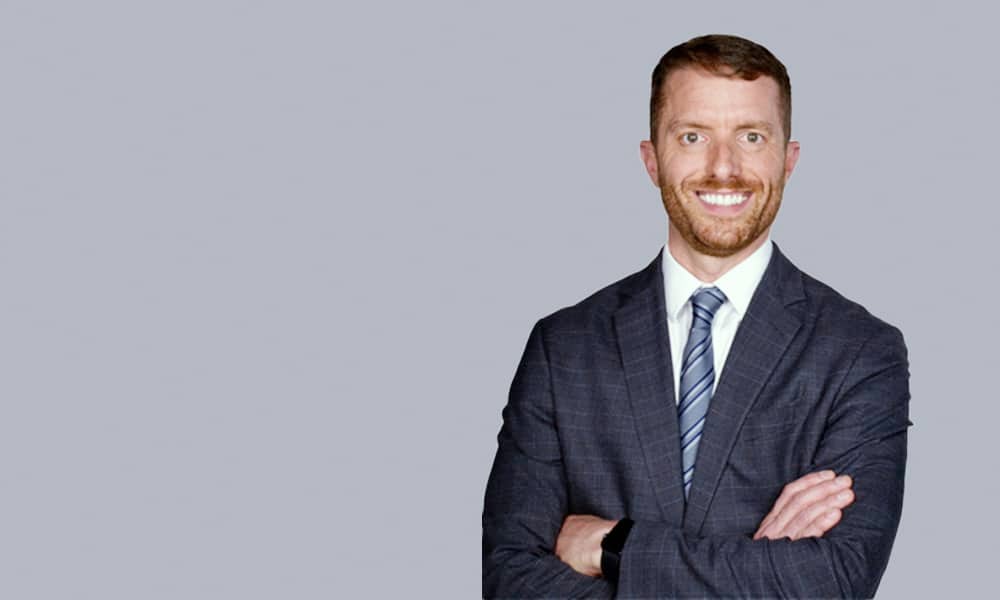 With a background in law and accounting, Adam Kerns brings a unique perspective to his lobbying work as assistant vice president of state affairs for Zurich North America. He explains why belonging is a huge component of diversity, equity and inclusion initiatives.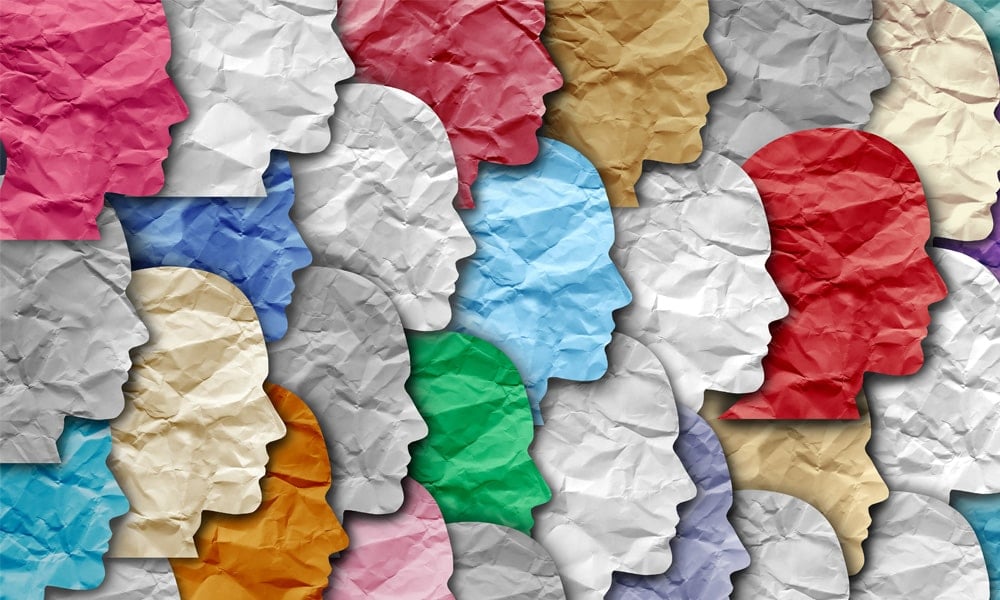 A Nasdaq study in 2020 found that more than 75% of companies would not have met their new goals for gender and racial diversity. Learn more about the new policy for companies listed on the exchange.
Skadden advises clients on campaign finance, pay-to-play, lobbying and conflicts of interest in connection with federal, state and local laws.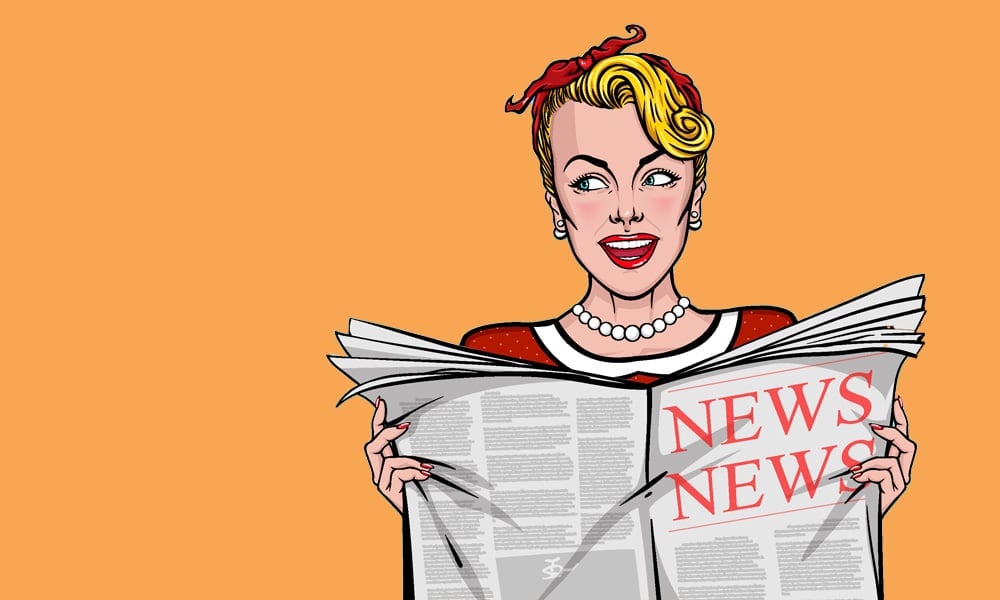 Add it to your reading list! Take a look at these articles and research covering consumer expectations of CEOs on social issues, research on politicians and reputation, and who's most affected by moral outrage on Facebook and Twitter.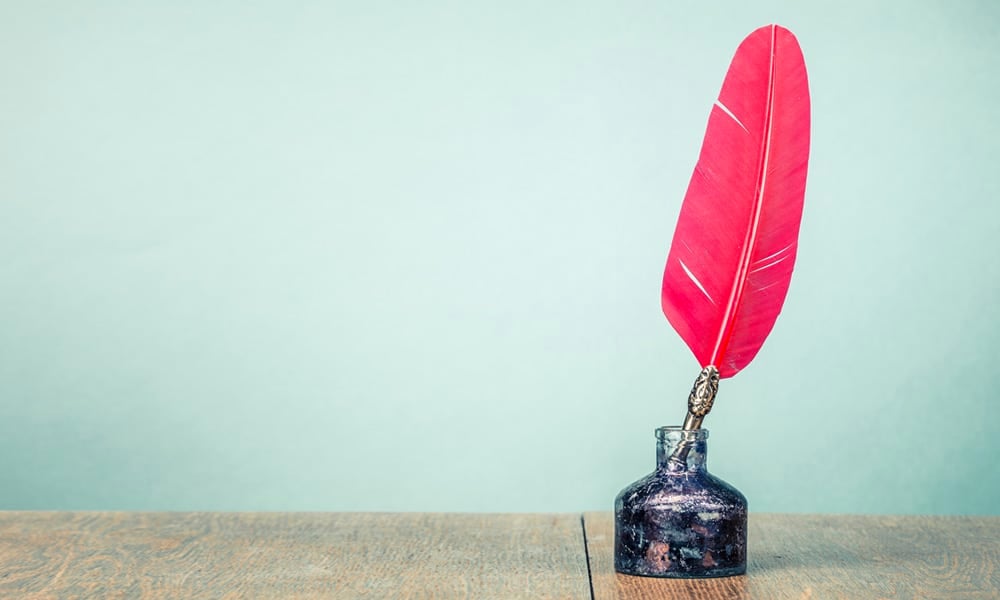 Adverbs are running amok! We respectfully ask you to read on for more on this truly engaging topic.