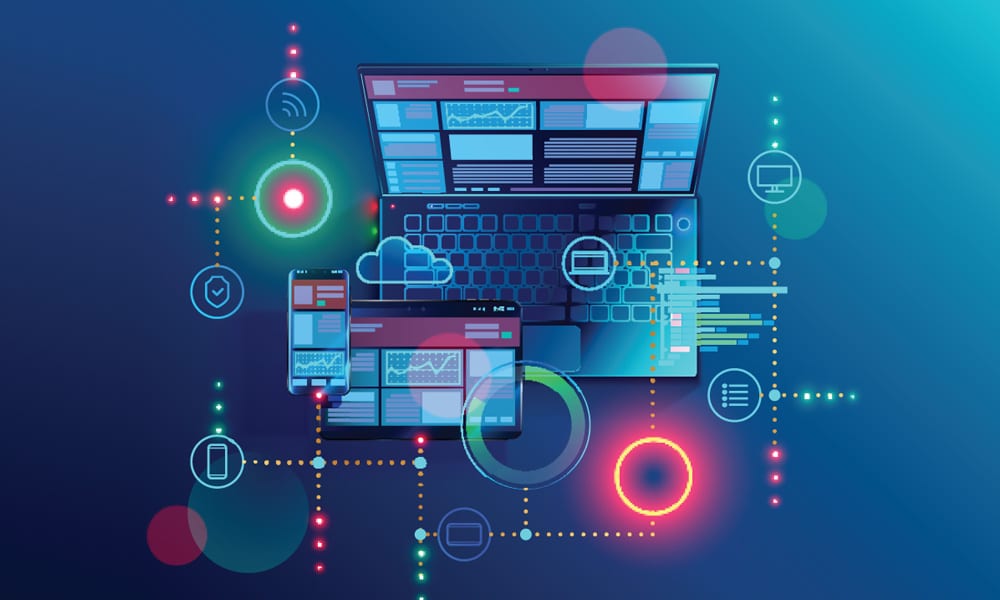 Sponsorship Packages
Check out the Council's new 2021 Annual Sponsorship Packages. This is the best way for your company to reach new audiences and find extra value in a year when many of our signature events will be virtual.
We have three sponsorship packages to choose from – Leader, Patron, and Supporter. Each level allows you to participate in our large conferences, plus we've added new sponsorship opportunities with our webinars, Jobs page and Impact newsletter.
Join the growing list of our generous Annual Sponsors!