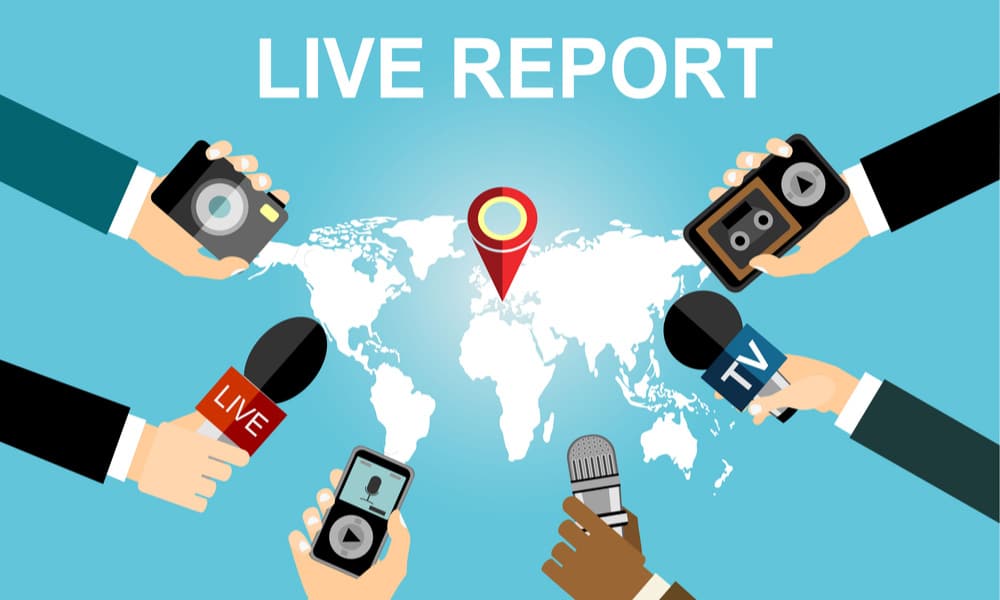 News and Analysis
Whether you're looking for in-depth analysis on the latest issues and trends affecting public affairs or targeted information on specific fields within the profession, we have you covered. Stay up-to-date with us.
Our news feed provides you with the most current news and information in public affairs.
Our flagship monthly newsletter features in-depth public affairs case studies, interviews, profiles and coverage of key Council events.
Media Resources
We provide reporters and media professionals with expert insight and background on the latest issues and trends affecting public affairs. Our public opinion research, surveys and benchmarking studies include the latest data and trends in government affairs.
Our research includes:
This annual survey about Americans' attitudes about government and major companies offers strategic intelligence about the dynamic and complicated relationship between business and society.
The PAC community's most comprehensive and widely used benchmarking surveys, with a focus on corporate and association PACs.
Check out all of our research offerings, including reports, studies and benchmarking surveys on executive engagement in government affairs, issues management and much more.