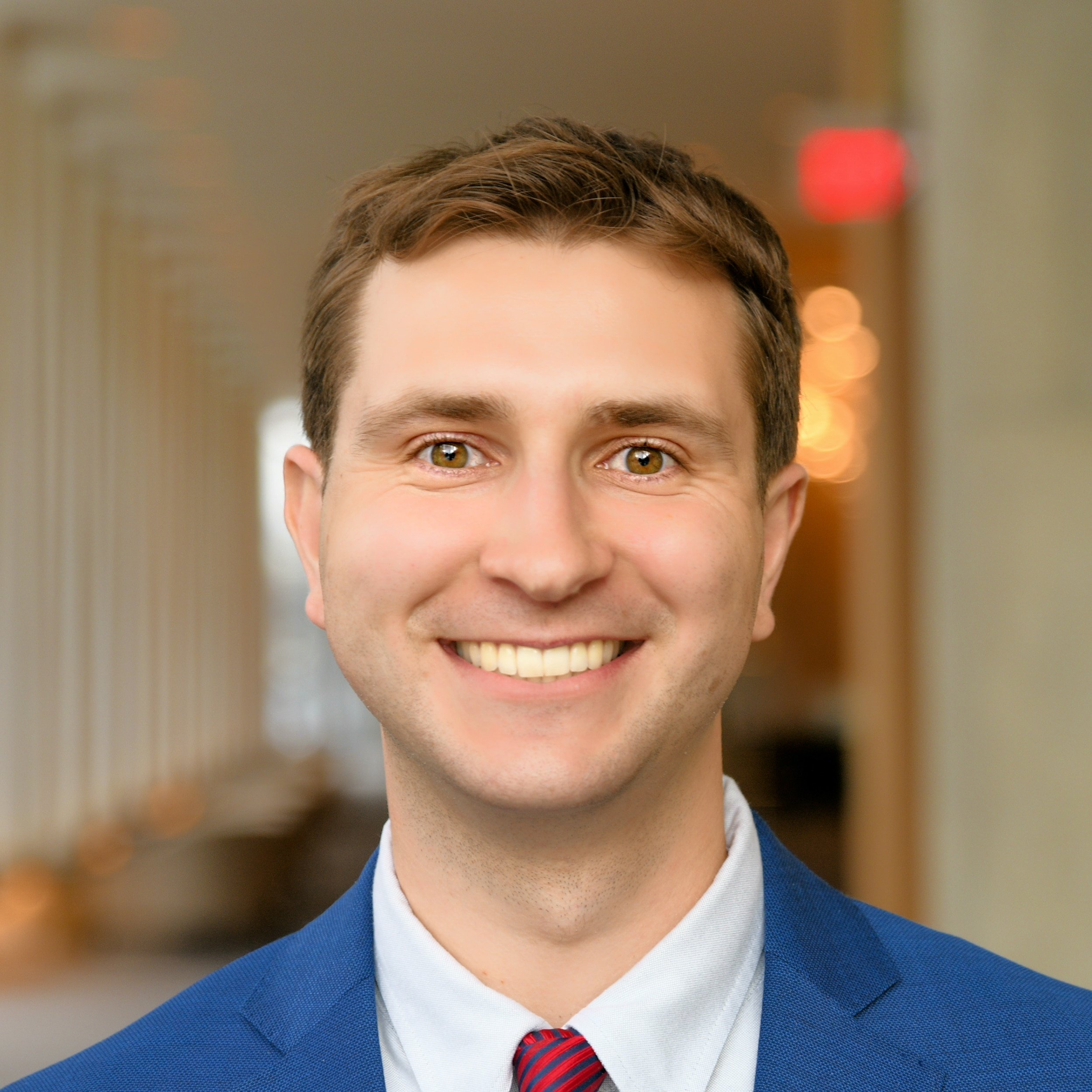 Alex Donovan
Public Affairs Associate
202.787.5978 | email
Alex Donovan is a Public Affairs Associate at the Public Affairs Council, where he supports the policy communications, advocacy, and consulting practices. In this role, he provides Council members with comprehensive research and resources. Alex also assists in the development of the Council's leading executive education programs and is responsible for managing the Council's networks.
Alex joined the Council in April 2022 after working at Latham & Watkins LLP, as a Business Development Analyst, supporting the firm's clients, presentations, and communications strategy across its Capital Markets, M&A, ESG, and Corporate Governance Practices.
Before his time at Latham & Watkins, Alex worked at the European Bank for Reconstruction and Development, assisting in North American outreach and green finance initiatives. He was also an intern in the Office of Congressman C.A. Ruppersberger.
Alex holds a Bachelor of Arts in international studies from Johns Hopkins University and a Master's degree in Global Risk from the Johns Hopkins University School of Advanced International Studies. He enjoys running, skiing, and exploring trails around the DMV.