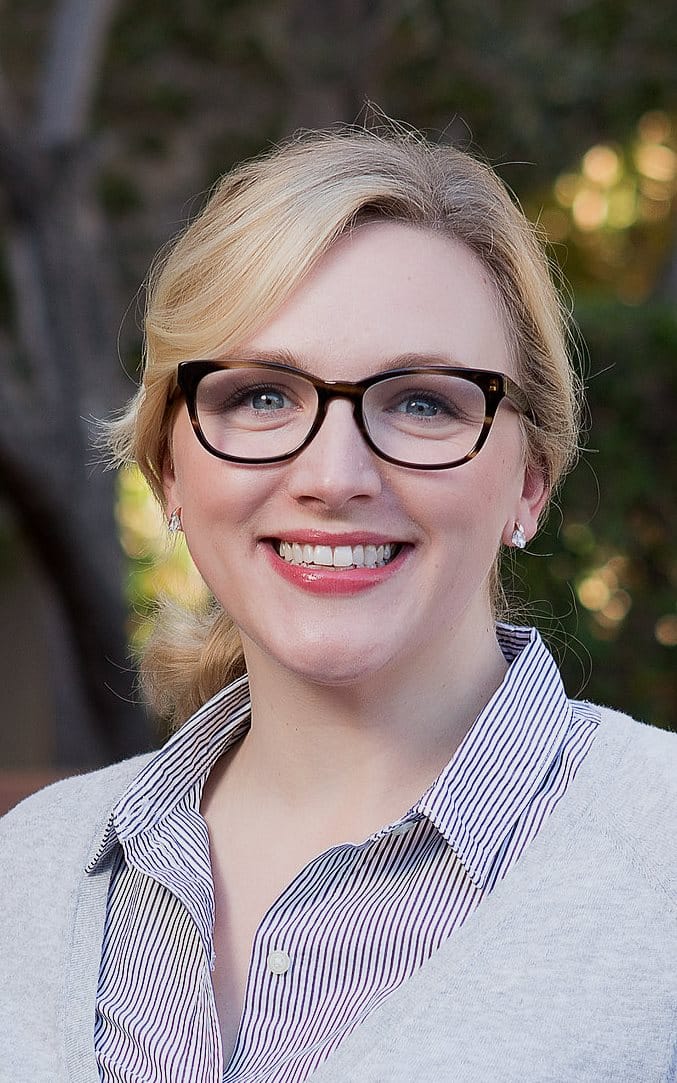 Brenda Plantikow
Manager, Board Relations
202.787.5965 | email
Brenda Plantikow manages activities related to the Board of Directors, including all meetings, communications, the nominations process and participation of board members in Council programs. She plans three annual conferences: the Spring Executive Meeting, the Fall Board Meeting and the Public Affairs Institute.
A native of Omaha, Nebraska, Brenda worked for three years in the Washington office of former Congressman Lee Terry (NE-02). Prior to her move east, she earned a bachelor's degree in journalism/public relations from Creighton University. She also holds an associate degree in graphic design.
Brenda resides with her husband, daughter and feline companion in Washington, D.C., and enjoys nature, reading and spending time with her family.