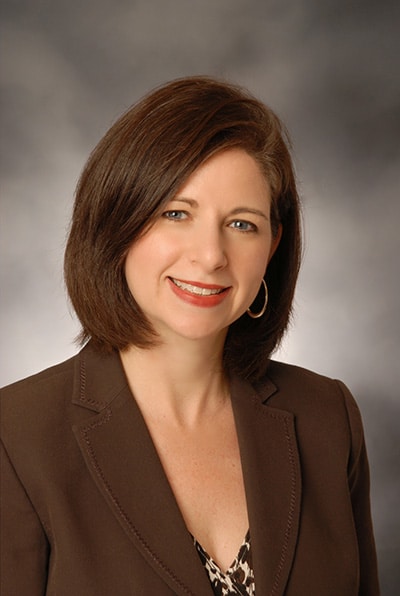 Caryn Seligman
Senior Director
202.787.5966 | email
Focus Areas:
– Campaign Finance
– Corporate Community Involvement
– Grassroots
– Lobbying
– Political Action Committees
– Membership
Caryn (Pawliger) Seligman is the senior director for the Public Affairs Council, where she oversees all recruitment, retention and membership communication efforts.
During her career at the Council, Caryn has overseen the organization's educational programming, strategic planning, Web site, administration and development of new products and services. In addition, she has provided guidance to members in the areas of political involvement, corporate community involvement, public affairs best practices and career planning.
She has counseled hundreds of member corporations and associations on how to maximize the impact of their political efforts while following legal and ethical guidelines. Her areas of expertise include political action committees (PACs), lobbying at the state and federal levels, campaign finance, grassroots and other political involvement activities. She has also conducted a variety of benchmarking and management consulting projects for the Council's Consulting Services Division.
Prior to joining the Council in 1995, Caryn coordinated educational programs for the state affiliates from the national office of the American Diabetes Association. In that capacity she focused on patient education programs for culturally diverse populations and youth with diabetes. She also served as the northern Virginia area director for an international leadership development organization for teenagers.
Caryn received her BA magna cum laude in Social Psychology and Spanish from Tufts University in Boston.