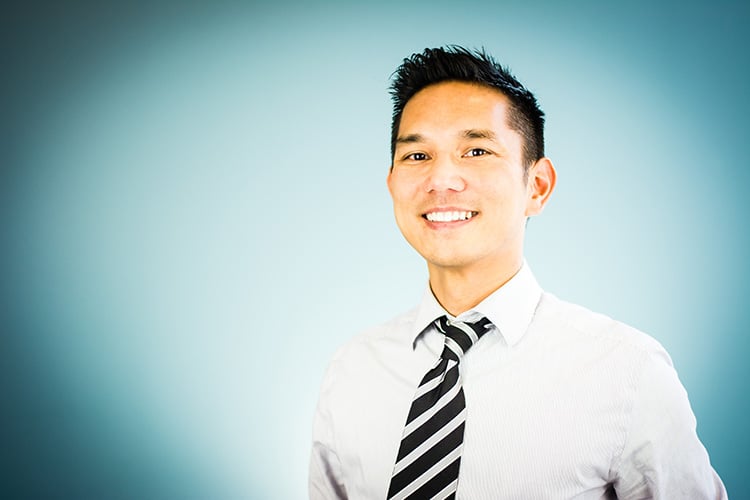 Conrad Tolosa
Manager, Web and Online Services
email
Conrad Tolosa is the Council's manager of Web and online services. His central responsibility is building and maintaining the website. In addition, he deals with online graphic design and is the Council photographer and videographer.
Conrad graduated from George Mason University with a bachelor's in accounting. He joined the Council full time as its accountant in 1996 and earned his C.P.A in 1997. He took control of the website in 2002. Conrad also holds a master's of Christian Thought from Chesapeake Theological Seminary.
In the '90s Conrad, was in a signed punk rock band that toured nationally and had songs featured on MTV and NBC. He lives in Harrisburg, PA with his wife and kids. He enjoys running, producing music, philosophy, theology, science fiction and Mexican food.