Senior Manager, Web & Media Production
ctolosa@pac.org
Conrad Tolosa is the Council's senior manager of website and media production. He manages the website, is the photographer, produces videos and oversees online streaming production. He joined the Council as its accountant in 1996 and became the website manager in 2002.
Conrad graduated from George Mason University with a bachelor's in accounting and earned his CPA. He received a master's in Christian thought degree from Chesapeake Theological Seminary as well as an executive membership from Costco.
In the '90s, Conrad was in a signed punk rock band that toured nationally and had songs featured on MTV and NBC.
He lives in Harrisburg, PA, with his wife and kids. His interests include philosophy, theology and science fiction. He enjoys CrossFit, making music, podcasting, gazing into a mirror and writing his bio for work.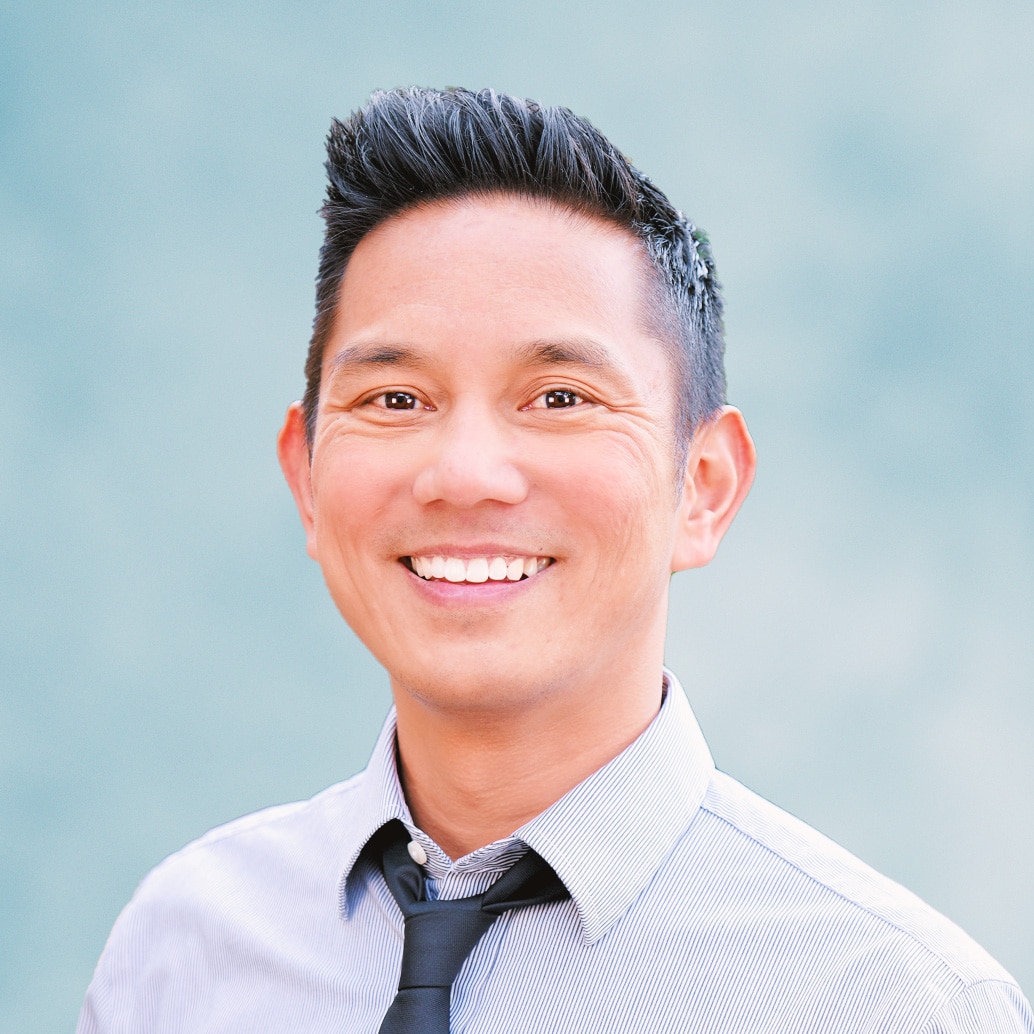 The place to share ideas, innovate and connect to improve society.
Washington, D.C. | December 6, 2023