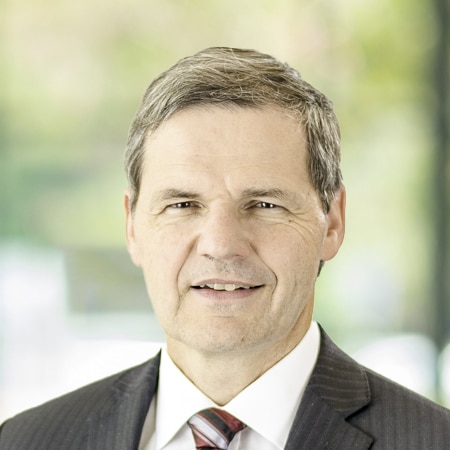 Doug Pinkham
President, Public Affairs Council
President, Foundation for Public Affairs
202.787.5964 | email 
Focus Areas:
– International Public Affairs
– Public Relations
– Trends in Public Affairs
Doug Pinkham is president of the Public Affairs Council, the leading international association for public affairs professionals.
Doug was elected to head the Council in 1997. Under his leadership, the Council has expanded its membership, online services, research on emerging public affairs trends, conferences and global public affairs programs. He has written numerous articles for trade/professional magazines and books and is a frequent speaker on public affairs, politics, communications and corporate management. He has been quoted widely in the print and broadcast media, including The Wall Street Journal, The Washington Post, USA Today, Fox Business News and NPR.
Before joining the Council, Doug was VP of communications for the American Gas Association, a major trade association representing natural gas distribution companies.
A native of Cleveland, Ohio, Doug graduated with honors from the College of Wooster in Ohio. While at Wooster, he was elected to the Phi Beta Kappa society.
Doug is an accredited member of the Public Relations Society of America. He serves on the board of the Institute for Public Relations and previously served on the International Advisory Board of the Boston College Center for Corporate Citizenship. He is a member of the Arthur W. Page Society, an association of senior-level corporate communications executives.