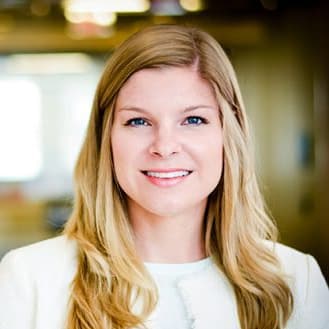 Kristin Brackemyre
Director of PAC and Government Relations
Public Affairs Council
202.787.5969 | email
Kristin Brackemyre is the director of PAC and government relations for the Public Affairs Council. In this capacity, she is the lead expert for the Council on PACs, campaign finance and political programming. Kristin convenes the industry's leading executive education programs on PAC management, fundraising and political engagement. In addition, she provides guidance to members on best practices and emerging trends within the PAC and advocacy areas.
Kristin has experience managing both trade and professional association PACs. Prior to joining the Council, she served as senior manager, PAC and political affairs at the Consumer Technology Association (CTA) where she managed CTAPAC and CTA's Innovation House, a Capitol Hill event space. While at CTA, Kristin increased PAC receipts and participation among both member companies as well as CTA staff. Previously, Kristin served as manager, political affairs at the American Association of Orthopaedic Surgeons (AAOS) where she was responsible for developing solicitation and disbursement campaigns for its federal and corporate PAC receipts of over $3 million per election cycle.
A native of Illinois, Kristin holds a Bachelor of Arts in political science from Western Illinois University and a Masters of public policy from George Mason University. She lives in Alexandria, Va. with her husband Adam.