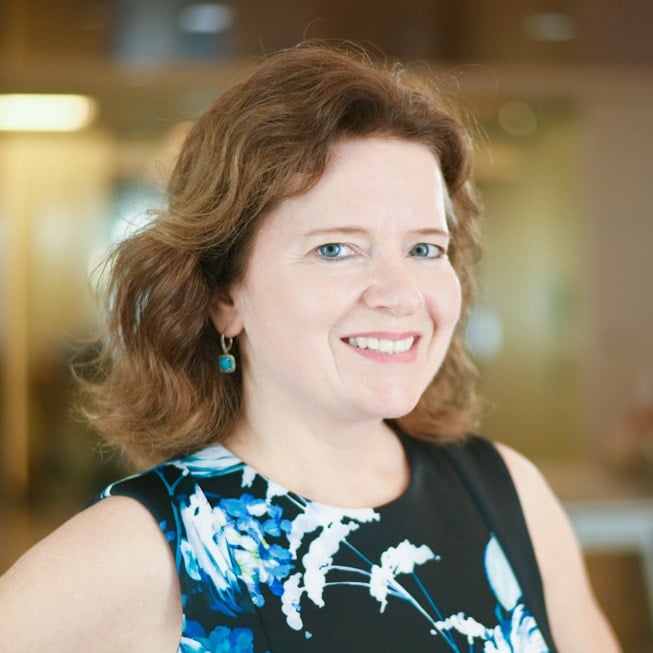 Laura Horsley, CAE
Senior Director of Marketing and Communications
202.787.5963 | email
Laura Horsley is the senior director of marketing and communications for the Council. In this role, she leads the marketing and communications functions for the Council by developing strategies to raise the awareness of the Council's mission, services and thought-leadership efforts. Laura directs the Council's growing digital outreach and publishing initiatives and develops and enhances relationships with key stakeholders, including the media, political and business groups, and Council members. She also oversees content development for the Council's website, mobile platform, social media channels, newsletter and other publications.
Before coming to the Council, Laura was vice president of communications and marketing for the American Society of Interior Designers (ASID), where she oversaw marketing, branding, and communications strategy and programming. During her time at ASID, she helped grow the Society's traditional and social media coverage across all channels, and led publishing and advertising initiatives that resulted in significant revenue increases in both online and print publications.
Prior to that, Laura held leadership roles for trade associations representing commercial real estate and travel to the U.S. She received her Master of Fine Arts and Bachelor of Arts degrees in English from George Mason University.
A Washington, D.C. area native, Laura spends her free time traveling, cycling the local trails and paths, and catching a Capitals or Nationals game whenever possible.