Vice President of Finance and Administration
202.787.5959 | rnance@pac.org
Reggie Nance serves as vice president of finance and administration for the Public Affairs Council. In this capacity, he is responsible for managing the day-to-day operations of the finance and accounting department, including preparing financial statements and monitoring the annual budget. Reggie's responsibilities also include overseeing human resources for the Council.
Prior to joining the Council, Reggie was controller for the National Association of Black Accountants Inc. He has also worked as controller for several hotels in Washington, D.C., owned by R.B. Associates Inc. Reggie also served as assistant corporate controller for the hotel division of R.B. Associates Inc.
Reggie is a native Washingtonian and received a bachelor's degree in accounting from Morgan State University. He has a passion for financial literacy and teaches seminars on how to develop a budget, eliminate debt and do basic investment/estate planning.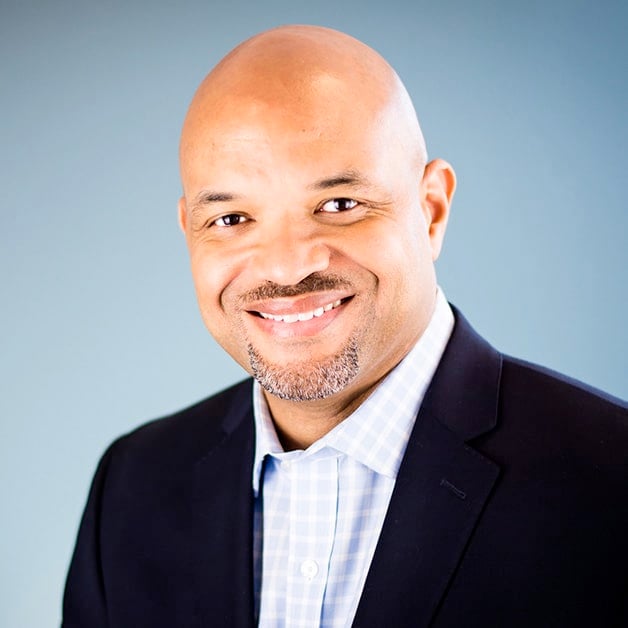 The place to share ideas, innovate and connect to improve society.
Washington, D.C. | December 6, 2023