Political Compliance Summit
April 30, 2024
10 a.m.−3 p.m. ET
Virtual & Washington D.C
Join one of the country's most distinguished political law experts for a full-day, of top legal and compliance issues affecting lobbyists, PAC professionals and grassroots practitioners .
Complying with state and federal lobbying and PAC regulations is key to building a trusted and successful public affairs program. Therefore, to confidently lead your PAC and advocacy programs, you need a  fundamental understanding of political involvement compliance . This signature training program will cover what you need to know to keep your programs compliant.
During this seminar, we will cover:
Campaign finance laws affecting your organization's involvement at the federal and state levels, including PAC solicitation rules, corporate contribution limitations and reporting considerations
Pay-to-play restrictions and how to set up pre-clearance and training programs for employees
Lobbying registration and reporting rules at the federal and state levels
Engagement and gift-giving requirements for candidates, legislators and executive staff, including site visits to support your PAC and grassroots programs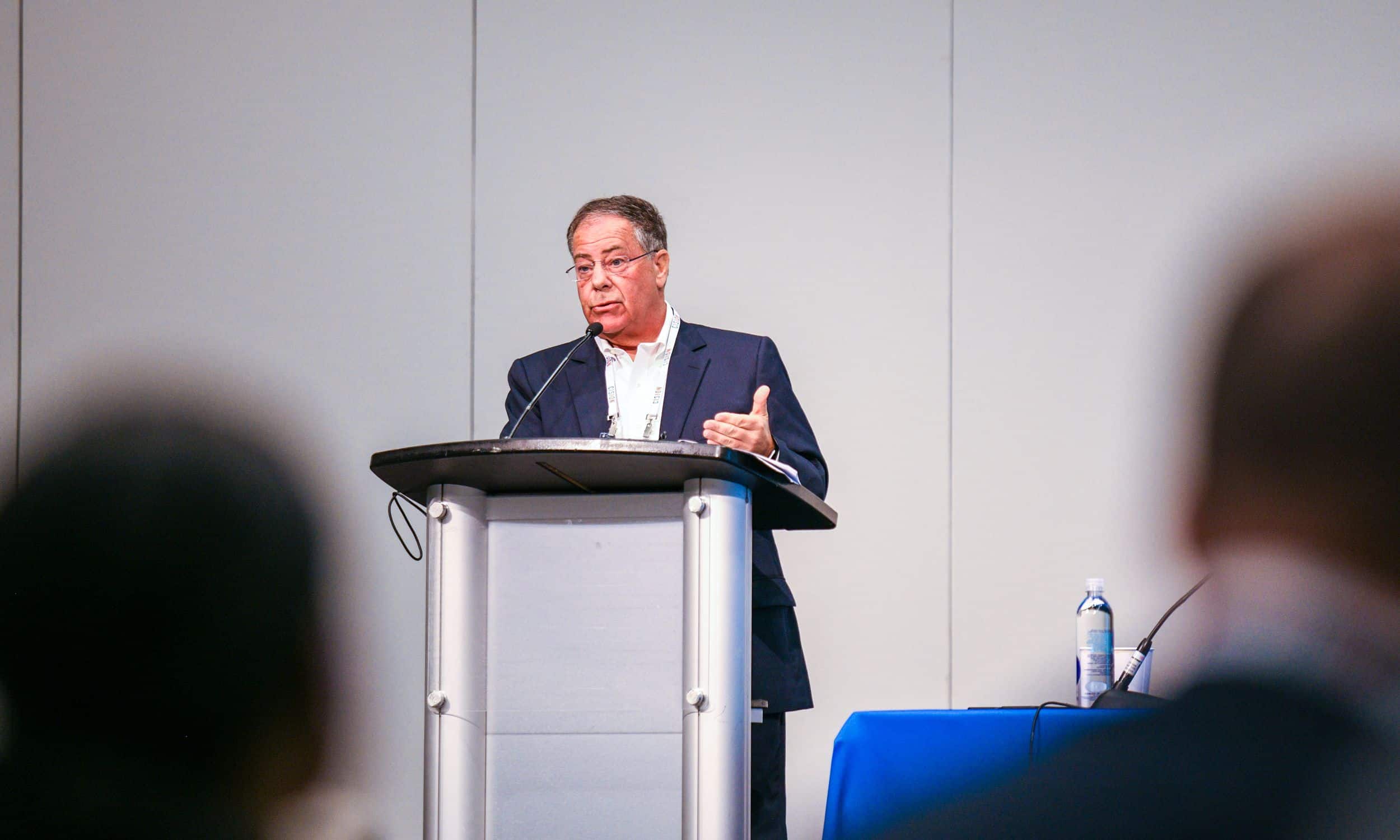 Membership Plus: $595
Members: $595
Non-Members: $799
Additional discounts may apply to this meeting. These discounts may include:
For multiple registrants: A discount will apply to the standard member/non-member rate for organizations that register two or more participants for the same meeting. The first registrant will pay full price, the second participant will receive a 10% discount and each additional registrant will receive a 15% discount. To register multiple participants, you may either register online or download the print and fax registration form.
Member discounts: Discounts for members are applied to all Public Affairs Council meetings.
Non-members: Join the Council today, and save by registering at the member rate and using the $200 new-member coupon you will receive. Contact our membership team for information about joining the Council.
Questions? Contact us at 202.787.5950.